A Welcome from the Headteacher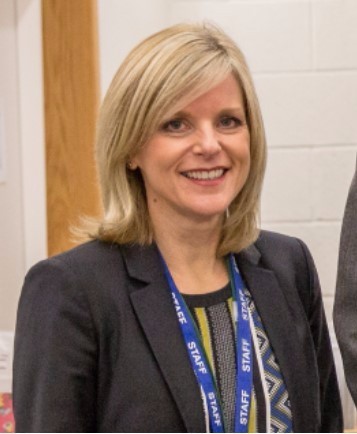 On behalf of staff, pupils and governors, I would like to welcome you to the Girlington Primary School website. I hope you find it useful and that it gives you a flavour of school life.
We are a fully inclusive school, I am proud that our staff strive to provide the best educational experience for all our pupils. As well as welcoming children from our immediate community , we are an Additionally Resourced Centre for deaf and hearing impaired pupils. Our staff are highly experienced in teaching pupils with a wide range of needs.
It is always a privilege to see our children grow and learn academically, socially and emotionally. The children demonstrate this every day through their open and caring attitudes towards the diversity in our school. Visitors often comment on the children's good manners, their excellent behaviours for learning and our calm and purposeful learning environment.
Kathryn Swales
A Welcome from the Chair of Governors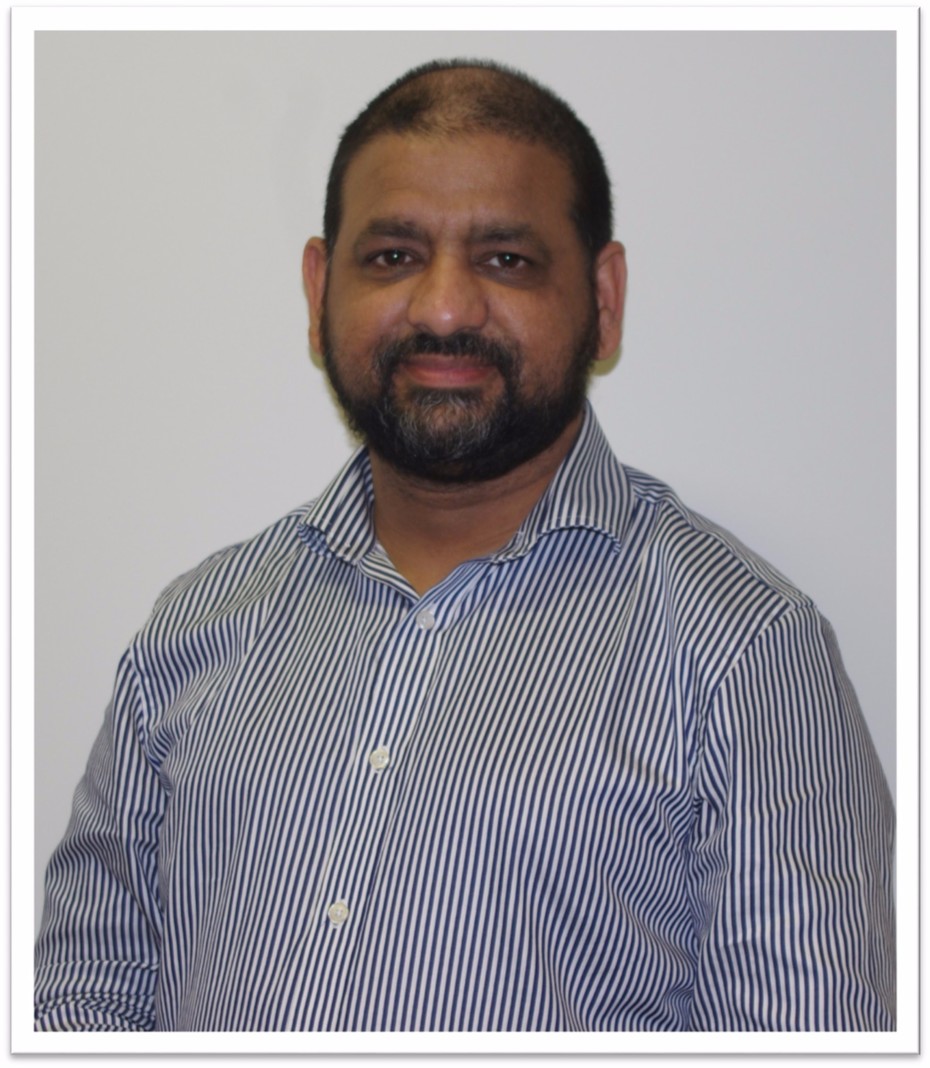 Welcome to Girlington Primary School's webpage. This website is designed to help you (the parent and you the school pupil) to find out lots of information about the school as well as how you can play a role in all the children of the school getting the best out of their time at our school.
You will see that our school works very hard with high expectations of all our staff and school governors. Similarly we also expect all our children and their parents to work hard to make sure that all four strands of this equation (parents, pupils, teachers and governors) can work together sustaining and exceeding the excellent opportunities afforded to our children in getting an excellent start in their academic and future life.
You might be very surprised to read that many (if not most) of our children enter the school at the Nursery stage with well below national expectations. This means that the school has to work much harder in order to reduce and ultimately close this gap with the national expectations by the time children reach the end of Year 6. It is a credit to the school efforts that we are ultimately broadly in line with average expectations as our progression often excels children to reach some excellent targets.
Governors have an important role to play in the Governance and Management of how schools are run. The Governing Body, or 'Team' as I prefer it includes LEA governors, school Staff governors, Parent governors and Community governors. Together it is our job to act as a critical friend to the school ensuring that the school is suitably challenged as well as supported so that ALL the children can achieve the best of their ability.
Governors at Girlington Primary School believe the children should have an excellent environment in which to learn and excel in their academic subjects but also to embed values of respect, tolerance and healthy competition. To achieve this, the Chair of Governors has regular meetings with the Head Teacher and all Governors are able to maintain close relationships with respective year groups – each year has a named governor. Governors are also named with regards to governance issues such as Health & Safety, Special Education Needs, Literacy, Numeracy and so on. This allows a first-hand involvement in the work of the school as an employer and as a provider of quality education to our children regardless of ability.
We look forward in continuing to work with everyone in helping to make Girlington Primary School a success that it is.
Governors welcome feedback from parents and from children. We always look forward to hearing from the School Council (the voice of the children) and encourage parents to speak to any of the parent governors upon dropping children off in the morning or collecting them from school at the end of the day. Alternatively ask to speak to one of us through contacting the school.
Kind regards
Akhlak Rauf BA MSc
Chair of Governors