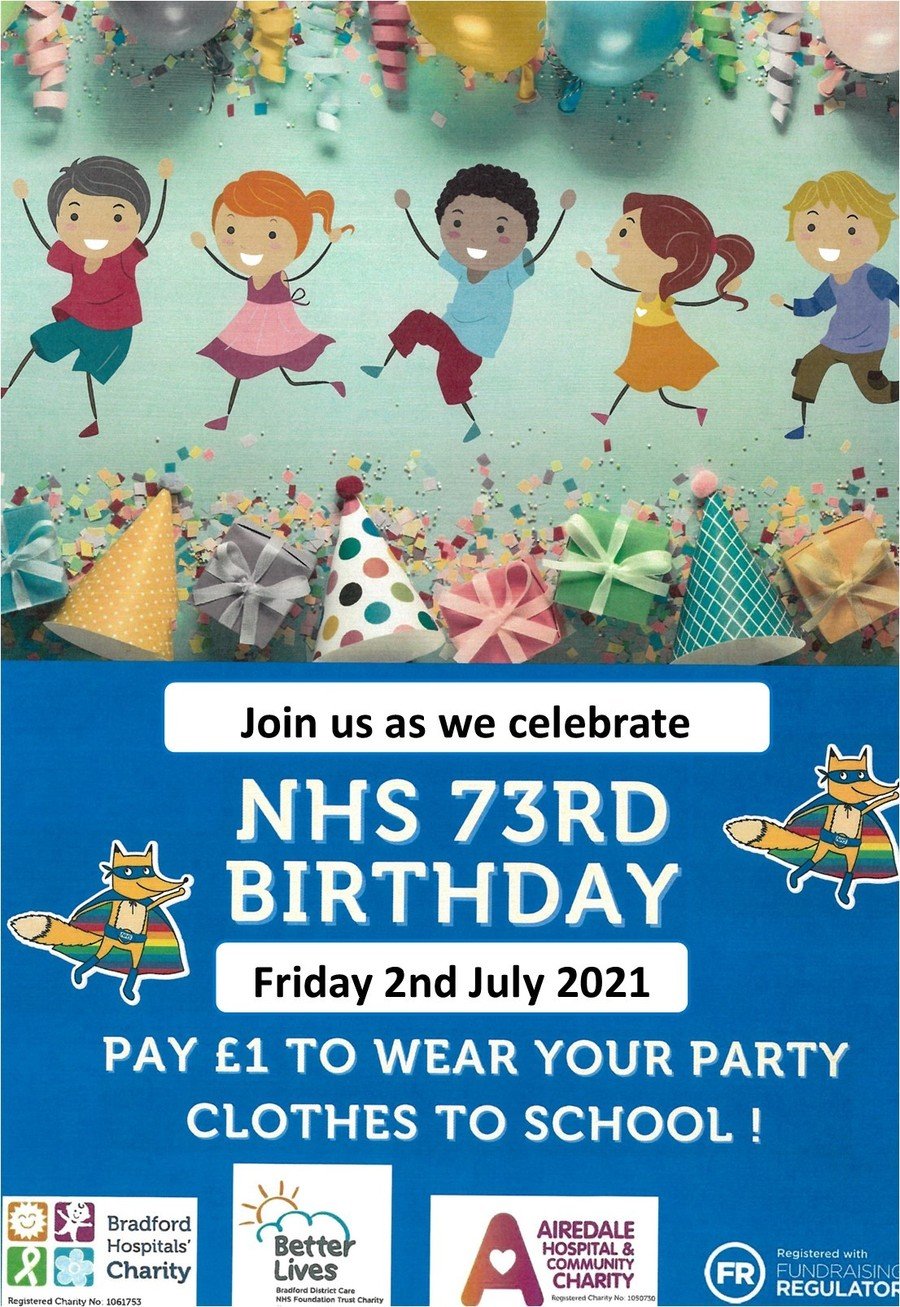 The Poppy Appeal - The Royal British Legion
Due to the COVID pandemic we were unable to support the Poppy Appeal this year so Morrisons supermarket asked us to make some poppies in school to put on display in the entrance of their local store. Other local schools were also asked to make some too. Do take a look at the photos of the beautiful display of poppies that children made in school. We hope all the shoppers donated to this charity when they called in to do their shopping.
During this half term we made an appeal to families and staff in school to help support families in Bradford who are struggling and we had an amazing response. Please take a look below at the thank you message and photographs they sent us as well as a certificate.
Hope you're all well. We wanted to say a massive THANK YOU to your school for the amazing efforts in collecting and donating 280.85 KG for the Foodbank Harvest appeal! This means you have fed 47 people and provided 423 meals! That's amazing!
Your school has provided much needed food to hungry Bradford families and has set such a fantastic example within your community. We really, really, needed this food in order to continue serving the people of Bradford so on behalf of them also - Thank You!