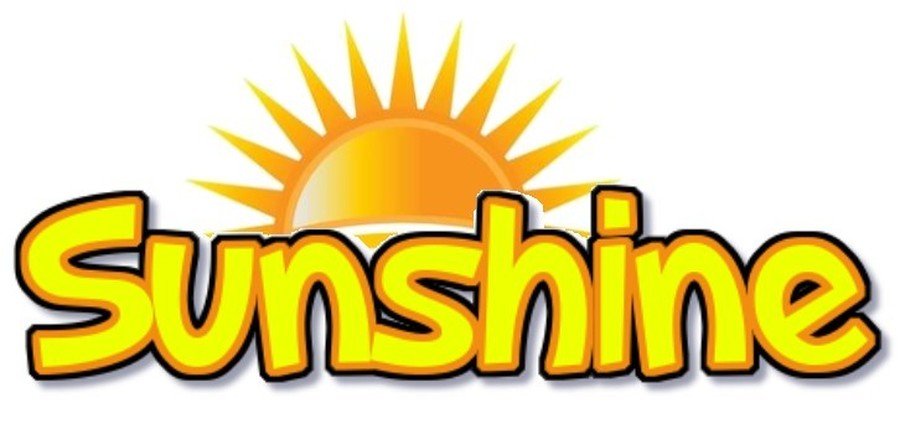 Spring 1
This half term we are reading and learning about The Gingerbread Man.
Watch the video of Miss O'Connor reading The Gingerbread Man. Can you name any of the characters? Can you join in with the repeated verses of the story?
Can you remember what happens at the end of the story... who eats the gingerbread man?
Listen to the Gingerbread Man song on YouTube that we have been listening to in school. Can you sing along with the chorus?
Listen to the 5 Gingerbread Men song. Can you count the gingerbread men when they are on the tray? Can you show this many on your fingers?
Whilst at home, you can practice your counting to 5 or 10. You can count anything... your toys, books, pencils! Watch this video first then have a go at doing some counting at home. Can you show the numbers on your fingers?
You could also have a go at making your own gingerbread men. Here is a recipe that you could use.