Today's Learning - Summer 2 Week 2
Friday 12th June 2020
Good morning everyone. Despite the weather we have made it to Friday! I have been so impressed with the work that you have sent me this week so well done everyone and thank you for sending it - it really cheers me up to see you all safe and happy and working hard at home.
I have updated the STARS of the week page so take a look at what everyone else has been up to.
Are you ready for some yoga - let's go on a jungle safari
Reading
Listen to 'Elmer and the Rainbow'
Maths
Have a good at rainbow number reveal or at making your own sensory numbers. You can make them as colourful as you like depending on what craft materials you have at home.
Don't forget to practise our number rhyme of the week. The have a go at making a skittles/bowling game. Count how many you knock down and how many are left standing up.
A little bit of Friday fun!
Mrs Ward, Jack and Ruby have been busy doing colour experiments this week. We used red, yellow and blue food colouring to do some cool experiments. Have a go and see if you can use just those 3 colours to make green, orange and purple.
Rainbow Skittle experiment
This is Mrs Huby, she is one of the teachers in Reception. Watch how she and Blossom create this fantastic rainbow with skittles!
More ideas for a wet weekend
Follow Mrs Huby's instructions to make you own lava lamp - these look amazing!
Thursday 11th June 2020
Good morning Nursery and welcome to Thursday. Hasn't it been another rainy week? I hope you have all been busy learning and exploring colours at home and are finding other creative things to do if you are stuck inside.
Reading
Here is another colour story - this time it about an animal that you might find in the jungle. Can you guess what it might be? I'll give you another clue - it is a big animal with a long trunk...
Can you create your own colourful Elmer?
In the Elmer story, there were lots of other animal living in the jungle. Can you remember what they were?
Listen to the Animal Boogie which is a song all about different jungle animals and how they move - can you swing like a monkey or stomp like an elephant?
Maths
Here is another song which helps us to practise counting back from 10.
Maybe you could get 10 of your teddies or toys and act out the song, making 1 fall out of bed each time and counting how many are left.
Wednesday 10th June 2020
Good morning everyone. I hope you are all having a good week and having lots of fun, learning at home.
I just wanted to say that we have spoken to many parents this week who are worried that their children are going to fall behind with their learning and I just want to reassure you that everyone is in the same position and that all of the teachers will be working very hard when we return to school to ensure that all children achieve their full potential. However, if you are worried, there are a few things that you can do to ensure that your child gets off to the best start when we do return to school.
Encourage independence e.g. toileting, dressing/undressing
Promote good communication - model good language and talk to your child as they play
Read stories - children who listen to stories will have increased attention and increased vocabulary and will be more ready to learn other, more academic skills when they return to school
These things seem really basic but they will really help your child to be ready for the next stage in their learning. So, please don't worry if your child is not sitting down for hours to do the website work (it's really hard to teach your own children), and don't worry how much other people are doing - just do your best, and if you do need any more support please don't hesitate to give me a call!
Mrs Ward
Let's warm up our fingers with some Dinosaur Dough Disco!
Reading
Listen to Mrs Ward reading the story again and have a go at using the colours/props to retell the story to an adult.
You could try and use words like 'First,' 'Next,' 'Then.'
For example "First, dog had one black spot. The the jam dropped on him and he had a red spot."
If you are feeling really creative you could even make your own concertina book (see below) and draw some pictures of each thing landing on dog. Your adult could write what you say to tell the story.
How to make a concertina book:
Fold a strip of paper back and forth to get a concertina effect - now you can write on each page to make it into a book.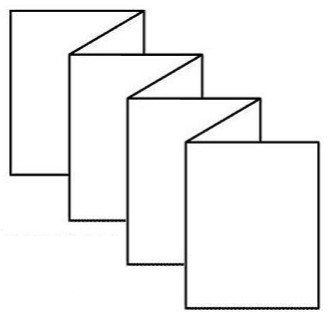 Here is a reminder of the order of the colours from the story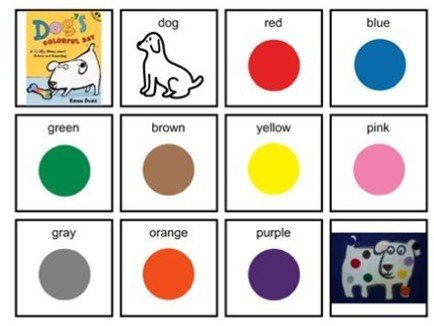 If you want to print out some pictures from the story to stick in your book, click on the picture below.
Maths
Yesterday we counted backwards from 10-1 as we washed the spots off dog. Here is a number song that also helps us to learn to count backwards from 10-1.
Education City
If you are able to access Education City try this game which links to today's maths activity.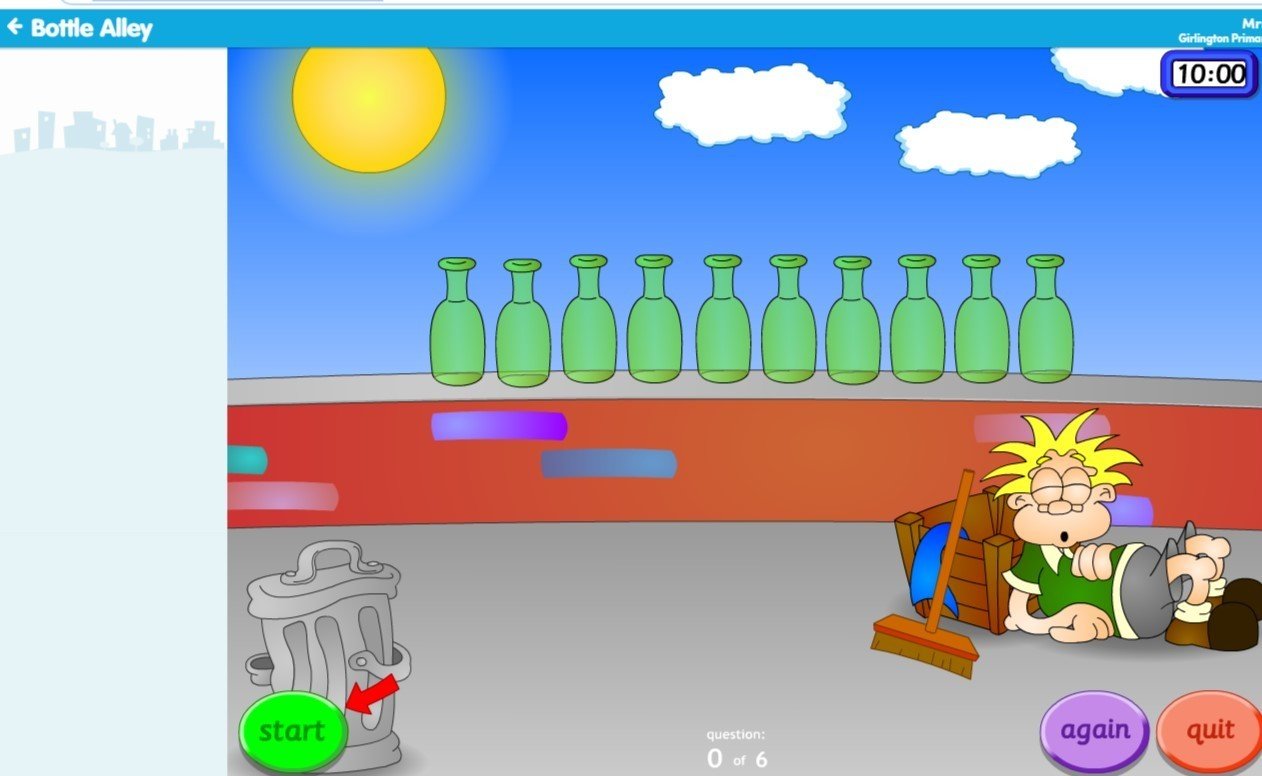 Creative
For the rest of the week I would like you to explore colour mixing and later in the week I will show you some really fun colour experiments that I have been doing at home. (Advance warning - If you want to have a go too you will need food colouring and kitchen roll)
Here are some ideas for exploring colour mixing:

You can use paint and see what happens when you mix 2 colours together. Or if you have different coloured food colouring at home add a few drops of different colours and see what happens when they mix.
Can you find out what happens when you mix these colours:
red and blue
yellow and blue
yellow and red
Let me know what you find out!
Challenge Mrs Ward!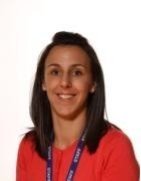 I challenge you to go on a colour scavenger hunt and try to find something that is each colour as one of dog's spots. To make it even trickier can you find something of each colour outside? I will do this too and let's see who can find the most interesting things!
Tuesday 9th June 2020
Good morning and welcome to Tuesday. Are you ready for another colourful day?
Physical
Let's start the day by getting our bodies moving with the super colourful Trolls!
Reading and Language
Look at the picture. All of these things are going to be in our story today. Can you name them all? Can you say what colour they are?
Answers: Orange juice, purple pen, green grass, blue paint, yellow pollen, red jam, grey mud, pink ice cream, brown chocolate
Can you make a dog and add the different colours from the story? Tell an adult what each colour is and what dog has got on him e.g. "red jam"
Click the dog to access a printable version.
Maths
Can you help Mrs Ward to count back from 10 as she washes the spots off dog?
Let's practise: 10, 9, 8, 7, 6, 5, 4, 3, 2, 1
If you have a printer you could print the picture below and colour each number in the correct colour.
(Click on the picture for a printable version)
Phonics:
Have you been on Phonics Play yet?
Click on the picture to go to the website. It is free to login and you could choose any of the Phase 1 games to practise the skills that we have been learning in Nursery.
Monday 8th June 2020
This week we are going to be learning all about rainbows and colours. We are going to listen to stories about rainbows, sing songs about rainbows, make our own rainbows from different materials and do some simple science experiments. (It would be useful if you have red, blue and yellow food colouring at home for later in the week).
Please feel free to make up your own rainbow activities and share them with me via the email nurseryteacher@girlingtonprimary.co.uk - I would love to see what you are doing at home.
Physical
Let's start with some exercise and dance to 'A Rainbow Cheer'
Singing
Let's sing the Rainbow song - we have done this before in Nursery so you may remember some of the words.
Maths
Let's sing and count to 20
Watch Peppa Pig 'The Rainbow'
Have you every seen a rainbow? Where was it? What colours did you see? When did you see it?