Thursday 21st May 2020
Welcome to Thursday everyone. First thing's first: A big Happy Birthday to Mrs Ward! I wonder how many candles she has on her cake? Hmmm...Can you guess? We hope that you have a lovely day Mrs Ward. Ellianna made you this super birthday card!
Secondly, have you looked to see who are the STARS of the week? Well done to those children and to everyone else keeping themselves busy at home. You may also have noticed that there are two new tabs on the Nursery Home-page. The BookTrust tab directs you to lots of lovely online stories. The 50 Fun Things tab directs you to a website which gives you lots of ideas for crafts. So plenty to keep you busy over the holiday. Take a look and let us know what you chose to do!
Mrs Christensen
.........Let's get moving now with the Trolls!
Reading
Here is a story about a Wolf who wants to make some pancakes. He asks lots of his friends for their help but just like in the story of the Little Red Hen, nobody will help him!
That's not very kind is it? I wonder if he will share his pancakes with his friends.. You may recognise some of the characters from other stories too.
Creative
Mrs Calvert felt so hungry after listening to the story of Mr Wolf's pancakes that she decided to make some of her own. Do you think she will share them with Mr Calvert?
Maybe you could make some at home too? Help her count 1,2,3 as she tosses the pancake.
Don't drop it Mrs Calvert!
Number
Mr Wolf's favourite game is 'What time is it Mr Wolf.' It is great for practising counting. You could have a go at playing it with your family in your garden or in an open park space.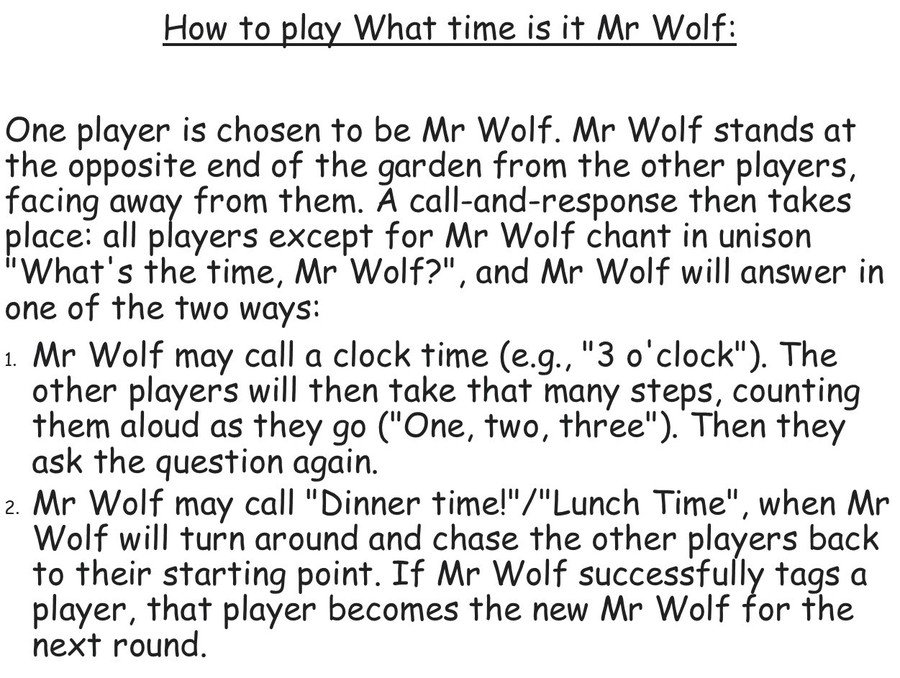 Mark making and role-play
Have a go at making a shopping list for Mr Wolf. Children love writing on post-it-notes or little paper booklets.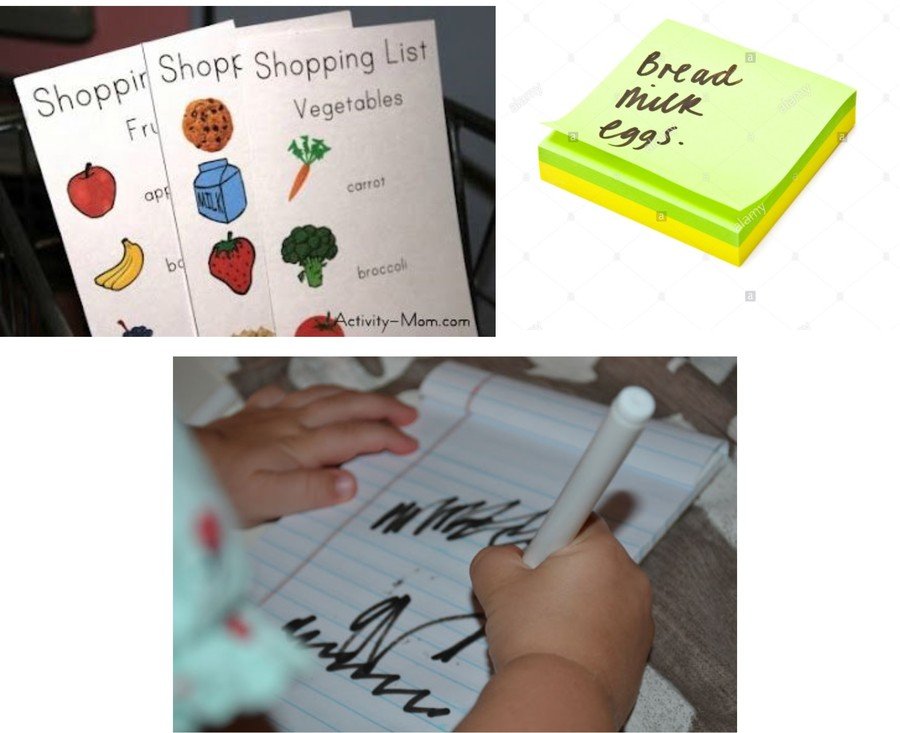 Then, can you make a shop and use your list? Here are my children Lucy and Henrik. They set up their own pop-up shop in the hallway!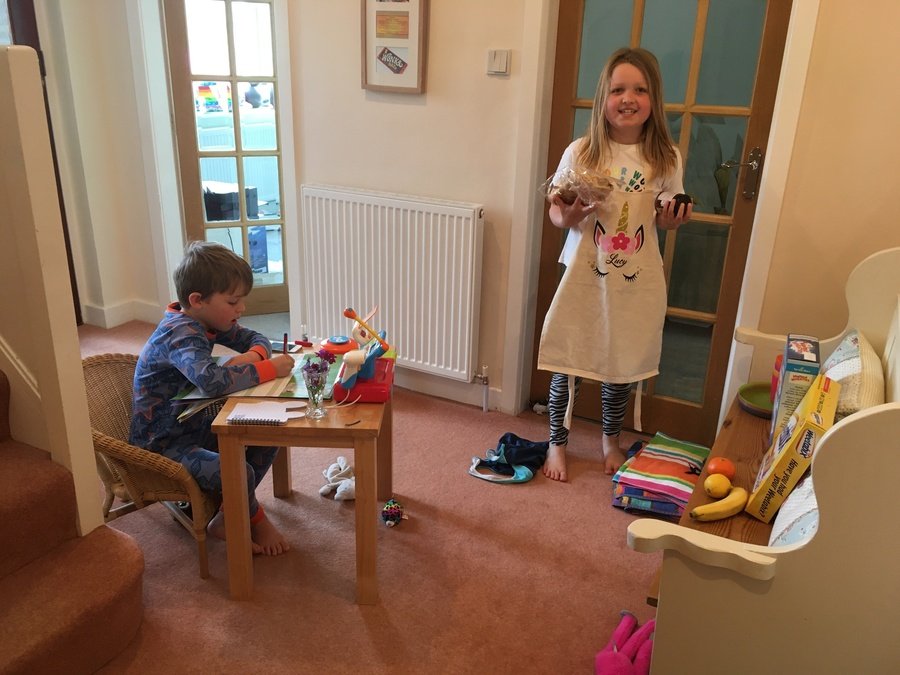 Wednesday 20th May 2020
Good morning everyone. I hope that you are all ok and getting on alright with the activities this week. Did you do something helpful yesterday? Ruby and Jack were very helpful; first they helped me to tidy the teddies and then they helped to make pizza for tea!

Shall we start today with some stretchy farmyard yoga?
Oh wait - Birthday clue 3! We know that the teacher having a birthday this week is a lady with brown hair - so it can't be Mrs Christensen or Mrs Smithurst, or Mr Khan. Who could it be?
Last clue - Her name has the same first letter as 'wonderful' and 'wise' and it rhymes with 'bored' and 'cord.' Have you got it? Yes it is Mrs Ward - me! How many candles do you think I will need for my cake?
Right - farmyard yoga and some more fun activities - have a good day everyone!
Mrs Ward
Phonics
How did you get on with finding words that had the same sound at the beginning?
Mrs Calvert has been practising a funny rhyme and a lot of the words begin with the 'p' sound. Listen to Mrs Calvert and see if you can say it!
Now can you think of some more for all of the farm animals that you know?
You could have 'crazy cat,' 'dangerous dog,' 'happy horse.' Maybe your can draw some pictures and ask your adult to write your ideas in your workbook.
Maths
Look at Ellianna's super colour sorting! Did you find anything to sort?
Today we are going to sort animals - if you have toy animals at home you could could sort these - if not have a look at this picture and see if you can find all of the cows, horses, sheep and dogs. Then see if you can count how many you spotted.

More maths
Today I want you to draw some pictures in your workbook and have a go at writing some numbers.
Can you draw:
1 birthday cake
2 people
3 flowers
4 smiley faces
5 candles on the cake
Even more maths!
Look what I saw when I was out walking yesterday! Can you spot the cow hiding in the tree? How many cows can you count in each picture? And how many cows can you count altogether?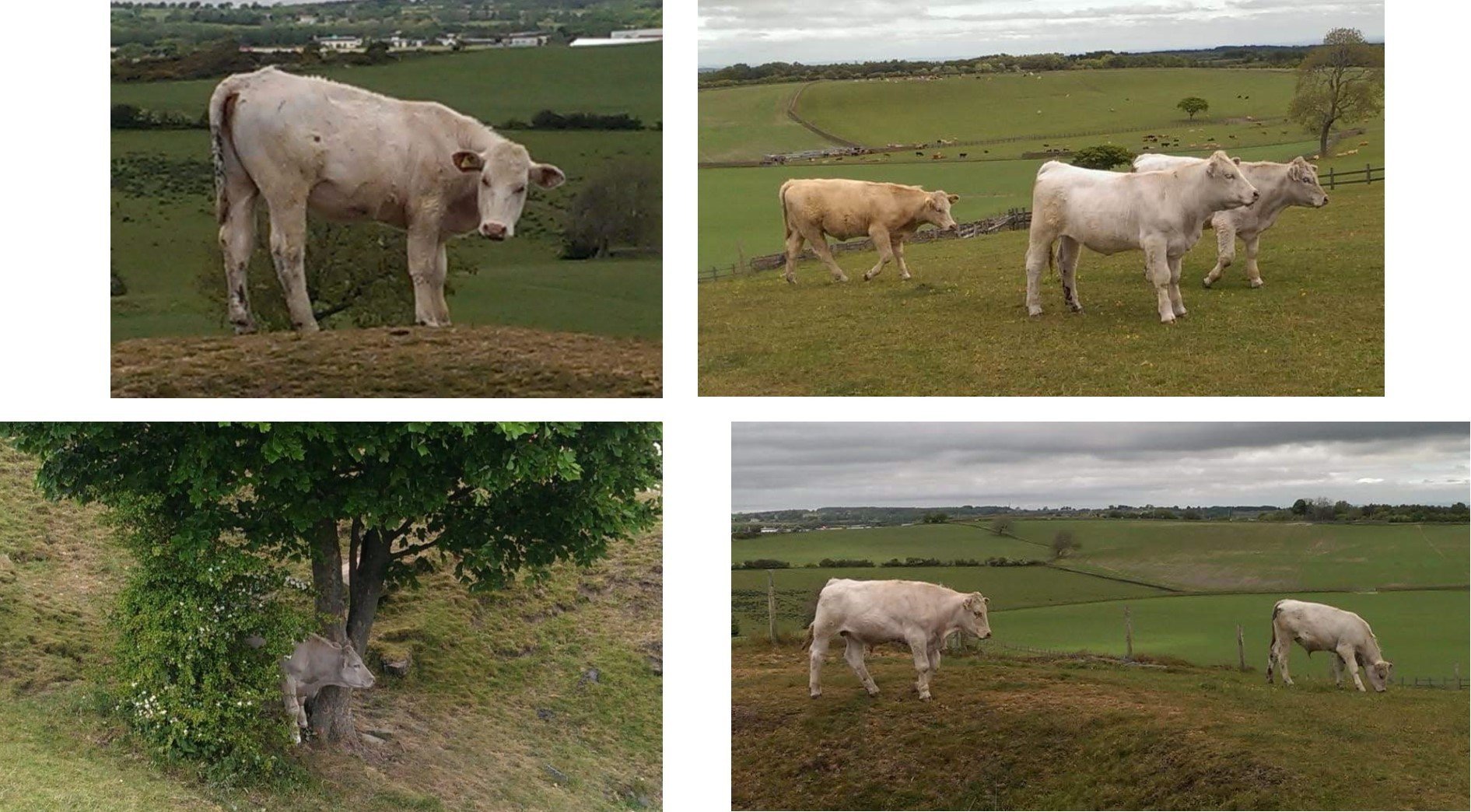 Creative
Can you make a card for someone special? Maybe you could make a birthday card, or maybe an Eid card to give to your Mummy's and Daddy's at the weekend, or maybe you can think of another special reason to give somebody a card. Don't forget to write your name inside so that they know who it is from! here are some ideas:
Reading
Can you remember all of the characters from our story this week? Can you remember what they say in the story? Watch the video again and then see if you can tell the story to someone else!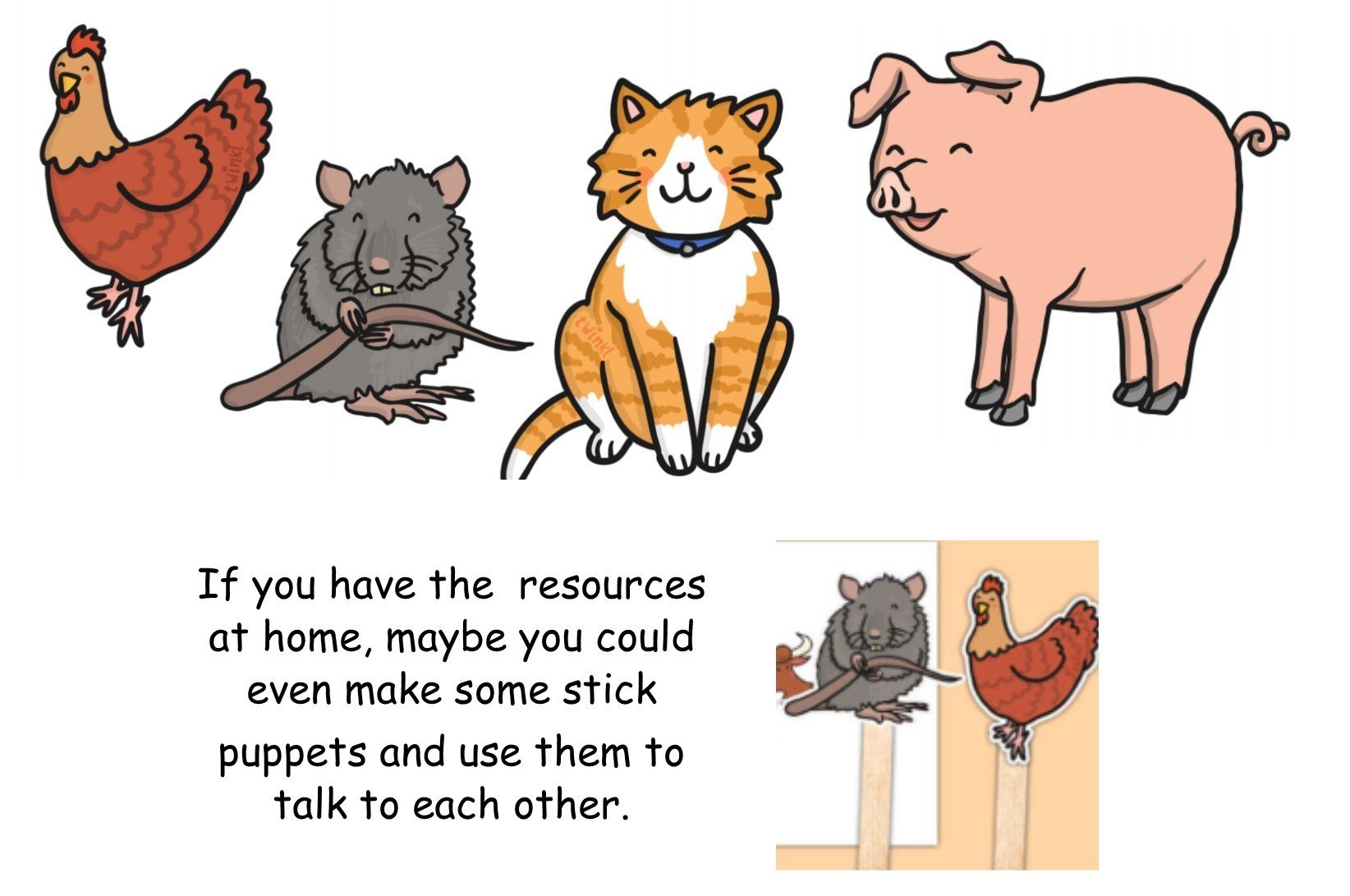 Tuesday 19th May 2020
Good morning everyone. How are you all? The email was very quiet yesterday - don't forget to get in touch, even if it just to say hello!
Today we are going to be think about our story and trying to be helpful to our Mummy's and Daddy's.
We are also going to be think about some special words from the story and doing some sorting for our maths activity.
I nearly forgot - do you want another clue? Yesterday I told you that the person having a birthday this week was a "SHE" so it must be a lady or a girl? Could it be Mrs Smithurst? Could it be Mr Khan? Could it be Miss Iqbal, Mrs Calvert or Mrs Lee. Or could it be Mrs Ward or Mrs Christensen?
Ok - Clue 2 - She has brown hair. Who do you think it might be now? Let me know if you are having a birthday this week!
Have a great day everyone.
Mrs Ward
Let's start with some exercise and do the Barnyard Boogie!
Story - The Little Red Hen
Reading
Did you listen to Mrs Ward reading the story of the Little Red Hen? If you did you will know that the Little Red Hen had lots of jobs to do and every time she said "Who will help me?" the other animals said "Not I."
Today I would like you to listen to the story again and then think about how you can be helpful at home. What do you say when your Mummy or Daddy asks you to do something?
Maybe you could ask your Mummy or Daddy to send me a message or a photograph about how you are being helpful at home.
Now...
Who will help me to do this washing up?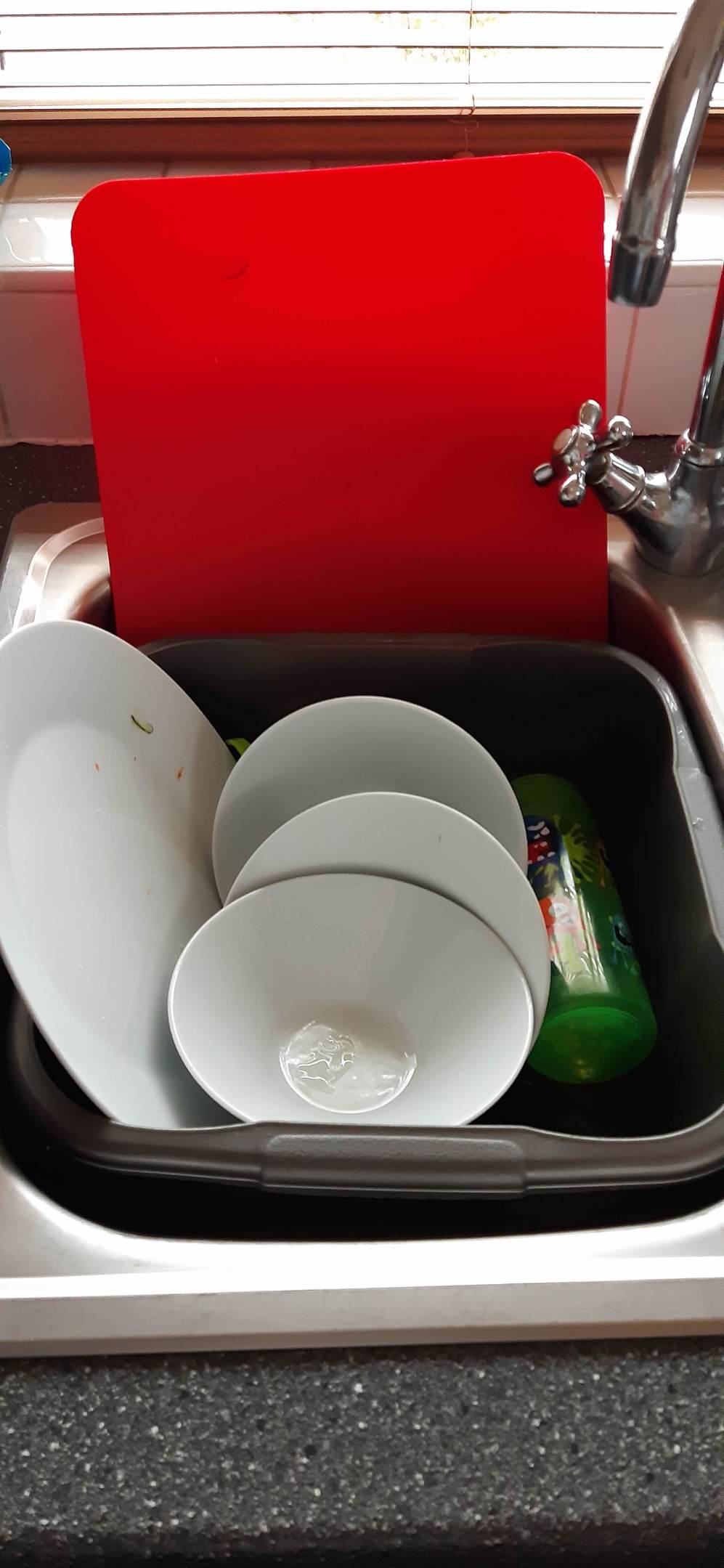 Who will help me to put these clothes away?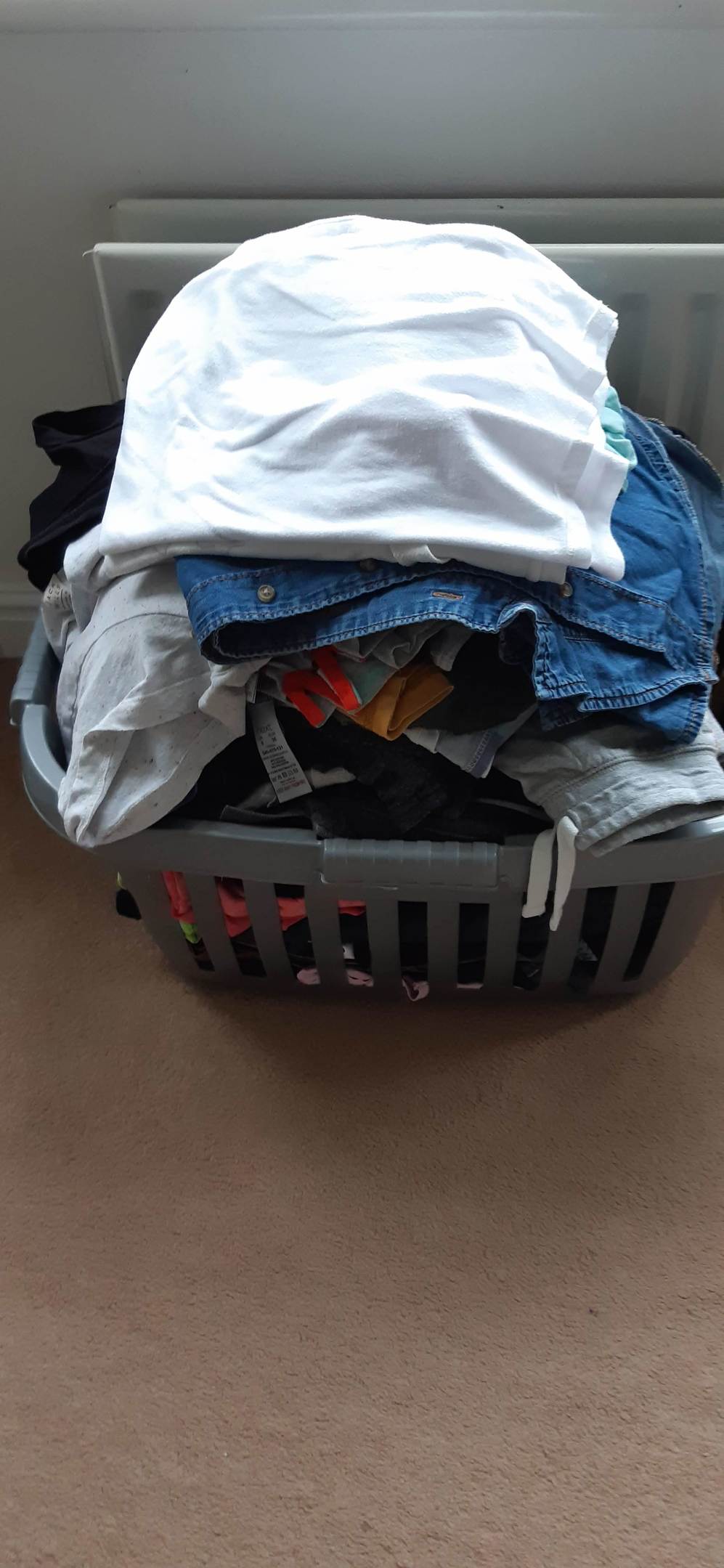 Who will help me sort these socks?
Who will help me to tidy these toys?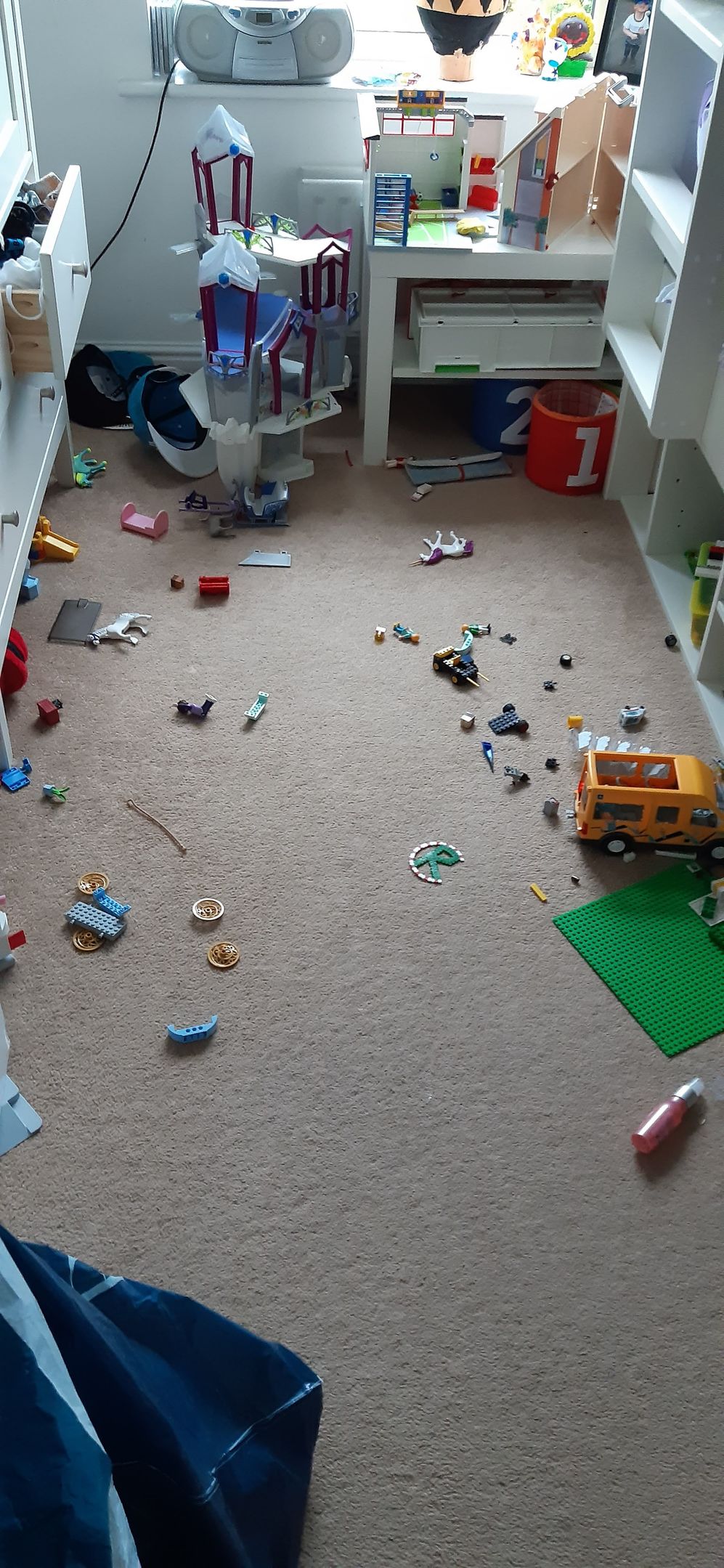 Phonics
Last week in phonics we were thinking about rhyming words - words which sound the same at the end. This week we are going to think about words which have the sand sound at the beginning. In the story of the Little Red Hen there was a "sleek, stripey cat," a "plump, pink pig," and a "sneaky, skinny rat."
Can you think of some words that begin with the same letter as your name and make a funny sentence? Please send in you ideas - I would love to hear them. Here are some ideas to get you started -
Mrs Ward's wonderful worm was wild and wiggly.
Mrs Smithurst had a super sized spaghetti sandwich.
Mrs Christensen's clever cat is called Cleo.
Listen to this funny song where lots of the words sound the same! Can you keep up?
Maths
Today I would like you to practise sorting objects by their colour. Use whatever you have at home - lego bricks, coloured pencils, toys. You can sort them onto coloured paper, coloured bowls or even paint your own coloured sorting tubes using toilet tubes.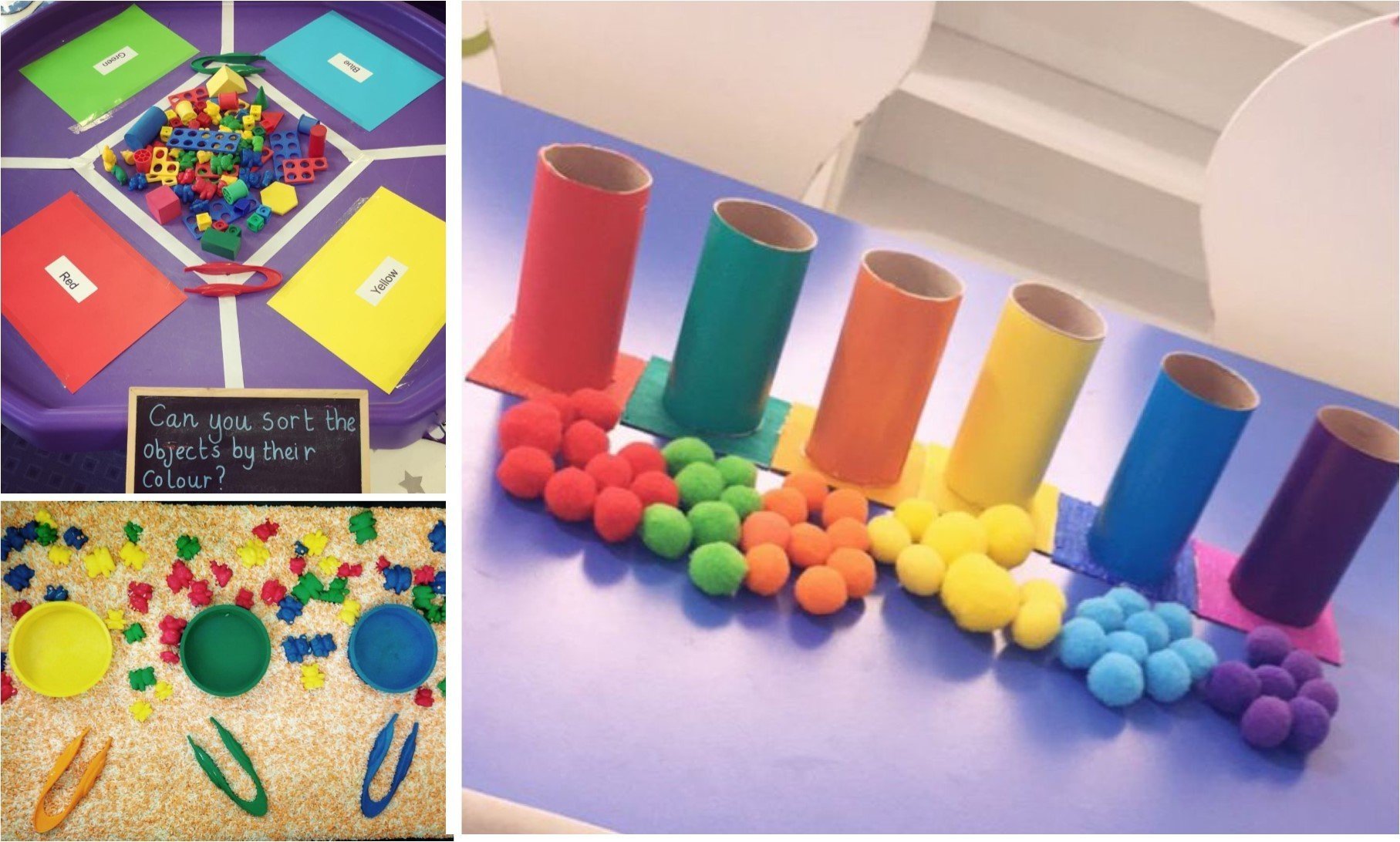 Monday 18th May 2020
Good morning everyone and welcome to Monday. I really hope that you and your families are all safe and well.
Did you get chance to watch Mrs Swales doing Well Done Assembly on Friday? Well done Ruqaiyyah and Haarisah for getting a special mention. I wonder who she will mention this week?
I would also like to say Happy Birthday to all of the children who have had a birthday so far since we have been away from Nursery. I hope you managed to have some birthday fun with your families. We have a special birthday in Nursery later this week - can you guess whose birthday it might be? Here is your first clue - SHE is one of your Nursery teachers. Can you guess who? Maybe we could make some birthday cards for creative this week, and even some birthday buns or cake!
I will give you another clue later!
Have a great day, Mrs Ward
Physical
Let's start by warming up our hands and fingers and feeling happy with some dough disco!
Nursery rhyme of the week
Our nursery rhyme this week comes from Mrs Smithurst - it's nice and short - see if you can learn it and remember it without reading the words!
Maths
Join Captain English for this weeks number rhymes. Can you count AND find the rhyming words?
Creative and Physical
Here are some ideas that the children can do at home to develop and practise their fine motor skills and hand-eye coordination. These skills are extremely important if children are to be able to begin to use pens and pencils to form letters and shapes. You do not have to colour your pasta - it is just a suggestion and if you have anything else that you can use to thread then feel free, and share your ideas with us so that we can pass them on!