Today's Learning
Friday 5th June 2020
Welcome to Friday everyone! Have a look on the STARS of the week tab to see all your fantastic photographs. Well done to you all.
I wonder what the weather will be like today? I kept singing "rain, rain go away" yesterday afternoon.
Did you?
I think we might need our wellies on again today.
Let's get moving indoors first.
Rhyme of the week
Sing "rain, rain, go away" and add your name into the rhyme. I hope you can make the rain go away!
Reading
Listen to Mrs Christensen read Alfie's wellies again. Is there somewhere in your house that you can sit and listen to the pitter patter of the rain? Snuggle up with a blanket and watch the rain drops run down the windowpane.
Number and shape
Have go at making a noughts and crosses set using sticks and pebbles. You could use other objects such as leaves or pine cones instead- anything you can find!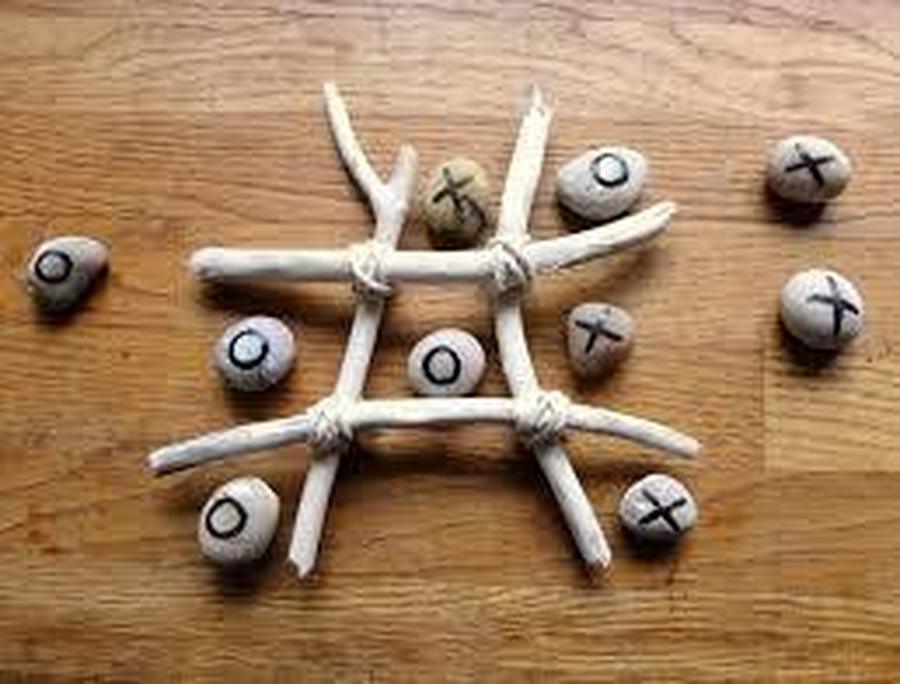 Phonics
If you don't want to brave the weather; play this scavenger hunt inside.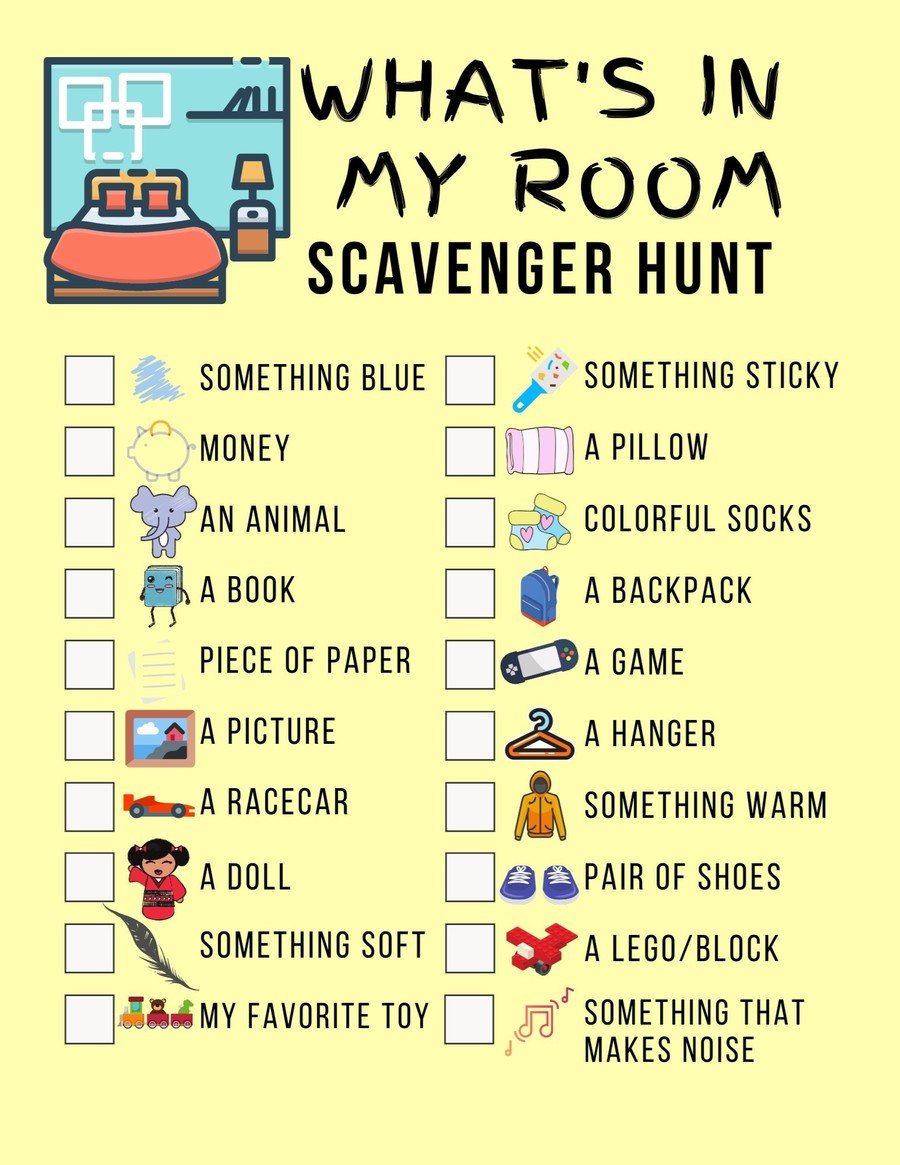 Craft
It is forecast to be windy over the weekend. Have a go at making this simple rainbow windsock. Click on the image to find out how to make it.
Thursday 4th June 2020
Good morning everyone. Where has the sunshine gone? Never mind, we can still have lots of fun come rain or come shine! So today I will show you some activities that you can do outside even if it does rain.
Remember to keep sending us photographs of what you have been doing so we can display them on the STARS of the week page.
Now let's get moving!
Rhyme
It's forecast to be rainy over the next few days. So let's sing a rainy day song to make the rain go away.
Reading and phonics.
Sit by the window and listen to the rain as Mrs Christensen reads you Alfie's wellies.
Can you hear the rain pitter patter on the window and roof? Then go outside to make a splish, splosh, splash noise as you jump in some puddles.
Number and shape
Can you match up all the pairs of shoes and wellies in your house? Which are the biggest/smallest?
You could draw around the shoes and cut them out. Then ask you family to guess whose shoes they are.
You could help your Mum & Dad by sorting out your families socks into pairs.
Outdoor fun
There are lots of fun ways to play in puddles. Here are some ideas. Try to collect some sticks and pebbles too in preparation for an activity that I will show you tomorrow!
Wednesday 3rd June 2020
Good morning everyone. I hope you had a good day yesterday. Thank you to everyone who got back in touch via email; it was lovely to hear from you!
Today you are going to need some coins, some craft materials and your imagination!
But first, some exercise. Let's do some yoga!
Rhyme of the week:
Where has the sun gone? Maybe we can make it come back by singing our sunny song.
Join Mr Tumble and sing the song 'The Sun has got his Hat On.'
Now make you own sun. Here are some ideas. Let's hope they work and the sun comes back out!
If you have some sand at home you could even make you own treasure hunt by hiding the coins and then searching for them in the sand.
Phonics
For phonics today I would like you to explore some objects and sounds and make something that sounds like the rain. If you have rice and a cardboard tube you could even make your own rainstick. (Make sure an adult has sealed the ends well before you shake it - we don't want a rice explosion!)
Time for story
(I filmed this yesterday before checking the forecast - ooops!)
Tuesday 2nd June 2020
Hello everyone and welcome back!
I hope that those of you who celebrated Eid had a wonderful time and that you have all had a lovely sunny week off. I have been on lots of long walks in the holidays and am rested and ready for some more learning. I hope you are too as we have some really fun things planned for this half term. The email was really quiet just before the holidays but I am sure that many of you were busy with the end of Ramadan and preparing for Eid. Please try to get in touch this week as we are really missing you and would love to hear from you. Our email is nurseryteacher@girlingtonprimary.co.uk
We will also be continuing to make 'keep in touch' calls and these will usually be from a withheld number so please answer as it is really nice to speak to you. As always if you need any other support during this time please contact us via email or telephone the school office and we will try our best to help.
Have a great day, it's great to be back! Mrs Ward
Language and Creative
Mrs Ward is very confused today. Can you tell Mrs Ward what she needs to wear on a hot, sunny day?
When you have watched the video, see if you can make some clothes for the Sunny Day Bear.
Phonics
Click on the link to listen to different types of weather. Can you recognise and name what you hear?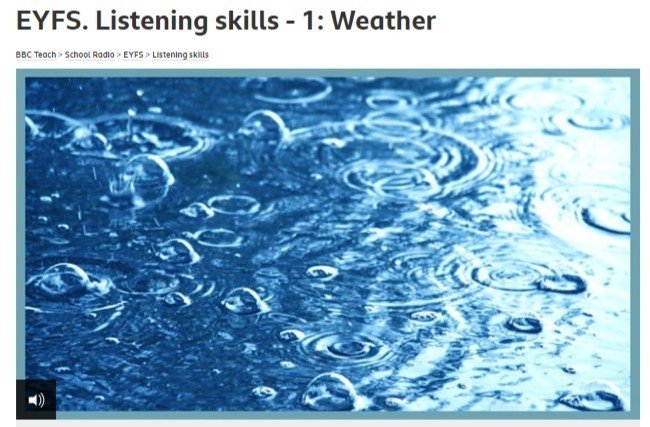 Creative:
Another creative idea for you to try this week is to design and make you own sunglasses. What shape will you choose? What colour? What pattern? Maybe you could send me a picture of you wearing them!