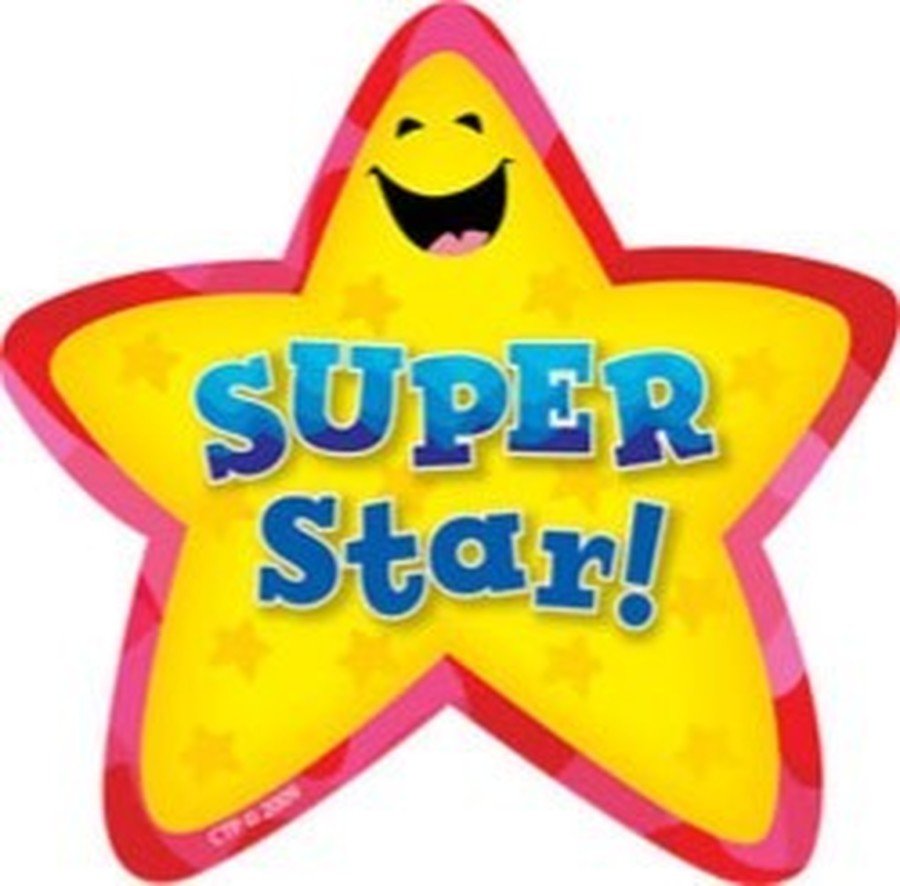 Friday 1st May 2020.
Who are our STARs of the week? Click on the 'Stars of the week' tab on the Nursery Home page to see all the lovely photographs. Well done everyone!
Good Morning Nursery. I hope you are all well today and ready for some more fun activities.
Enjoy your weekend and stay safe.
Love Mrs Christensen.
Physical:
Let's get into the party groove today with the trolls! I love their brightly coloured hair. Which one is your favourite?
Reading:
There are some fabulous reading activities on the BookTrust website today. Here is a line up of what is going on throughout the day. It all looks very exciting. I can't wait to listen to story time at 10 a.m and sing with PJ Masks at 4.30 p.m. Let me know what you choose to do from it!
Number and craft:
Watch Mrs Christensen make a simple marble run using toilet roll tubes.
Can you make one too? Count the marbles as they drop into the pot!
Thursday 30th April 2020
Good morning and welcome to Thursday! Keep emailing your photographs to us.
It is so fantastic to see that you are all enjoying doing the activities set.
I will display all the photographs on Friday's web-page. So there is still time to send one in!
We will also reveal on Friday who our STARS of the week are. So watch this space!
Have a great day.
Love Mrs Christensen.
Physical
Let's get moving with one of our favourite action songs!
Reading
Come and listen to Mrs Christensen read the Three Little Pigs. My children Lucy and Henrik wanted to join in and pretended to be a little piggy!
Can you join in with the repeated phrase: "I'll huff and I'll puff and I'll blow your house down."
Rhyme
Lots of you have been busy baking this week. So we thought we would continue with this theme and learn another nursery rhyme about buns.
Number and Creative
Can you make a house for one of the three little pigs using cocktail sticks and sweets?
Henrik made his house with marshmallows and midget gems.
Count how many sweets you use. How many sides and corners does a square have?
Can you make any triangle shapes in your house too?
*If you don't have any suitable sweets then small balls of play-dough would work.
Have fun!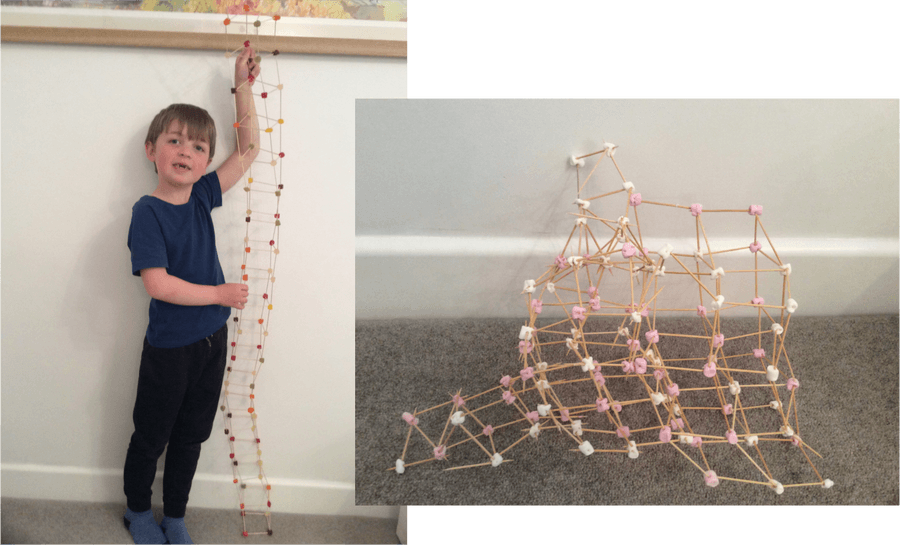 Wednesday 29th April 2020
Wow! Thank you again to everyone who has emailed pictures - I got lots of emails yesterday, so thank you very much - it is lovely to see you all.
I really hope you enjoy today's activities - they are nice and practical so you should be able to spend more time playing and less time online.

Have a great day and as always, send me some pictures or even just a message.
Mrs Ward
Phonics
Try to copy the rhythm to the pat-a-cake rhyme. It takes a little bit of practise...
Let's Play Shops!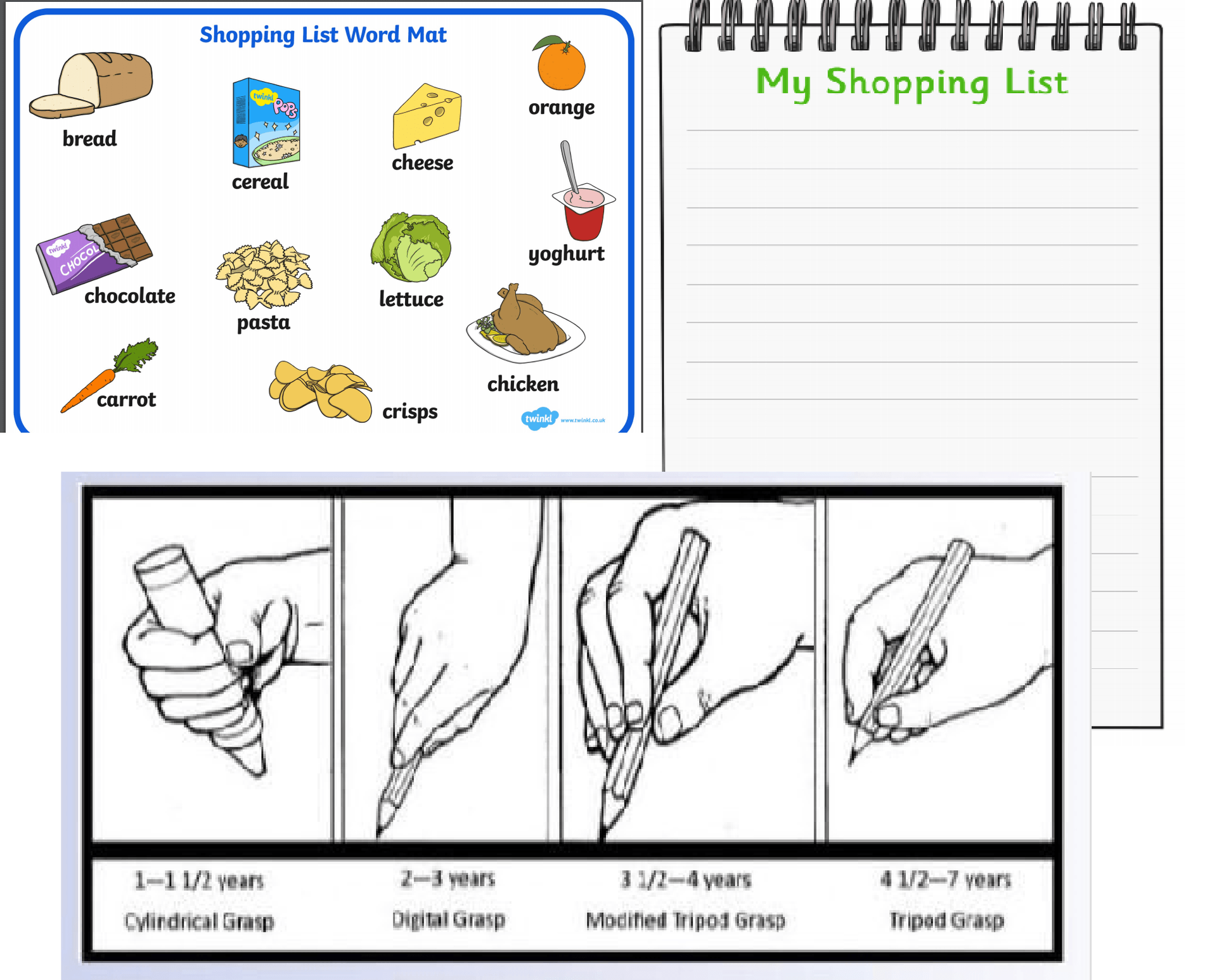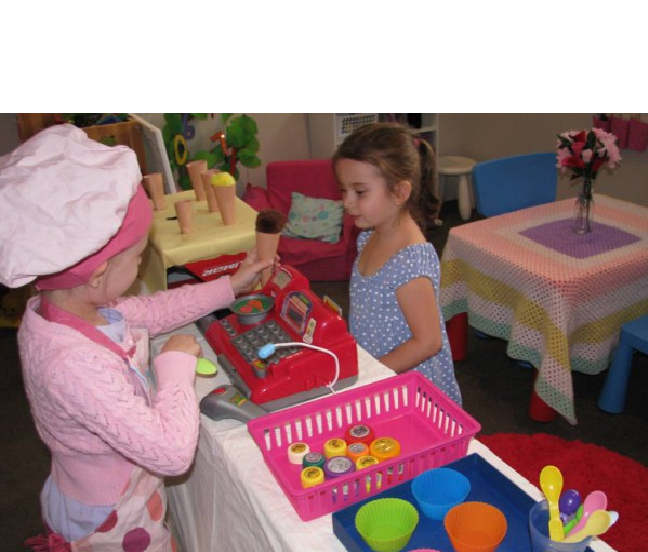 Can you set up your own pretend shop? It doesn't matter if you don't have a till or play money - just use what you have at home. Pretend to take on roles such as the customer and the shopkeeper and think about what they might say to each other. Can you make a shopping list and count out some coins to pay for your items?
*Note to Mums and Dads - most children of Nursery age are not yet at the stage of using real letters in their writing - you can show them real letters but please don't be disappointed if they make "scribbles" or symbols - this is their mark making and if they tell you that it says "apple" then it says apple. There is nothing wrong with showing them how you write a word and telling them the sounds that letters make; this will stand them in good stead for starting Reception but don't worry if they are not ready for this yet - we don't expect children to enter this developmental stage until Reception year.
Nursery Rhymes
Today, Baa Baa black sheep is getting into all sort of trouble and keeps on changing colour!
Can you name all of the different colours that you can see?
Creative
If you have paints at home, see if you can mix different colours to make new colours - What happens when you mix red and yellow? How can you make pink? Try mixing blue and red.
Maybe you could use your new colours to paint some different coloured sheep, just like in the song.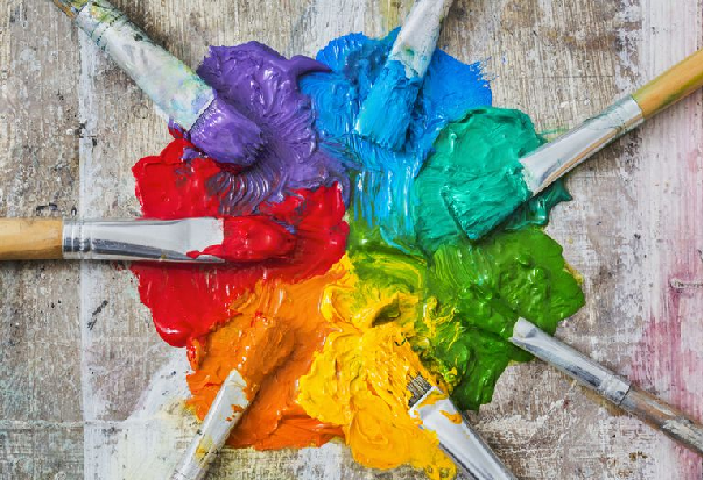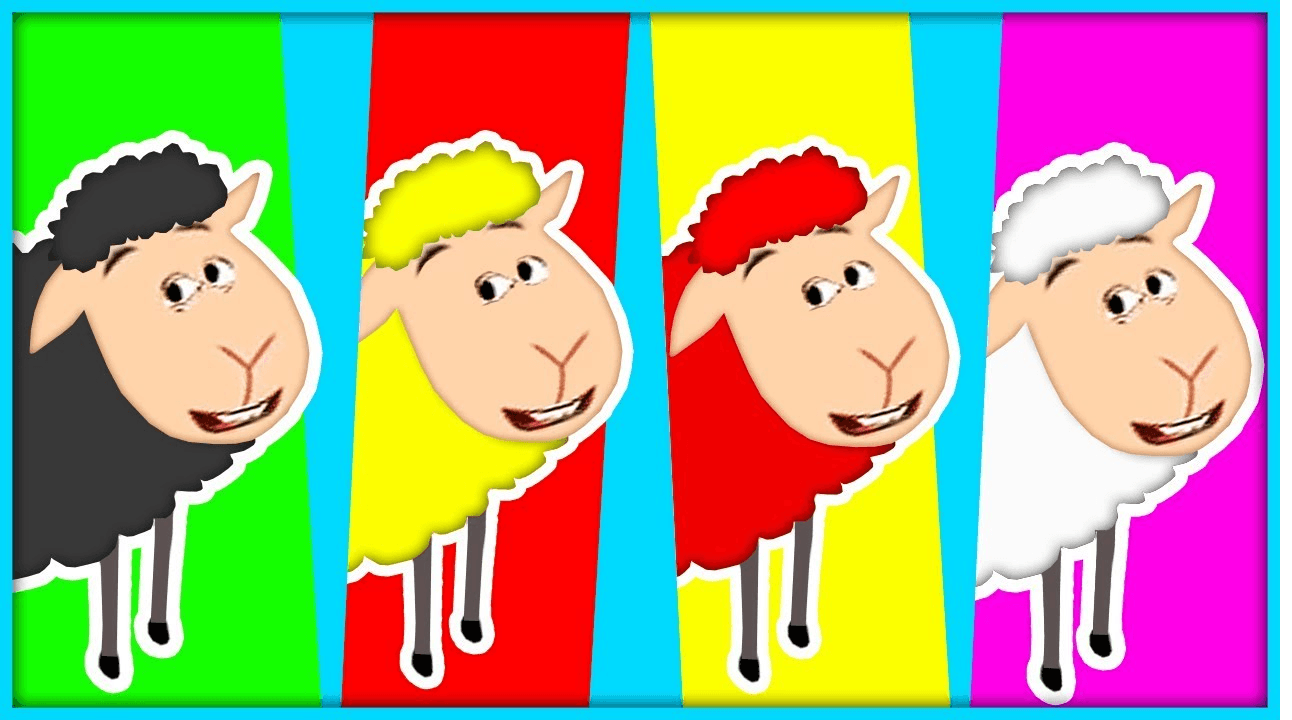 Tuesday 28th April 2020
Good morning everyone and welcome to Tuesday!
Thank you so much to everyone who emailed yesterday - it was so lovely to see so many pictures of you all enjoying learning at home.
I hope today is just as successful and that you enjoy the activities that I have planned for today. Don't worry if you don't/can't do everything in one day, I understand that many of you have other responsibilities - I have 2 of my own and it is really hard to try to fit everyone's school work in! We will leave all of these activities up for the whole week and then move them to the 'previous week' page so that you can still access them.
Any problems or questions, please get in touch at nurseryteacher@girlingtonprimary.co.uk or ring the school office.
Have a good day!
Mrs Ward
Let's start with some yoga time on the farm!
As promised here is a video of Mrs Ward making 5 (or 8) current buns (or scones).
I hope you enjoy watching the video as much as I enjoyed learning how to make it and I hope you manage to make some yummy treats to enjoy as much as I am enjoying my scones.
Phonics
This week in phonics we are going to be thinking about rhythm and making rhythms with our hands, feet and maybe even some instruments.
To start can you learn this rhyme and clap along to it?
Reading
Did you enjoy the 'Farmer Duck' story yesterday? What animals were in the story? Were they they same animals that were in 'What the Ladybird Heard?'
Today I would like you to draw and colour a farm picture in your workbook - can you include a farmhouse, a tractor and as many farm animals as you can. I can't wait to see them!
Maths
Did you make your 5 current buns props yesterday? If you did, use them (or make some more) to act out the song. If you haven't made them yet, make them today.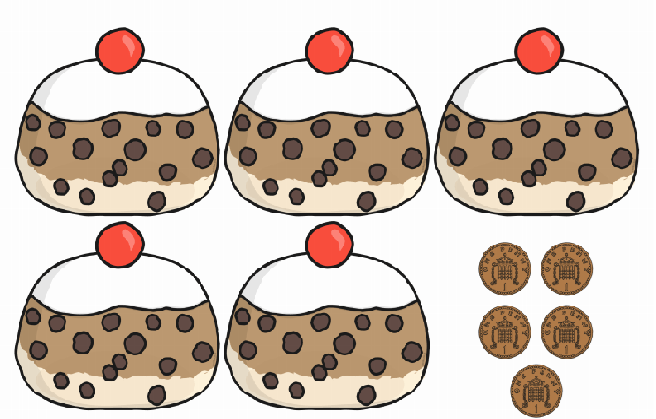 Nursery Rhymes
Our nursery rhyme this week is Baa Baa Black sheep. Click hear to listen and sing the song.
Monday 27th April 2020
Welcome to Monday. I hope that you have had a lovely weekend in the sunshine. On Saturday I went for a nice long walk and on Sunday I did some baking - more on that later!
I hope that you are all keeping well and that you are ready for more fun this week!
Don't forget to send some pictures of your work or just a message to let us know how you are as all of the Nursery teachers would love to hear from you.
Well done to Salah-Uddin and Ellianna for their mention in Well Done Assembly. We will be picking 2 more children for Well Done Assembly this Friday - it could be you!
nurseryteacher@girlingtonprimary.co.uk
Come and read Farmer Duck with Mrs Ward