Friday 24th April
It's Friday !!
You have all worked so hard this week, lets have some fun today.
Watch as Mrs Malik plants some seeds.
Go outside and use your eyes, ears and hands to complete the scavenger hunt. Tick them off when you find them. Can you find them all?
Have a great weekend everyone!
See you on Monday for more videos and activities.
Thursday 23rd April
Good morning everyone!
Lots of you have been busy this week. We really enjoy looking through all the photos you send us. Keep an eye out for them tomorrow on our 'Friday Celebrations' page.
Look .....Mrs Huby made dens with her children too!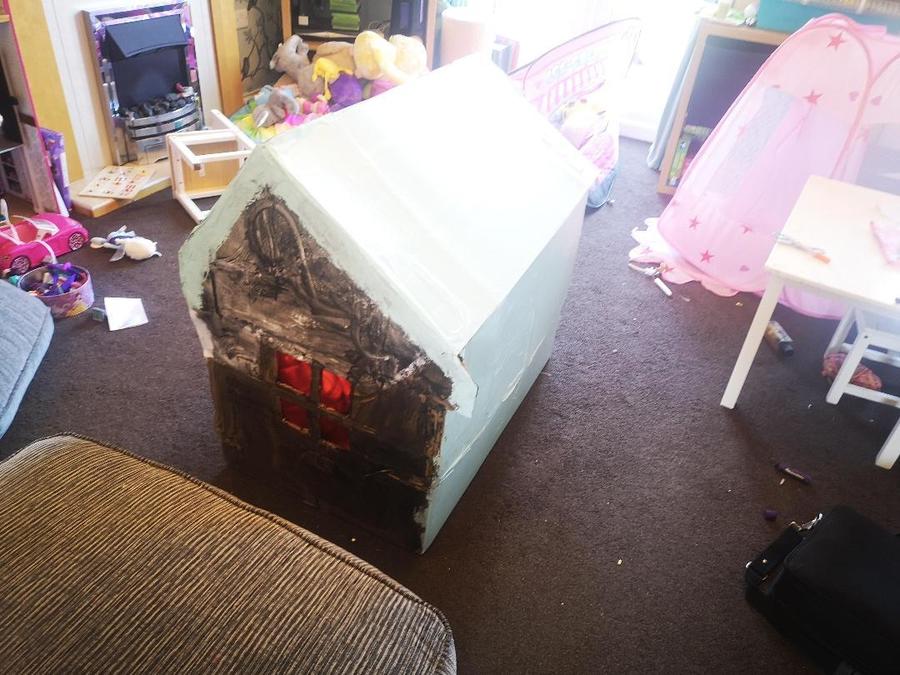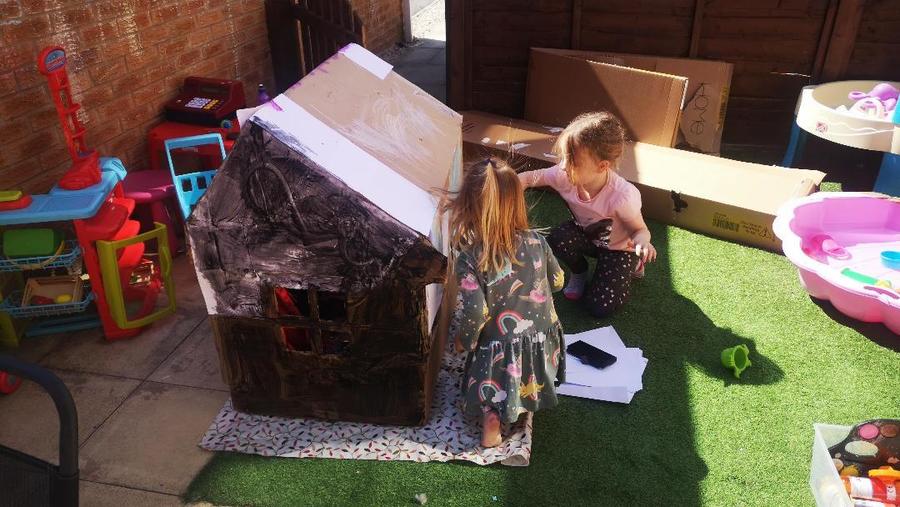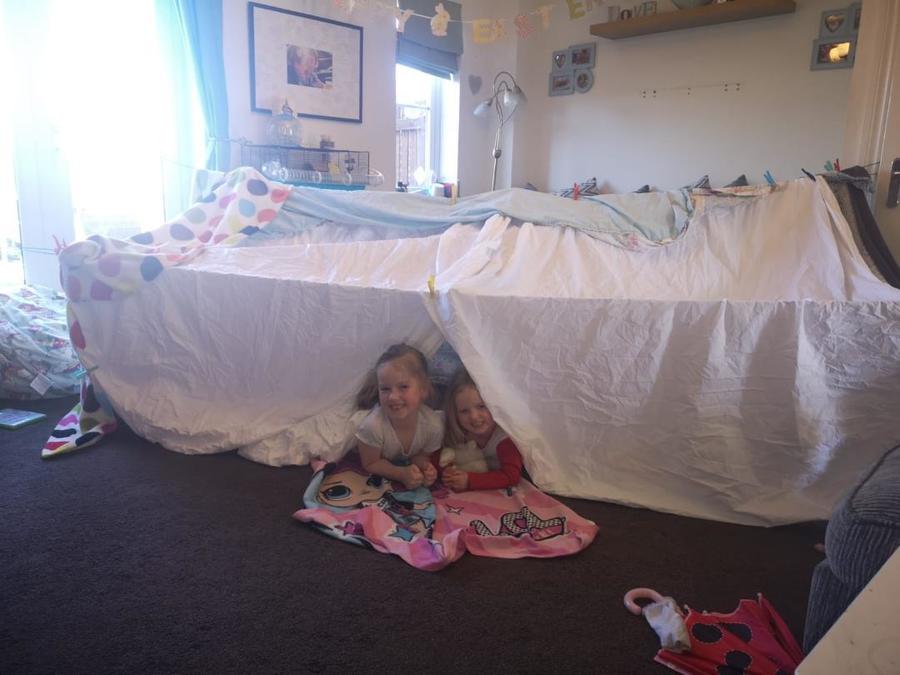 We have seen some super patterns this week.
Click the link below for some more pattern fun.
https://www.busythings.co.uk/play/?pid=12206&token=90e4e59427cf2798419172f94a7c39b55274c0c86cd118602c0b0f8c996c0b24
When you are on the busy things app follow the pictures to find the 'Line Up' game.
Now write a list of things that you have found. Don't forget to use your phonics knowledge.
Why don't you snuggle up inside your den for some quiet time and let Mrs Huby read you a story. Have a good day everyone :-)
Wednesday 22nd April
Good morning everyone!
I hope you are having fun with the activities.
I thought we could start the day with some yoga.
Can you complete the pattern?
Click on the link below to play the shape pattern game. Who can get to level 3?
https://www.topmarks.co.uk/ordering-and-sequencing/shape-patterns
Can you remember all the letter sounds?
You can practise them here
Let's have some fun in the sun.
Mrs Dickinson and Ben made a reading den in the garden. Can you make a den?
It doesn't have to be outside you can have a den inside as well.
Good luck - I hope yours doesn't blow away like Mrs Dickinson's did!
We would love to see your dens please send us some photos to the email address at the top of the web-page.
Hope you have a good day. Keep smiling :-)
Tuesday 21st April
Good morning everyone!
Hope you had lots of fun yesterday making patterns.
Lets start the day with a wake up shake up dance.
Today we are continuing to explore and make patterns.
Listen to the story 'The Very Hungry Caterpillar' and have a go at the activities below.
Monday 20th April
Good morning everyone!
Hope you all enjoyed the Easter break and are ready for more fun learning activities.
This week we are learning about pattern.
__________________________________________________
The sun is shining. Lets go outside and make some shadows.
Finish your day with a counting song.