Friday 30th April 2020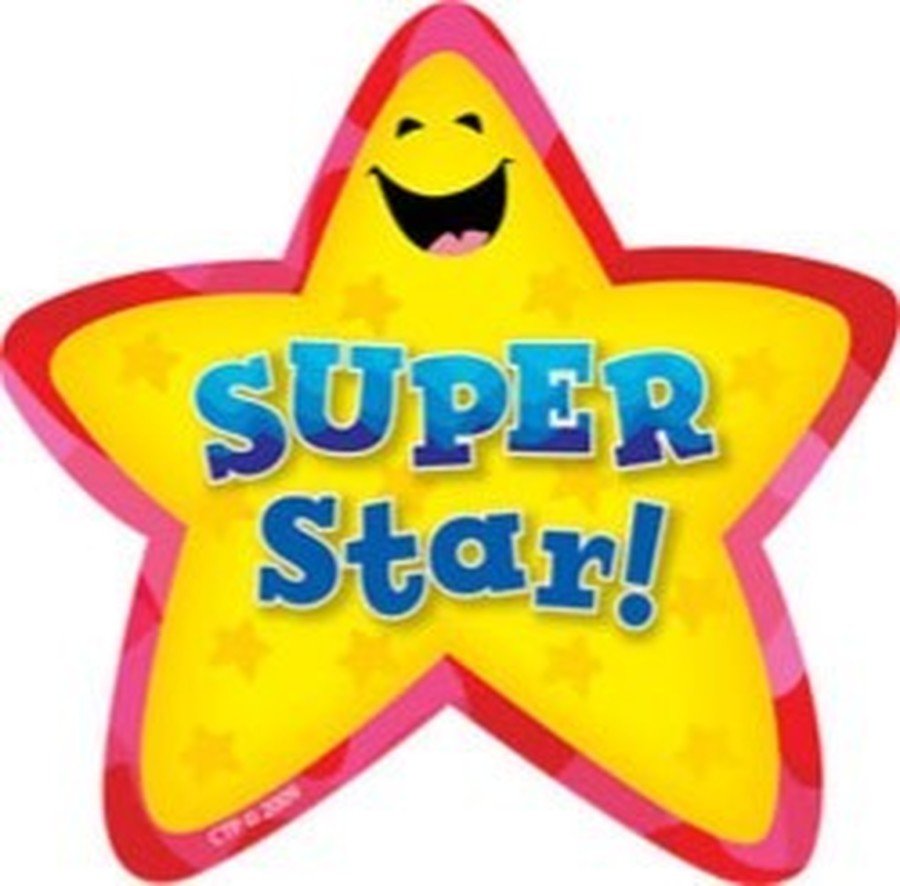 Hello everyone its Friday!! What a lot of work you've done this week. We're so excited to tell you who is our Super Star this week. Watch the Well Done assembly to find out. Have a look and see if you can find your work on the Friday's celebrations page. Have fun enjoy your weekend and stay safe.
Let's start by stretching our bodies. Listen to the Gingerbread Man story as you do some Yoga poses.
Can you see the delicious gingerbread biscuit Oliver is eating. Mrs Troy and Oliver made it. Watch the video to see how they made them.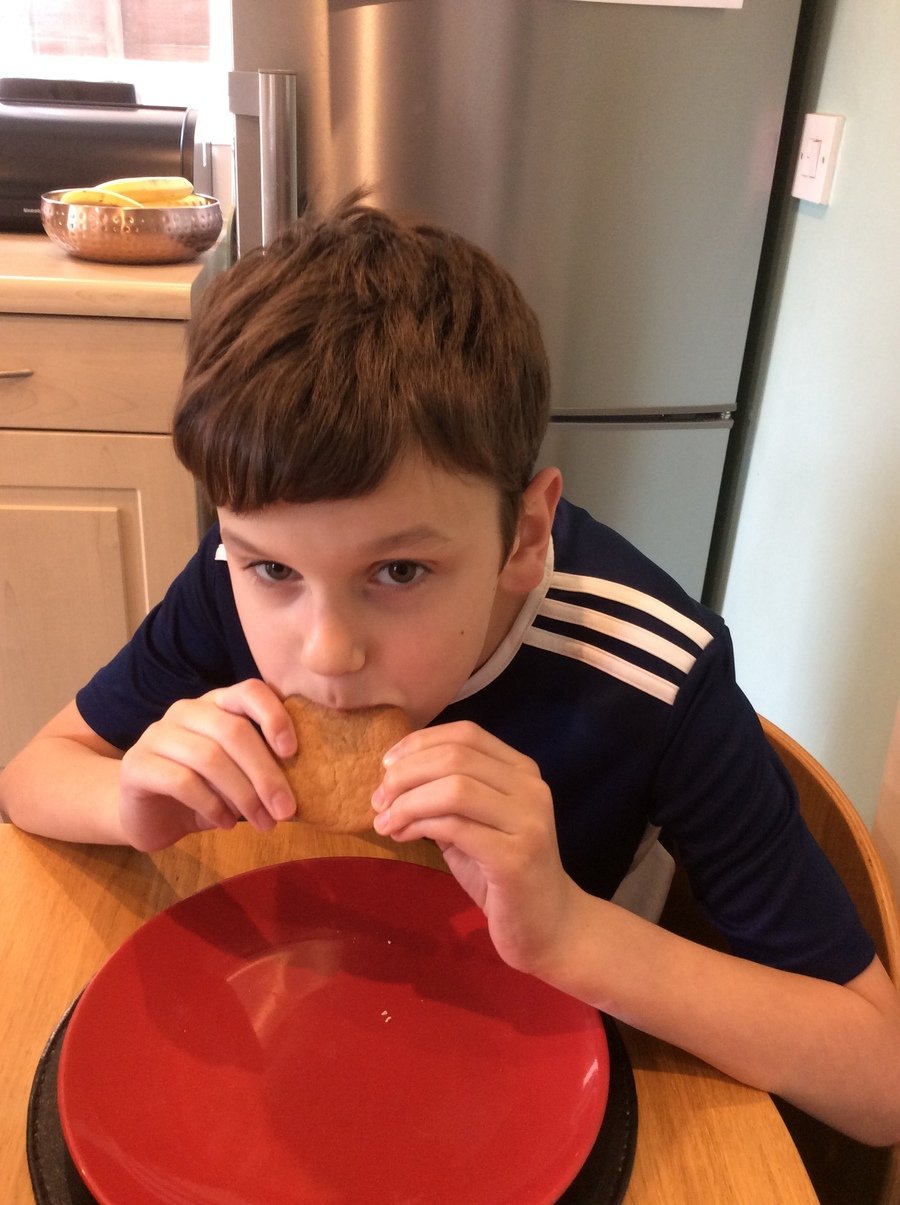 If you want to make the biscuits use the link below to find out what you will need and how to make them.
https://www.bbcgoodfood.com/recipes/gingerbread-men-0
The old woman wants to make some more gingerbread biscuits but she has no ingredients. Can you write her a list of things she will need. Have a look and see what a shopping list looks like below to help you.
There are lots of fun reading activities on the BookTrust website today. Have a look and see what you would like to do. Don't forget to tell us your favourite activity.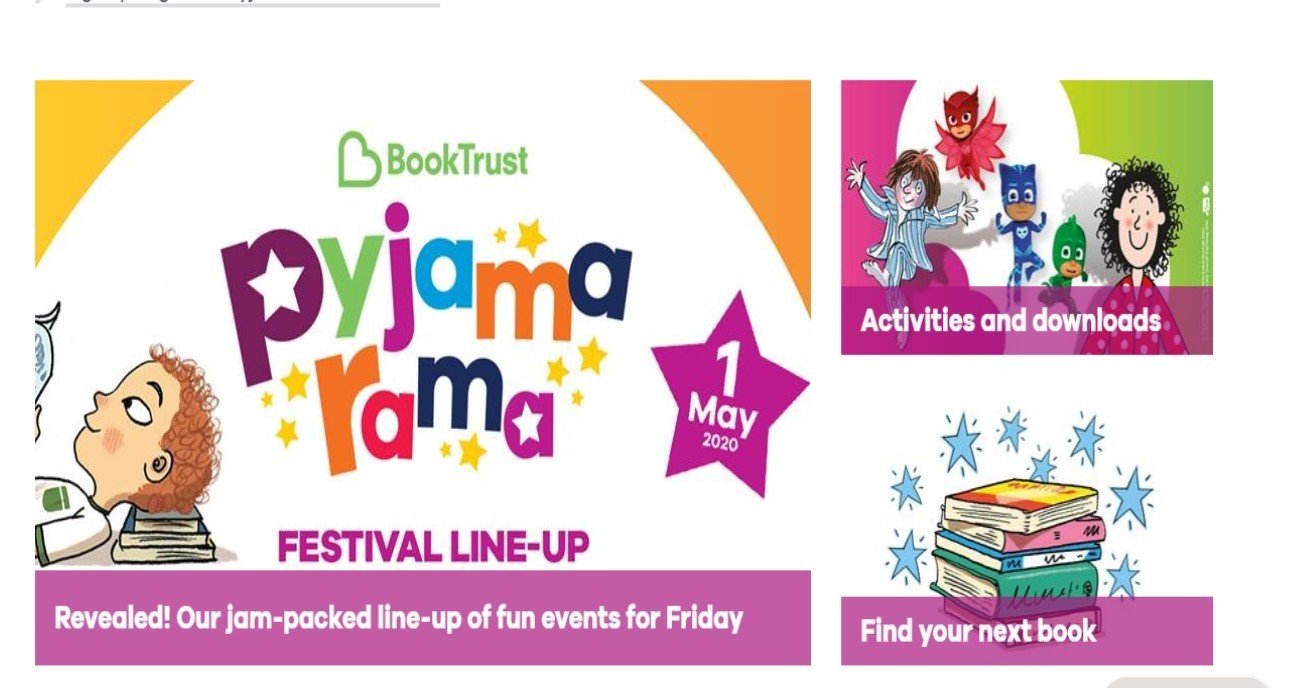 Thursday 30th April 2020
Good morning everyone. It's been a bit cold in the morning so why not start the day with getting our bodies warm. Are you ready to exercise and get fit.
Did you like listening to 'The Gingerbread Man' story yesterday? Can you remember what happened? Watch the video to see if you were right. Look carefully who is acting out the story?
Have a go at setting up a role play area to act out the story. Here is a picture of what it might look like, yours might look different that's ok. Which character will you pretend to be? Have fun acting!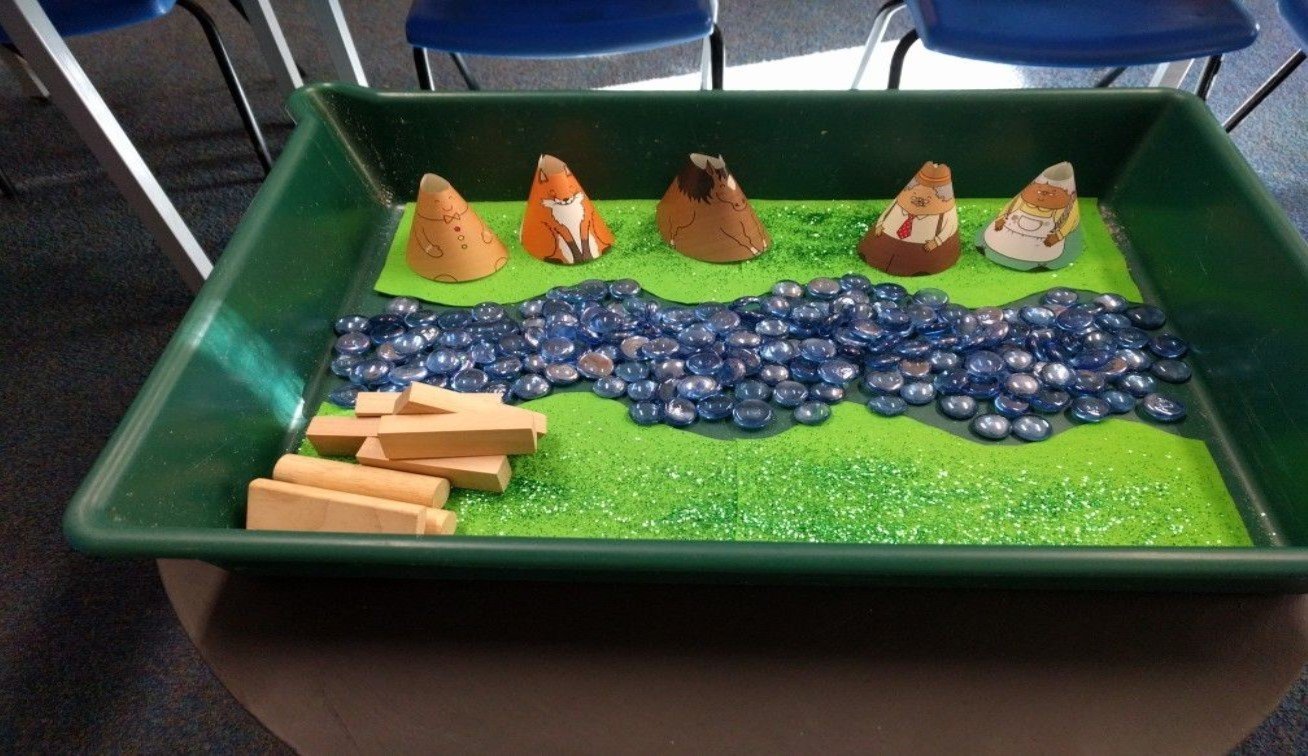 Have a go at making a poster for the old woman. She's looking for the Gingerbread Man. Draw a picture and write what he looks like. Here's one made already.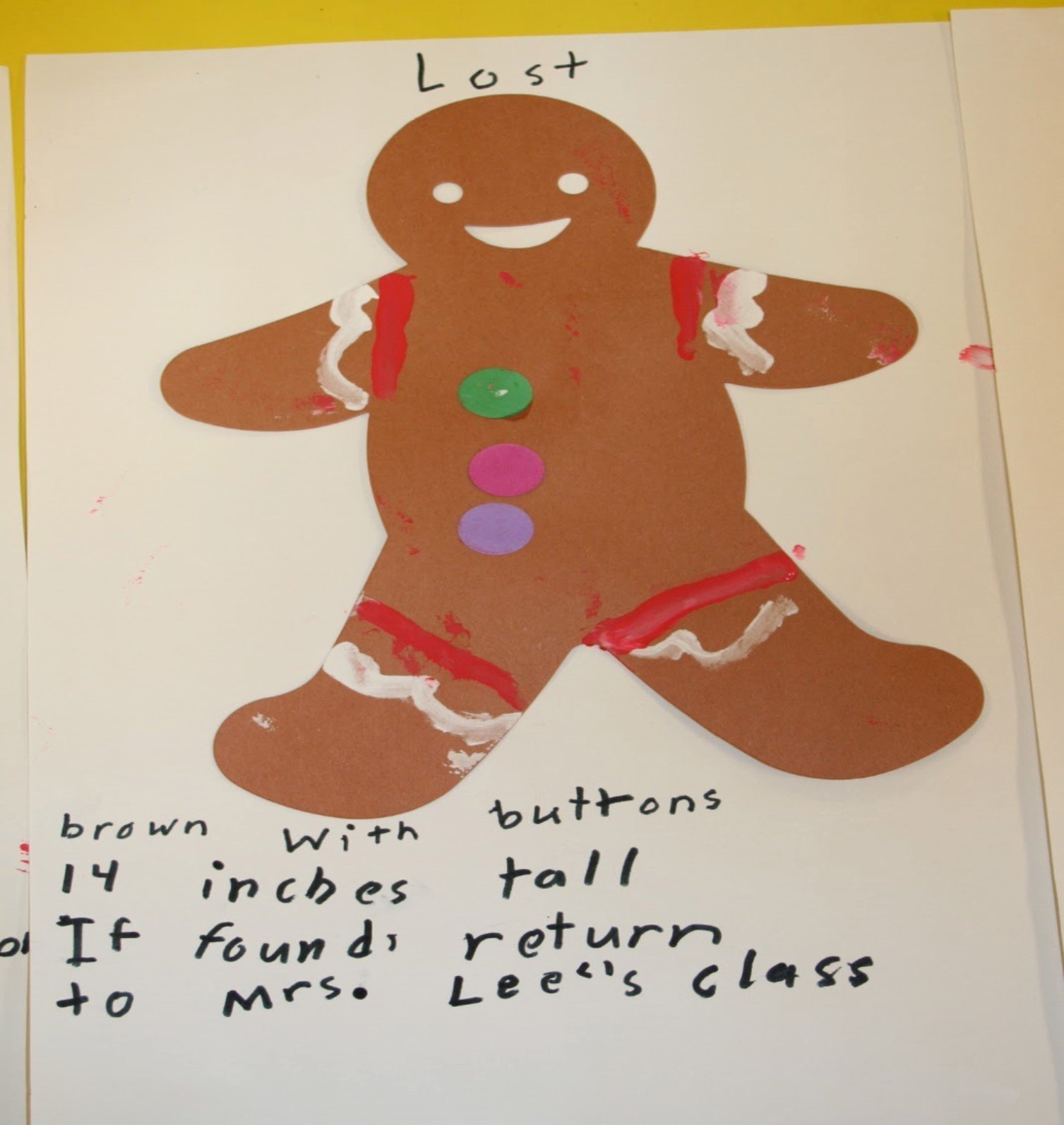 Wednesday 29th April 2020
Hello everyone how are you today? Hoping all our families are happy and safe. Thank you once again to all the parents for their emails and how the children are getting on with their home learning. Reception teachers are thinking about well done assembly on Friday and who will be a super star learner for this week. Come on everyone you can do it!
Let's get our bodies moving. Ready ... steady...GO! Click on the link to see what we are going to do.
Now we are up and ready let's listen to a story about a Gingerbread Man. Have you heard about a Gingerbread Man that runs away. If not click on the link below and listen to the story.
Adults remember to talk to your child about what is happening as you listen to the story. Extend their thinking skills by asking some of the key questions below e.g.
Which was your favourite character in the story? Why?
Should the Gingerbread Man trust the fox? Why not?
If you could change the ending what would it be. Why?
How else could the Gingerbread Man have crossed the river?
Let's see what will happen to the Gingerbread Man if he had to cross a river of oil or maybe even milk. It sounds funny ... so let's have a go and find out. Email your teachers and let them know what happened.
Tuesday 28th April 2020
What a super start to the week. So many of you have emailed photographs of the work the children have done. Well done, and carry on! All the reception teachers are so proud of you :)
Remember to keep our bodies healthy by exercising. Have a go at yoga today and get moving. Click on the link.
Today help make some healthy oat cookies for your family's fast. Look at the recipe and see what you need. Don't forget to look for the tricky words when your reading. Have fun baking!
Let's get creative... click on the link on how to make a mosque at home.
Monday 27th April 2020
Good Morning everyone hope you've all had a good weekend!! Let's get ready for some learning. This week we will be learning about Ramadan and thinking about the Gingerbread man story.
First get ready to move ...get your dinosaur feet on!
Now cuddle up and help your adult to read a story about Ramadan.
Adults please don't forget to question your child about what happened in the story e.g.
What did Rameena and her family eat for suhoor?
Why couldn't Rameena fast?
Why couldn't Pam water her plants?
Where did the family take the food?
When did the family break their fast?
Have a look and see how Hadiya made an advent calendar for Ramadan. Don't forget to send us your pictures of your calendars.
Mrs Malik's phonics group have a go at these games on Education City. If you can't remember which group your in don't worry have a go anyway! Let us know which games you like on the website.