Could you make a bird feeder or creature pebble crawlie? Follow the instructions below. There are more art activities on this website: https://issuu.com/artworkscreativecommunities/docs/creative_play_activity_book__single_page_
Listen to a story on cbeebies radio. Click on this link https://www.bbc.co.uk/cbeebies/radio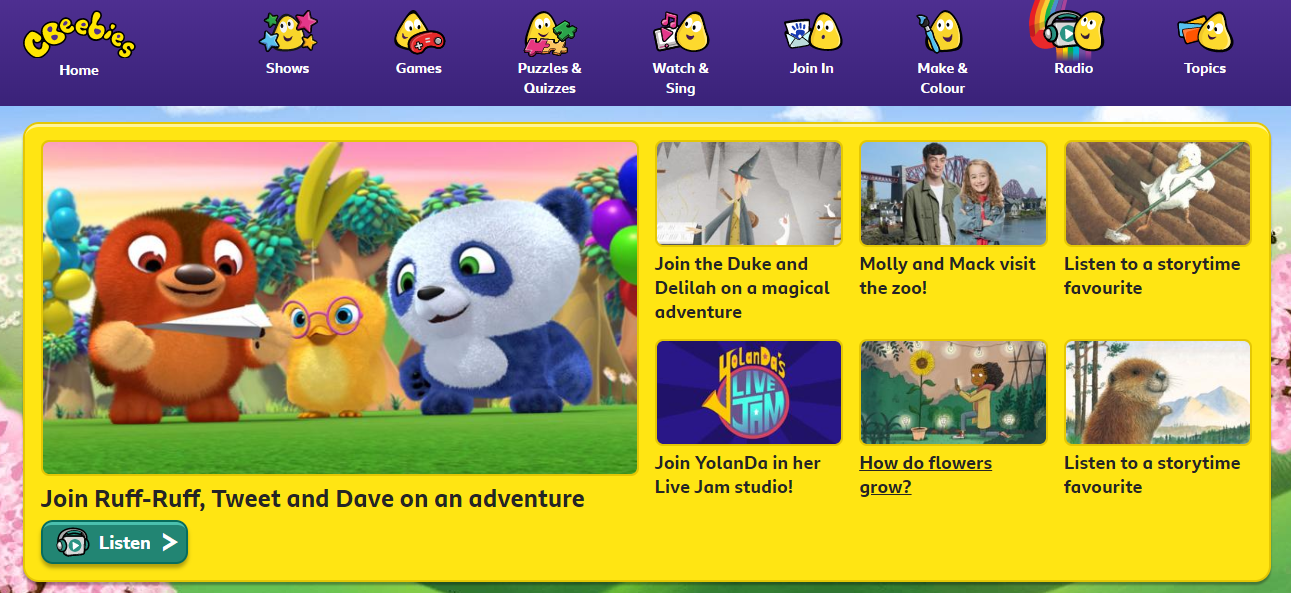 If you have a printer at home then there are lots of free colouring and activity sheets for free on https://www.orchardtoys.com/dept/things-to-do_d0127.htm

This banana smoothie recipe is from orchardtoys.com and there are lots more recipes in their tasty recipe section.
There are lots of fun things to make on this website https://www.girlguiding.org.uk/what-we-do/adventures-at-home/for-ages-4-7/
For example if you have a pencil and paper at home you could make a trick and turn.
Can you make your own picture puzzle? Cut out a picture from a magazine or draw your own. Draw lines down the picture and number each strip. Cut the strips out and then mix them up. Use the numbers to help you put the picture together again.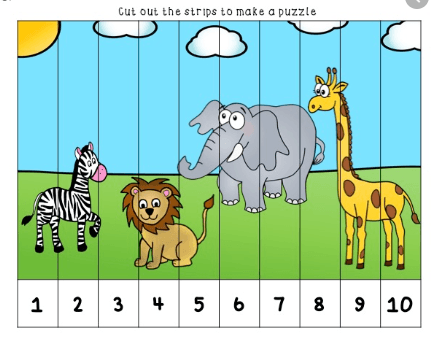 Would you like to come on a treasure hunt with Miss Charlton?
Can you draw Elmer? Take a photograph of your work and ask an adult to send it to office@girlingtonprimary.co.uk
Try to make a plate dragon!
Use whatever you can find in your house.