Miss Charlton, Miss Ward and Miss Lewis love seeing all of your photographs!
Choose your favourite piece of work and send your work once or twice a week to year1teacher@girlingtonprimary.co.uk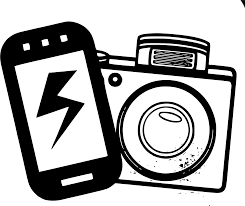 Friday 17th July 2020
Daily exercise
Today is your final day in Year One and your final day of home learning. We hope that you are all excited to meet your new teacher and see your friends again in Year 2. Let's start our final day with some exercise!
English/Phonics
Today we are going to use EducationCity to play some English games. You can choose if you want to play reading, writing or phonics games and practise some of the skills you have learnt at home this half term!
Your login is in the front of your monkey book.
Maths
For our final day of maths home learning, we are going to play Numbots. Log on to Numbots using the log in that is in the front of your monkey book and see how many levels you can complete in 20 minutes.
Topic
Today we are going to think about starting Year 2. First listen to this story about a caterpillar.
Now let's talk about the story together with Miss Lewis.
Now think about all the things you like about school. You will have chance to do more of those in Year 2! Draw this butterfly and write on the wings then colour it in. We would love to see what your write send emails to year1teacher@girlingtonprimary.co.uk
WELL DONE Year One for all of your hard work with home learning this year! It has been tricky but you have all done a fantastic job. We are very proud of you! Have a lovely Summer holiday! From Miss Ward, Miss Charlton and Miss Lewis! :)
Thursday 16th July 2020
Daily Exercise
Good Morning Year One! Today we are going to exercise!
English
Listen to this poem about tigers – can you borrow any ideas from this poem?
Now write your own tiger poem. You know lots of facts all about tigers now to help you. When you have finished draw a picture of a tiger on your poem and send it to Year1teacher@girlingtonprimary.co.uk for Miss Ward to read.
Phonics
https://www.phonicsplay.co.uk/resources/phase/5
Today I want you to recap the different ways of saying sounds. You need to log on to phonics play, you can do this by going to children on the Girlington website, clicking on school apps and choosing phonics play. Click on resources and phase 5.
Scroll down to phase 5b and play Cheeky Chimps and Acorn Adventures.
Choose from the following sounds that we have looked at.
Maths
Today we are going to be answering some maths multiplication questions! Read the questions carefully then write a number sentence and draw a picture to help you work it out.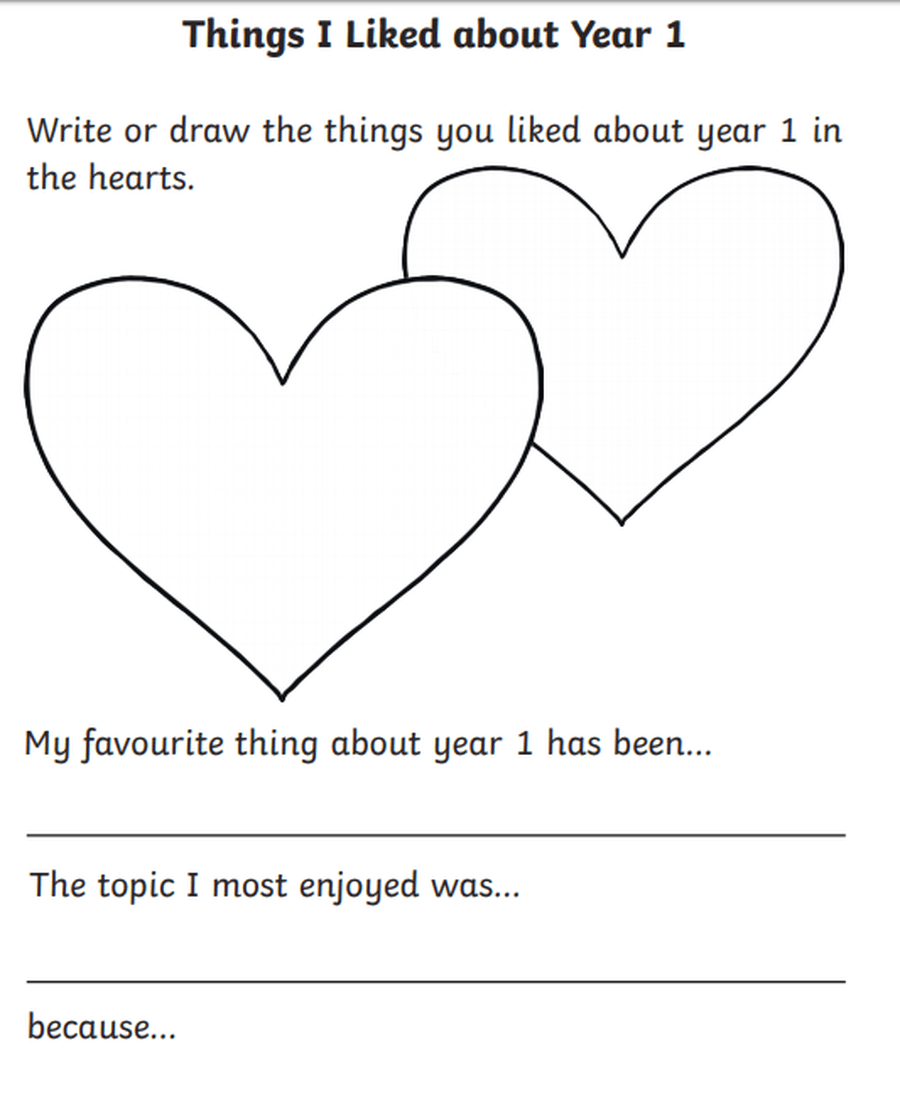 Well done Year One! We hope you have had a great day!!
Wednesday 15th July 2020
Daily Exercise
We hope you are enjoying your last week of home learning before the Summer holidays. Let's keep exercising to wake up our bodies and brains before we start!
English
Here you can read a Tiger Poem. Choose from the box below which words fit in the missing gaps in the poem. Don't forget to read it after to check that it makes sense.
Hint: Look out for rhyming words.
Look at this tricky word zoo! Can you spot and read all the tricky words? You might need to zoom in.
Maths
Today we are going to practise dividing (sometimes we call it sharing). We will draw pictures to help us answer the questions. Look at the 2 examples that Miss Ward has done then answer the questions below:
We hope that you have had a brilliant day Year One!!!
Tuesday 14th July 2020
Daily exercise
Here is today's daily exercise. We would like everyone to join in and get your heart pumping quickly. This is your last PE day whilst learning from home!
Phonics
Join in with this tricky word rap!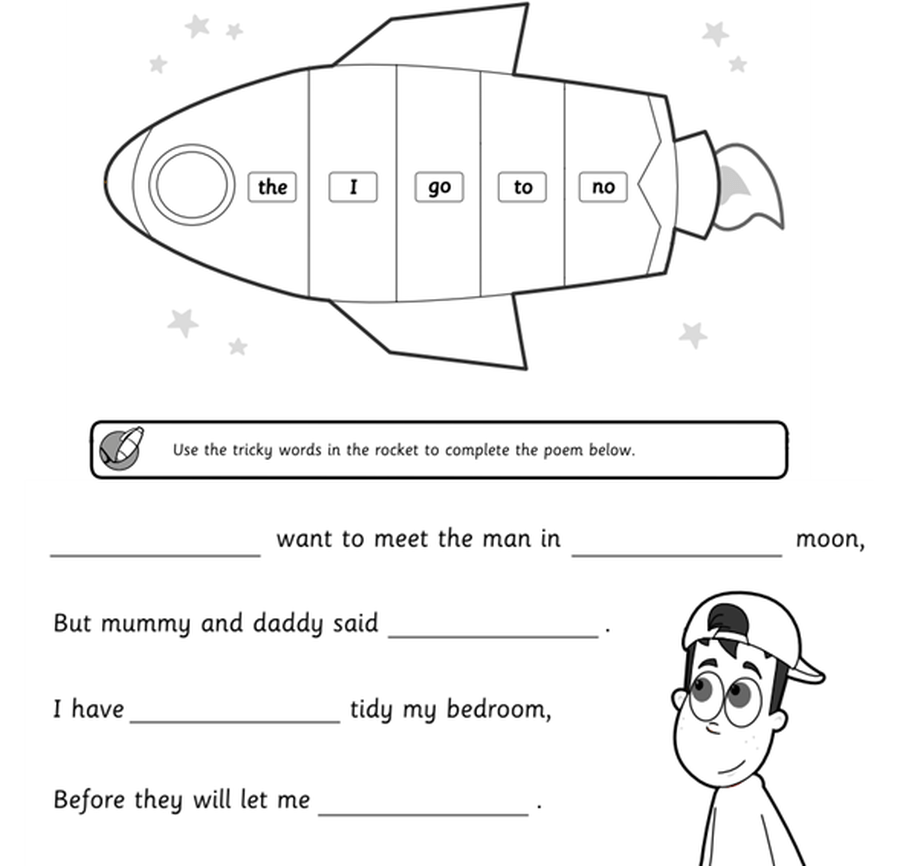 Maths
Today we are going to practise maths games on Education City – remember your log in is in the front of your monkey book. One you have logged in click on subjects then mathematics then Year 1 then activities then you can choose any games to play to practise your maths skills.
Topic – PE
Here is your warm up.
Now join in with your main activity!
Now to cool down after all of that exercise!
Well done for trying hard today with your last Tuesday of home learning! :)
Daily exercise
We hope you have had a lovely weekend. Here we will start our week of learning with some exercise!
English
Today we are going to practise our handwriting. If there are any letters that you know you are not writing correctly, practise them too!
Extension: Write these words in sentences using 'and'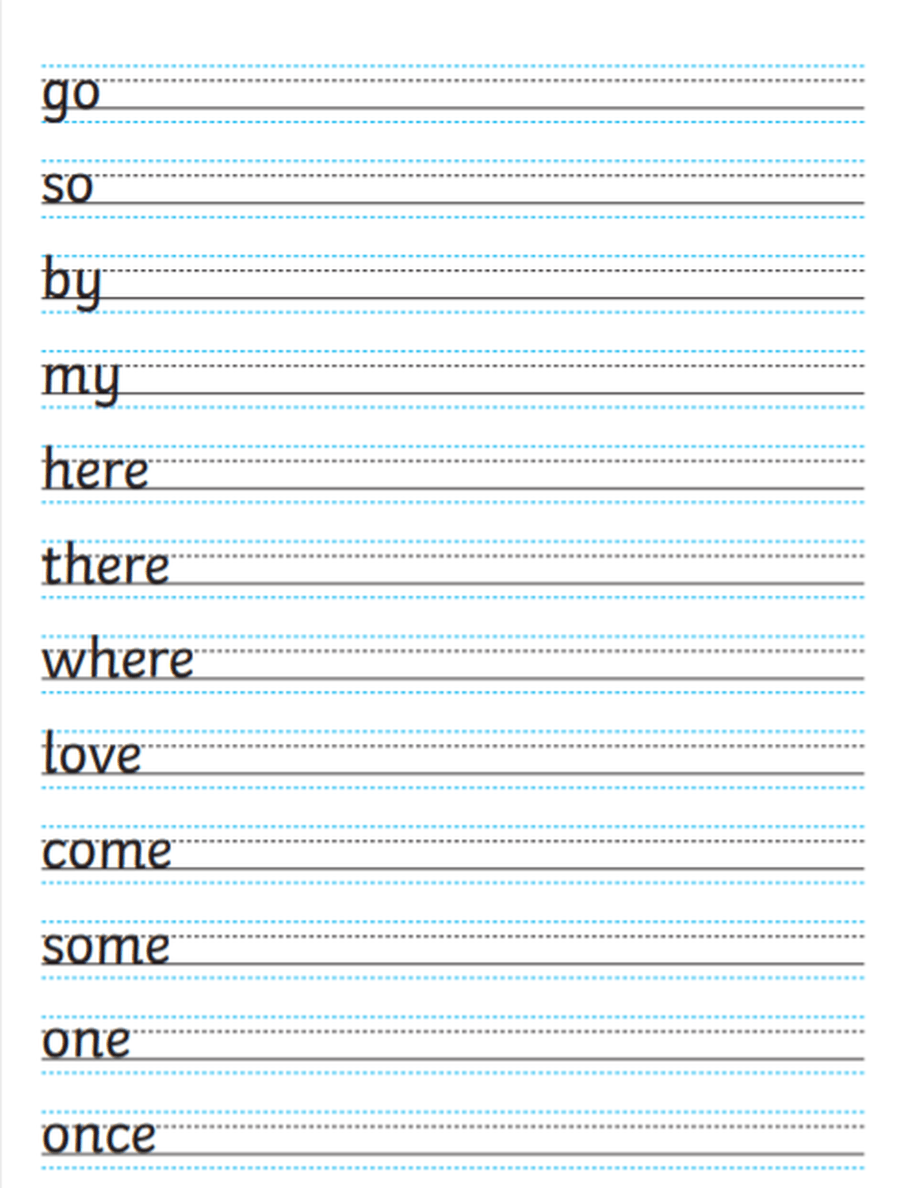 Phonics
This week in phonics we will be thinking about tricky words. Watch this video.
Maths

First, let's practise the 5 times table. Join in with the video.
Topic
A zookeeper cares for lots of animals. They need to know what each animal needs to stay well and healthy. Watch this video to see the sorts of jobs a zookeeper does in a day.
Now we are going to practise answering questions in the 2, 5 or 10 times tables. We will draw pictures to help us. Here is an example Miss Ward has done then have a go at your own in your book.
This is the equipment a zoo keeper needs. Read then answer the questions.
Well done for trying hard today!
Please send your work to year1teacher@girlingtonprimary.co.uk