We have a special message for you =)
Miss Charlton, Miss Ward and Miss Lewis love seeing all of your photographs!
Keep sending all of your fantastic work to year1teacher@girlingtonprimary.co.uk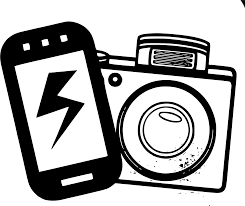 Thursday 21st May 2020
Daily exercise
Good Morning Year 1! Let's wake up and shake up our bodies!
https://www.bbc.co.uk/iplayer/episode/p06tmry2/andys-wild-workouts-series-1-9-the-undergrowth
English
Good morning Year 1!
Today I thought you might want to send a letter to your teachers or the adults that work with you in school. Choose an adult and write them a letter.
You could tell them:
What you have been doing at home
How you are feeling
What you might do in your homes during the holidays
Anything you are excited about
Send your letters to year1teacher@girlingtonprimary.co.uk and we will make sure they get to the adult you wrote to!
Story
Now it is time for a story with Mrs Porter, get cosy and enjoy! Remember to send us a clip of you reading to us, we would love that!
Send it to year1teacher@girlingtonprimary.co.uk
Maths
Let's keep practising halves and quarters of shapes and numbers!
Log onto Education City and play the Year 1 fractions games – there are lots to choose from!
Extension: Can you answer these questions in your blue book?
What is half of 10?
What is half of 16?
What is a quarter of 12?
What is a quarter of 20?
Topic
Soon Muslims around the world will be celebrating Eid and the end of Ramadan. Watch this little girl talk about Eid.
Can you write an acrostic poem about Eid? Use the letters of Eid to write three sentences about how Muslims will celebrate Eid – think about the food they will eat and the presents they might get. Think about how they will make their homes look special and what they will do. Here is Miss Lewis's poem.
You could even play Eid I spy.
Have a lovely day Year 1!
Remember that today is the last day of the half term and the holidays start tomorrow!
Miss Ward, Miss Charlton and Miss Lewis would like to say well done to all of you for joining with the activities, trying so hard and sending us your work! We are so proud of you all :)
Wednesday 20th May
Daily exercise
Good Morning Year 1! Let's start the day with some exercise!
English
Well done for your fantastic writing yesterday Year 1! Keep up the hard work.
Let's listen to the story of Hansel and Gretel again.
Today we are going to write a letter to Hansel and Gretel. Maybe you could find out what it was like when they were stuck in the witch's house!
Think about what you might want to ask them. You could use some question words in your letter like:
Where?
When?
What?
Who?
Remember to start your letter with:
Dear Hansel and Gretel,
Send us your letter to year1teacher@girlingtonprimary.co.uk
Phonics
Our sound of the day is…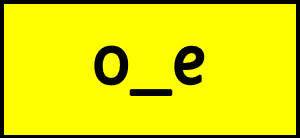 Now let's hunt around our houses to find as many o_e words as we can. I wonder who can find the most! Can you beat Miss Charlton?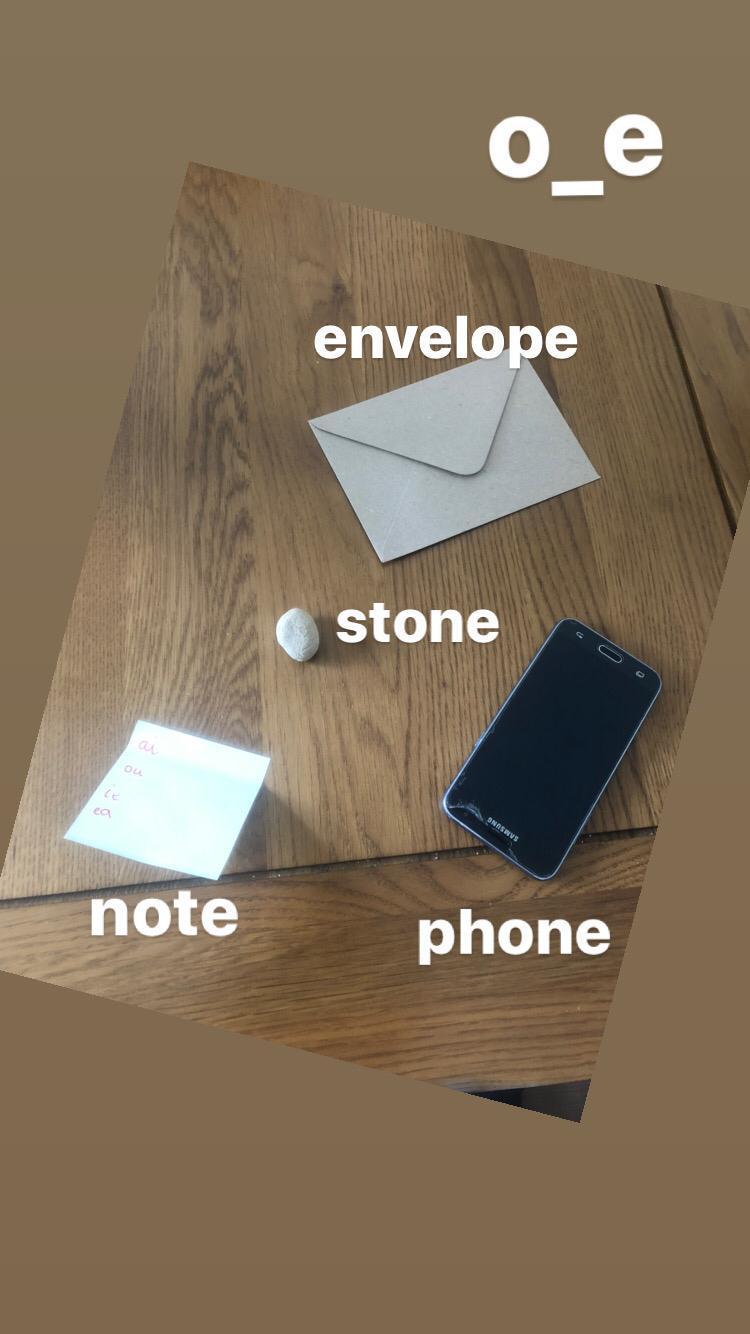 Maths
Can you remember what we learnt about fractions? Watch this video to remind yourself of halves and quarters.
Now have a go at drawing different shapes and splitting them in half or quarters. You could draw lines, fold the shapes or cut them out. But don't forget that each side must be equal!
Here are some examples: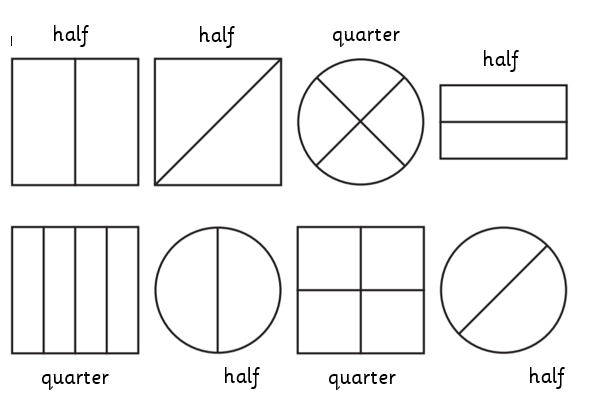 Topic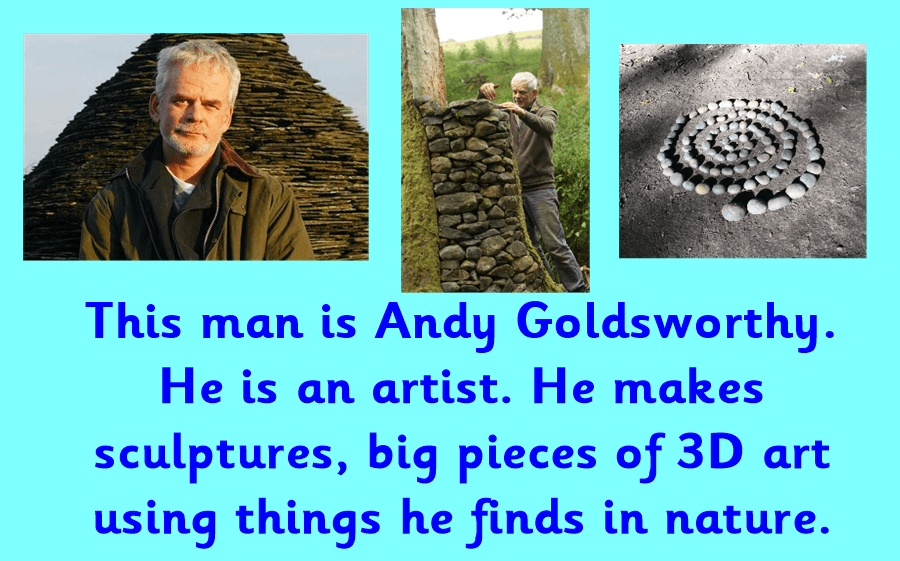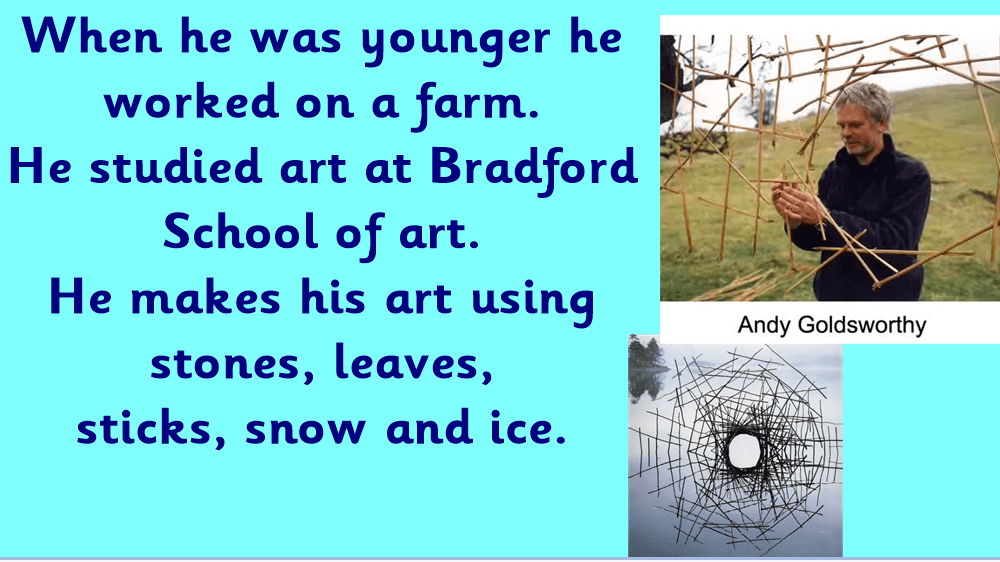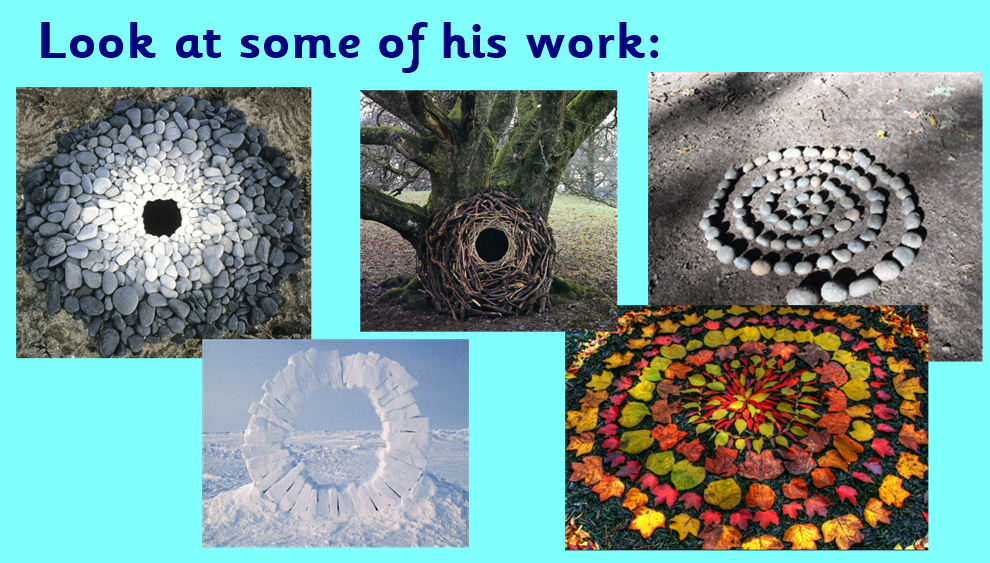 You can look at more of his art work by watching this video.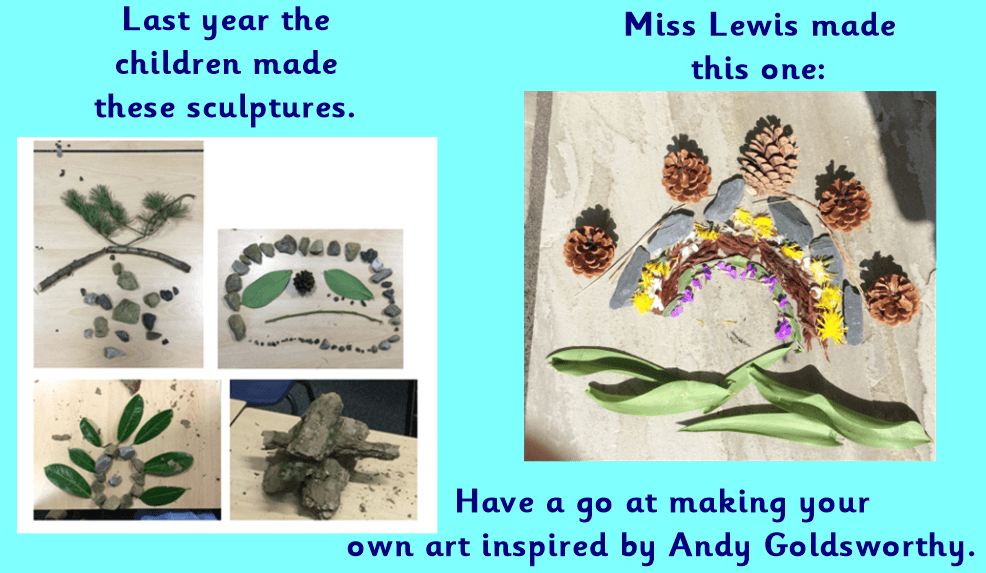 Tuesday 19th May
Daily exercise
Let's warm up our bodies today! Remember today is PE day so we are going to do as much exercise as we can!
https://www.bbc.co.uk/iplayer/episode/p06tmrxy/andys-wild-workouts-series-1-7-up-in-the-air
English
Today you will need your gingerbread house that you made last week or you can use the photograph of Miss Charlton's.
I want you to look carefully at your gingerbread house and write sentences about it using these words:

Challenge
Can you write 6 sentences about your ginger bread house? Remember to use capital letters and full stops! Here is one of Miss Charlton's sentences to help you:
On top of the roof there are six colourful sweets.
Phonics
Our sound of the day is…
How many i_e words can you find in the phoneme spotter? Remember it has to be the split digraph!
Maths
Today we are going to go on a 3D shape hunt! Here are the 3D shapes to look out for.
This is what Daisy managed to find at Miss Ward's house. What can you find in your house? Send your findings to Miss Ward at year1teacher@girlingtonprimary.co.uk
PE
Warm up with Mr Moseley
Monday 18th May
Daily exercise
We hope you had a lovely weekend! Let's wake our brains up some exercise!
English
Last week we started the story Hansel and Gretel, let's listen to the story and find out what happens at the end.
Now let's practise our handwriting using some words from the story.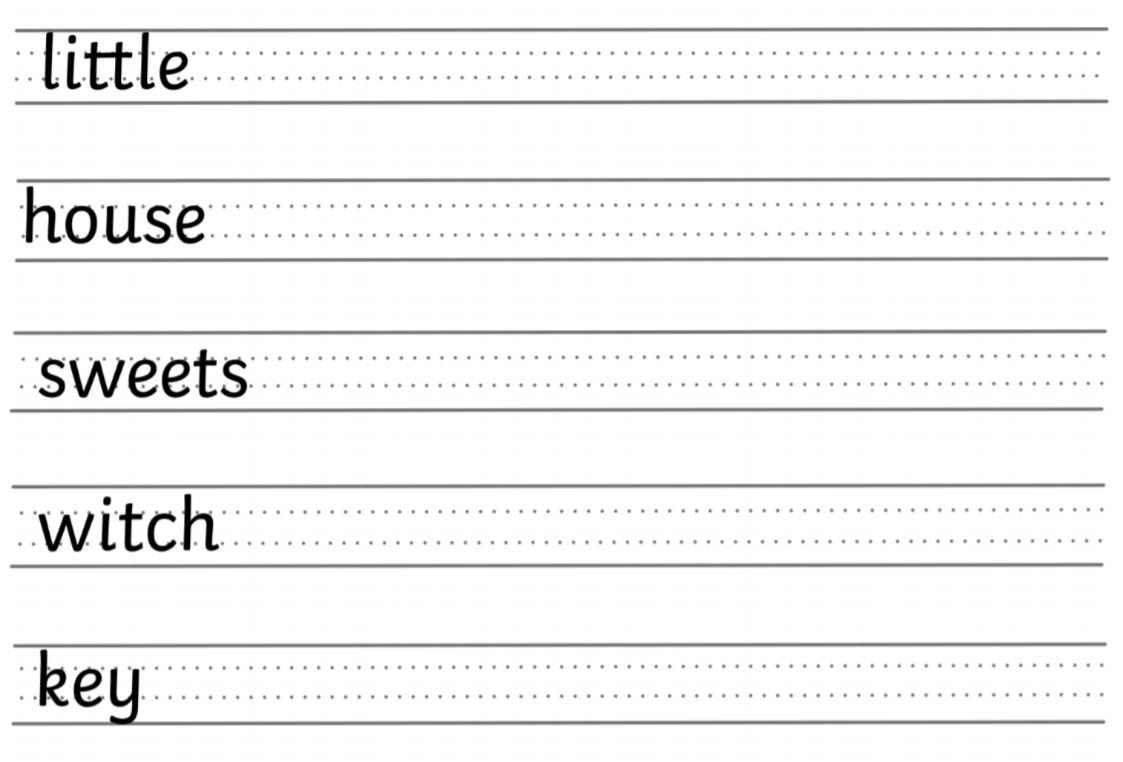 When you have finished your handwriting see if you can put some of the words into sentences. I wonder if you can write three super sentences to send to Miss Charlton!
Send your work to year1teacher@girlingtonprimary.co.uk
Did you make a gingerbread house last week? If not you still have time!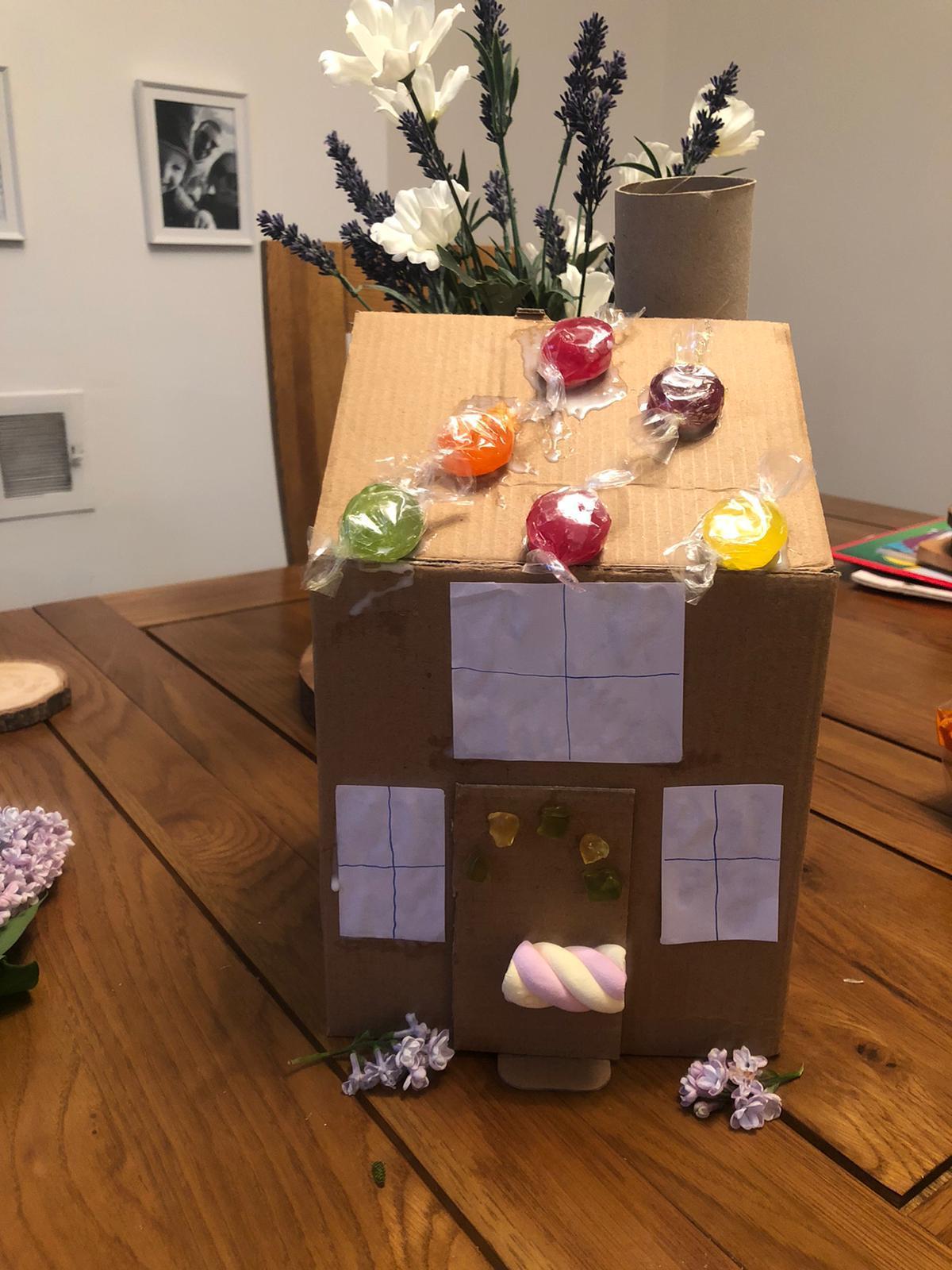 Remember we will be using them tomorrow to help us with our writing!
Phonics
Our sound of the day is…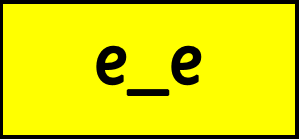 Maths
Arithmetic questions - Write the date at the top of the page in your blue book then answer these questions. You can use any method you find easy to answer the questions.
Monday 18th May 2020

Once you have finished, log onto Numbots and play for 10 minutes.
Topic
Today Miss Lewis would like you to design and make a magical fairy house using what you have in your house. First look at these that other children have made for ideas.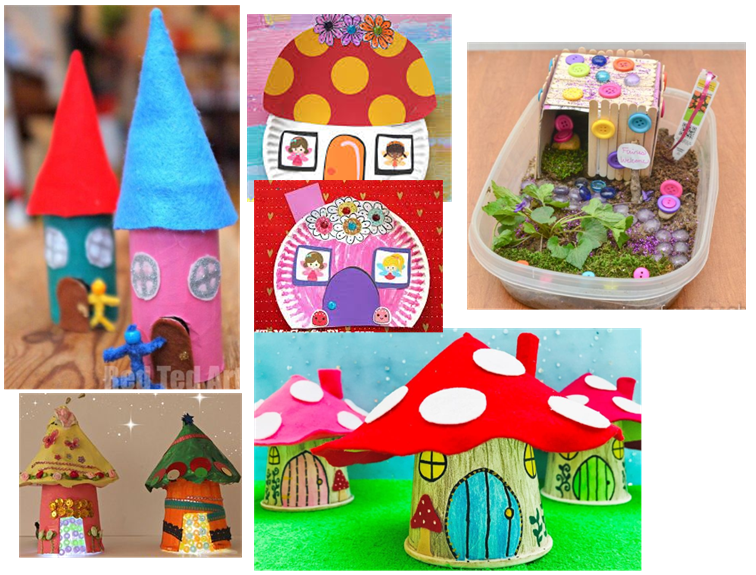 They have used loo roll tubes, paper plates, cups and boxes. Have a look in your house – what could you use?
Miss Lewis has found some things she can use in her house.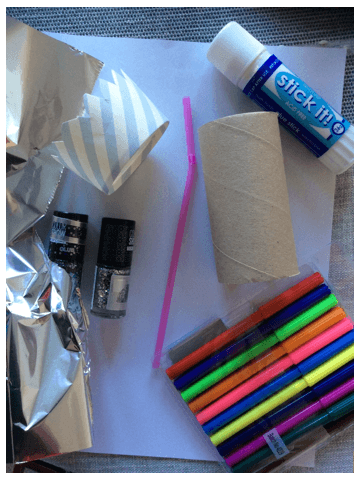 She has drawn her design and labelled what she will use.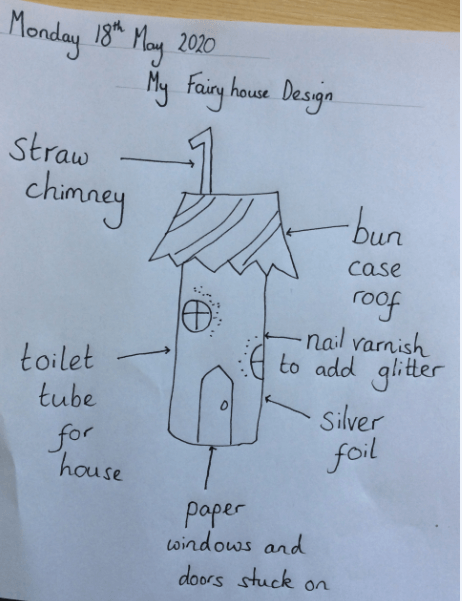 Then she has made her fairy house.
Send photos of your fairy house to year1teacher@girlingtonprimary.co.uk