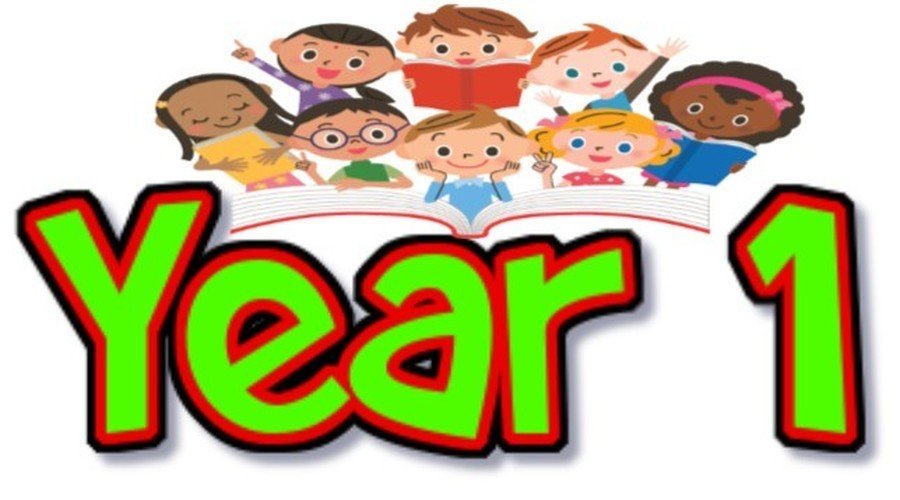 Monday 25th January 2021
Good morning Year 1.
Here is today's work. Thank you so much for sending in photographs of all your fantastic work last week. Keep it up Year 1! First let's wake ourselves up with this song.
Reading
Use your phonics to read this non-fiction text about space and answer the questions.
Phonics
Get your home learning books out and pencil ready to join in.
Creative Curriculum - Computing
For ICT today we would like you to practise your keyboard skills by logging into a game/app and using the keyboard to enter the answers. Get out your monkey books to login to numbots.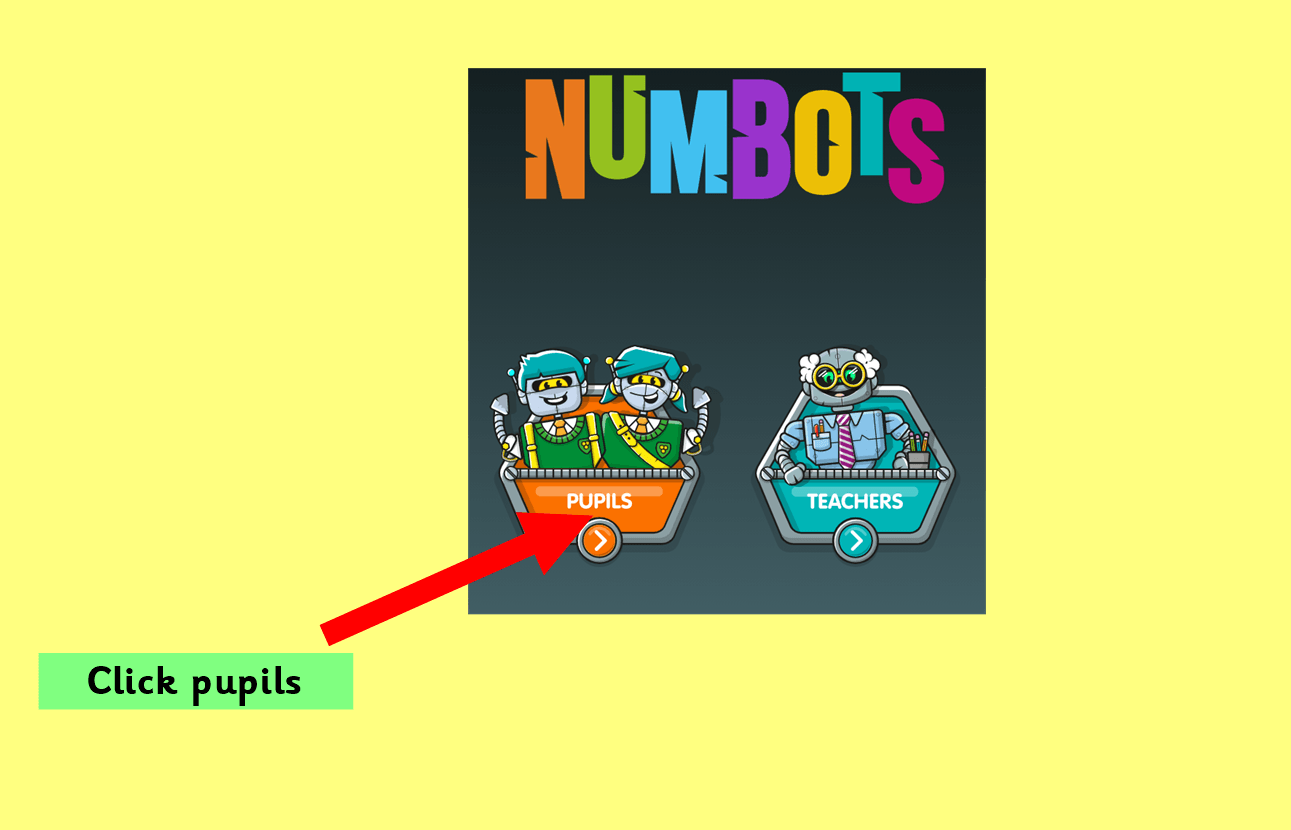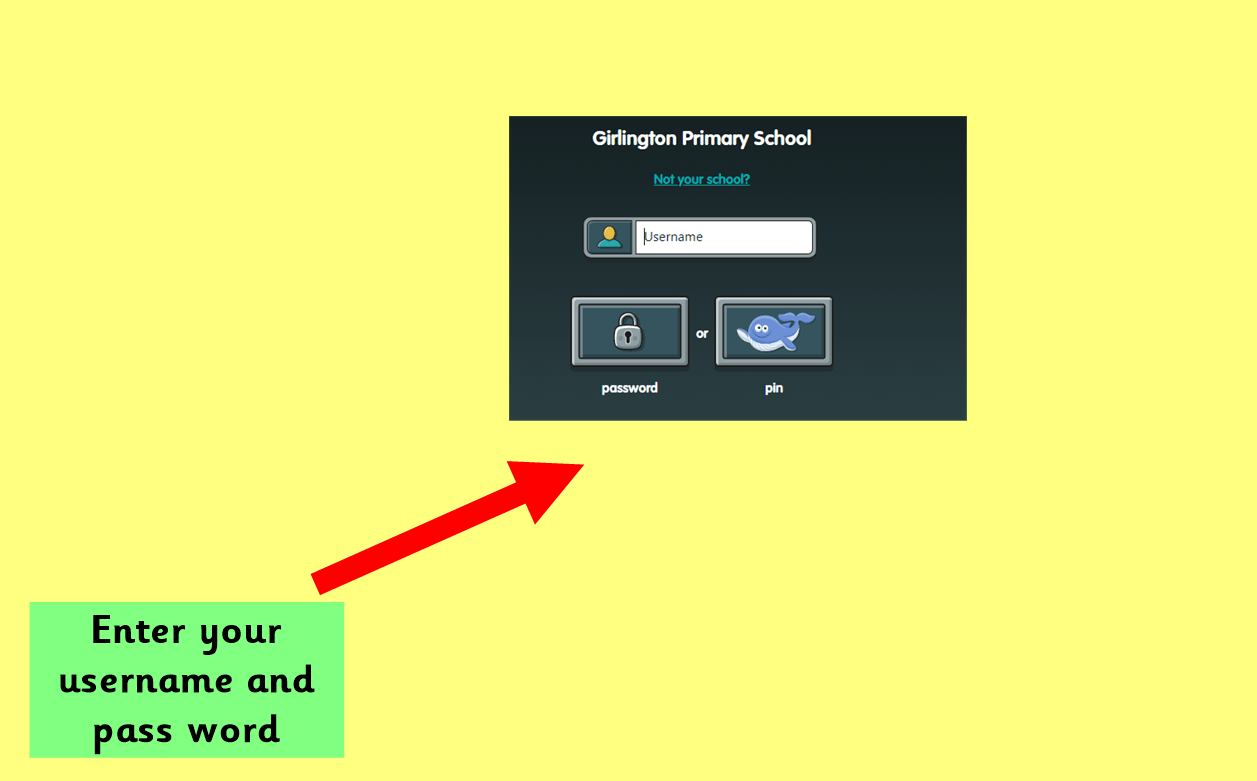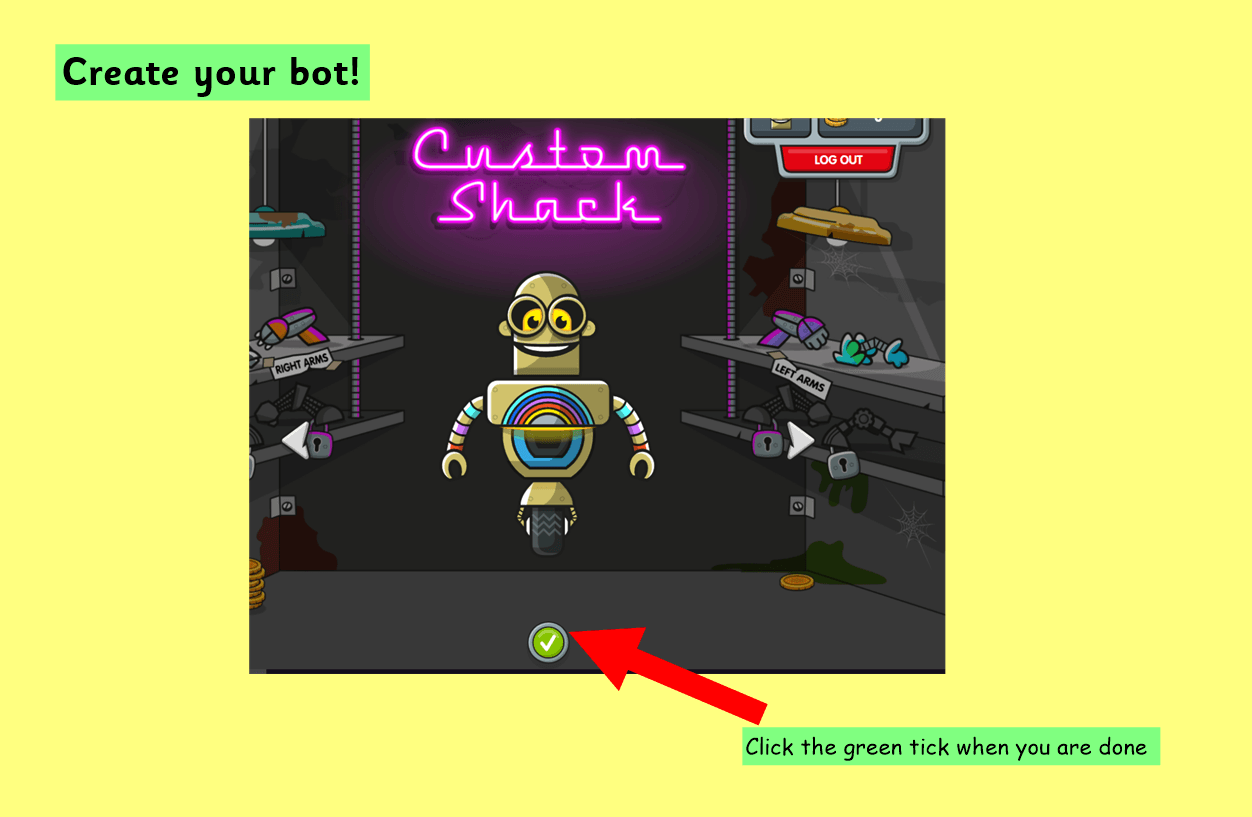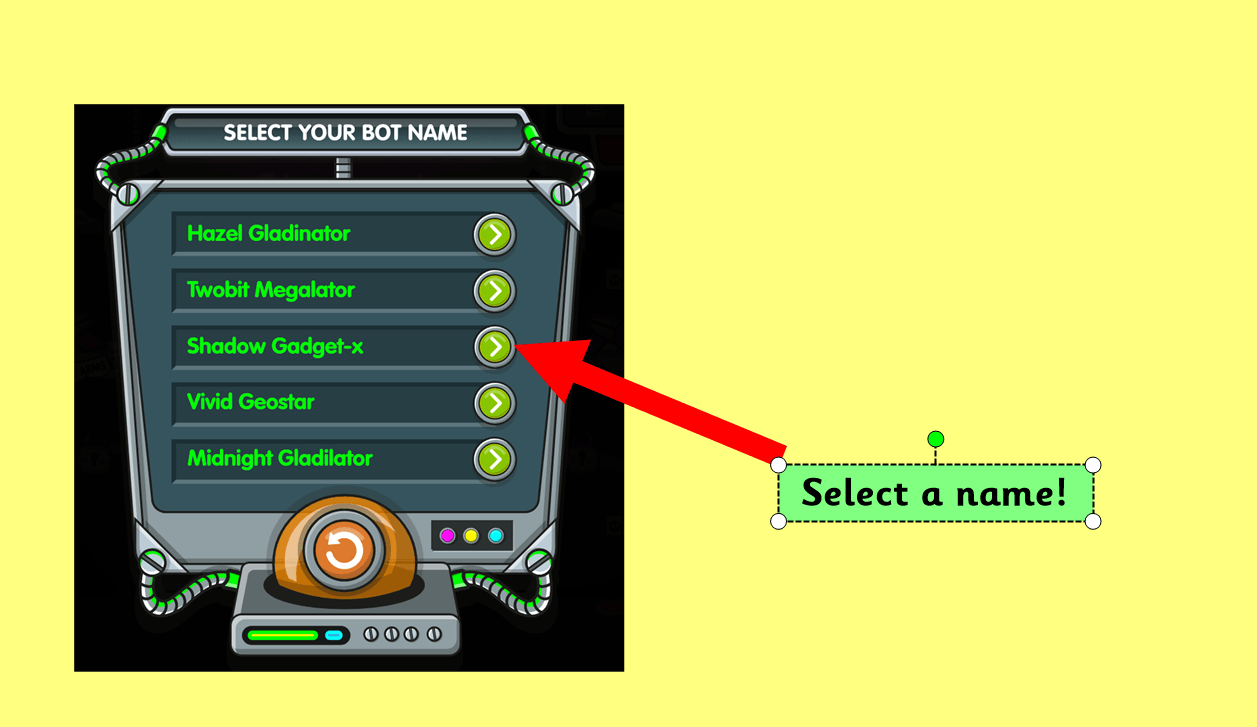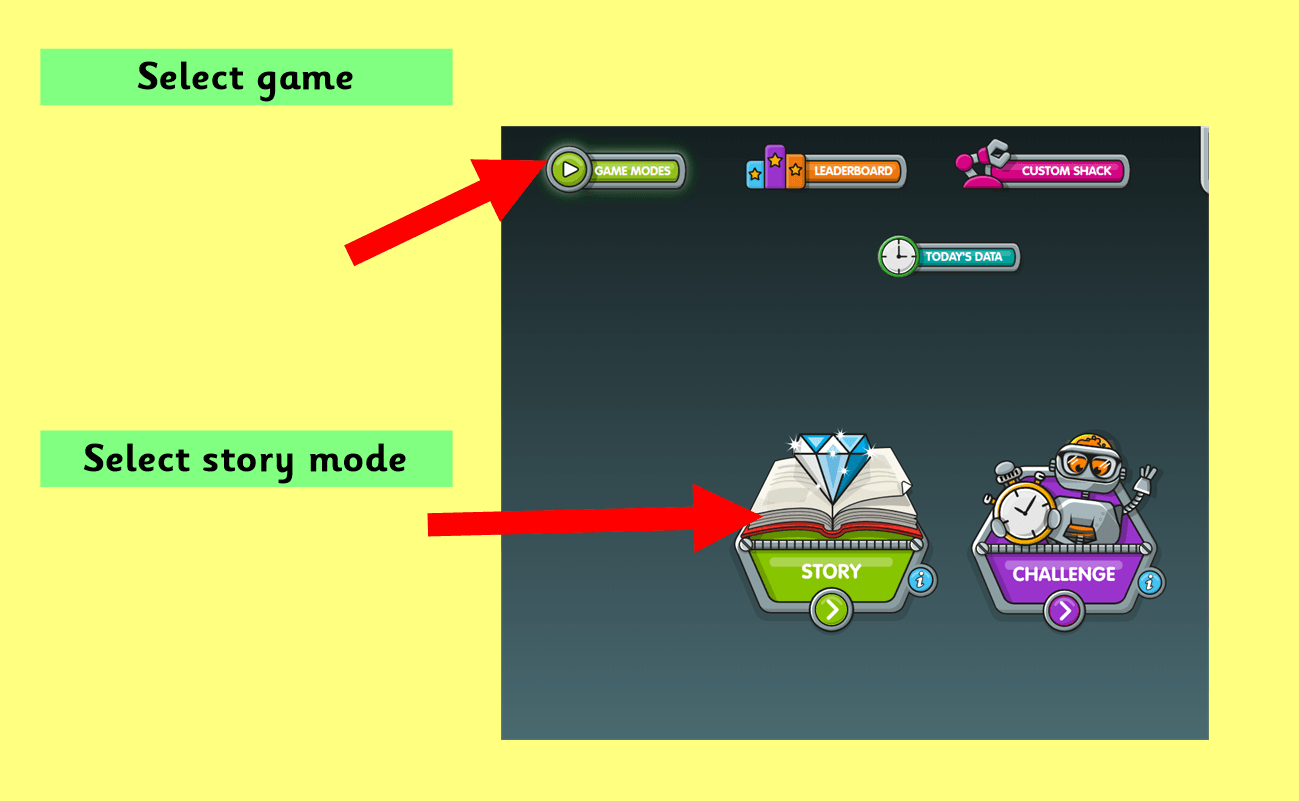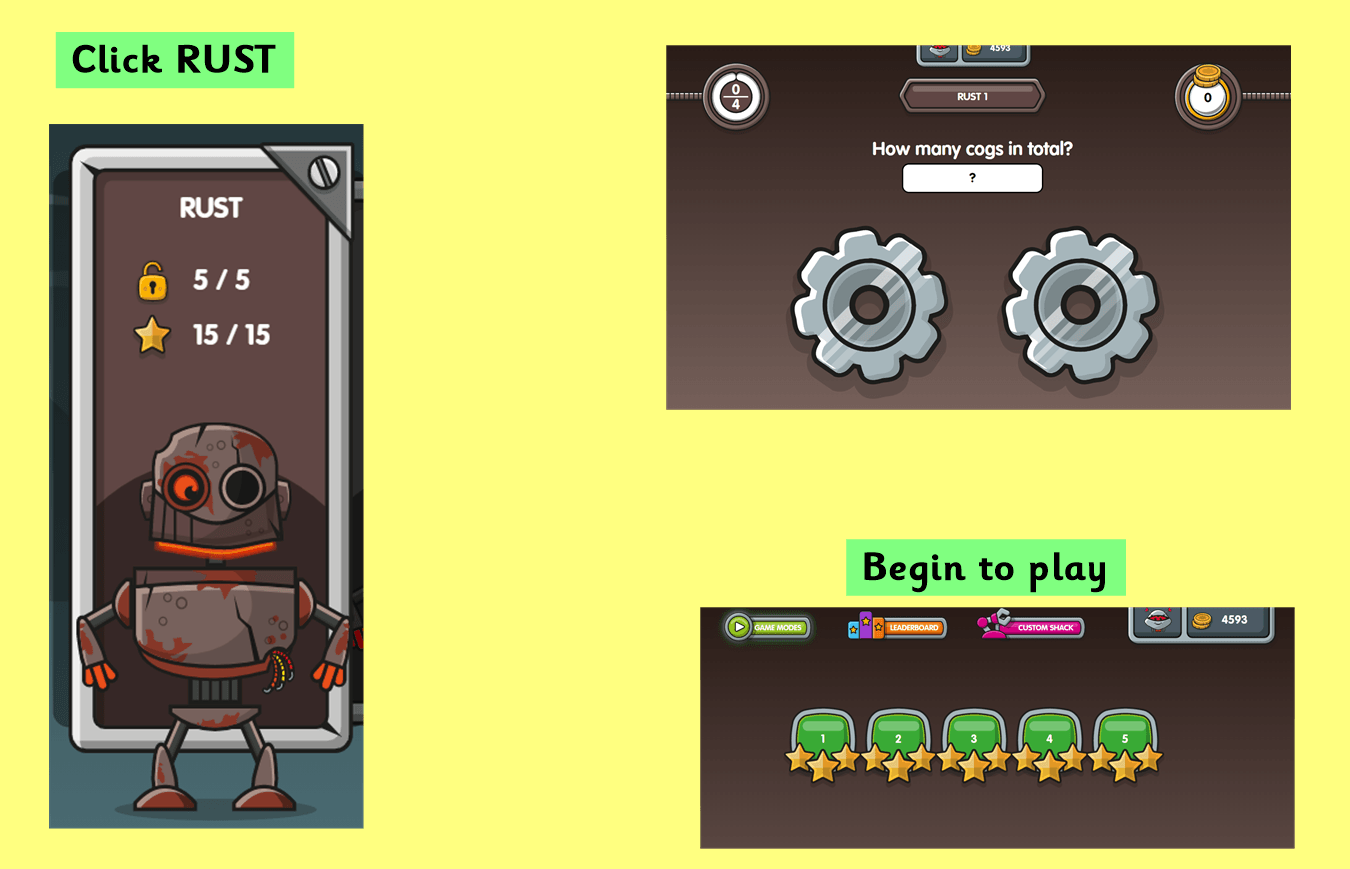 Answers to reading!
1) Men went to the moon in 1969.
2) They got into a rocket. It took off.
3) No
4) Yes
5) They collected rocks.
6) The rocket splashed into the sea.