Reading
Here are some websites that will help you to read at home.
Oxford Owl E-Books
We will use this website every week for a reading lesson. Check on the main Year 2 page to find out which book you need to read and then click on this link:
https://www.oxfordowl.co.uk/for-home/find-a-book/library-page/
Remember you will need to login to use it. Your username and password are both the same - it will be the name of your class. If you have any problems, please email us.

When you have logged on, click on this: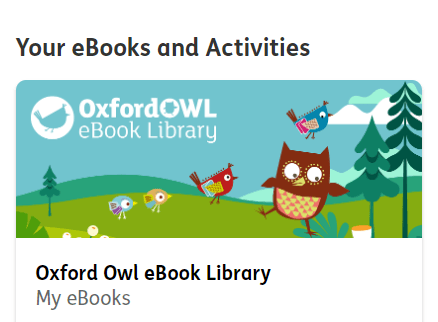 Then use the search function to look for the book you need to read:

Get Epic Reading
This is a reading website where the teachers might choose a book they would like you to read, or you can explore and choose a book for yourself.
First click on this link: https://www.getepic.com/students
It will ask you to enter your class code. We have sent you your class code by text but if you have forgotten, email year2teacher@girlingtonprimary.co.uk to ask for it and we will send it to you again.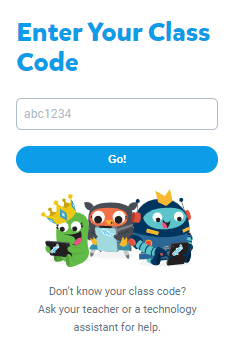 Now look for your name and click on it.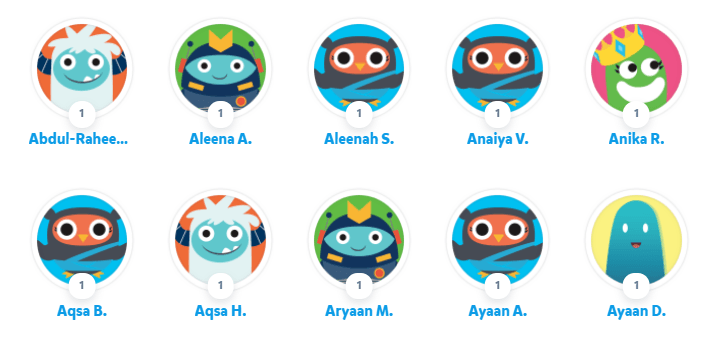 If a teacher has chosen a book for you to read, it will appear as soon as you log in. Click on Start my Assignment and then read the book.

When you have finished, make sure you click on 'Finish book'. The teachers can see which books you have read and how long you have been reading for.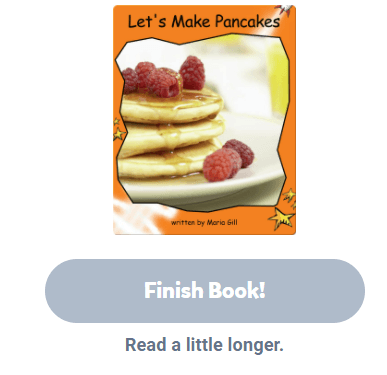 You can also look around the website and choose your own books to read. There are videos, comics and audiobooks to look at too.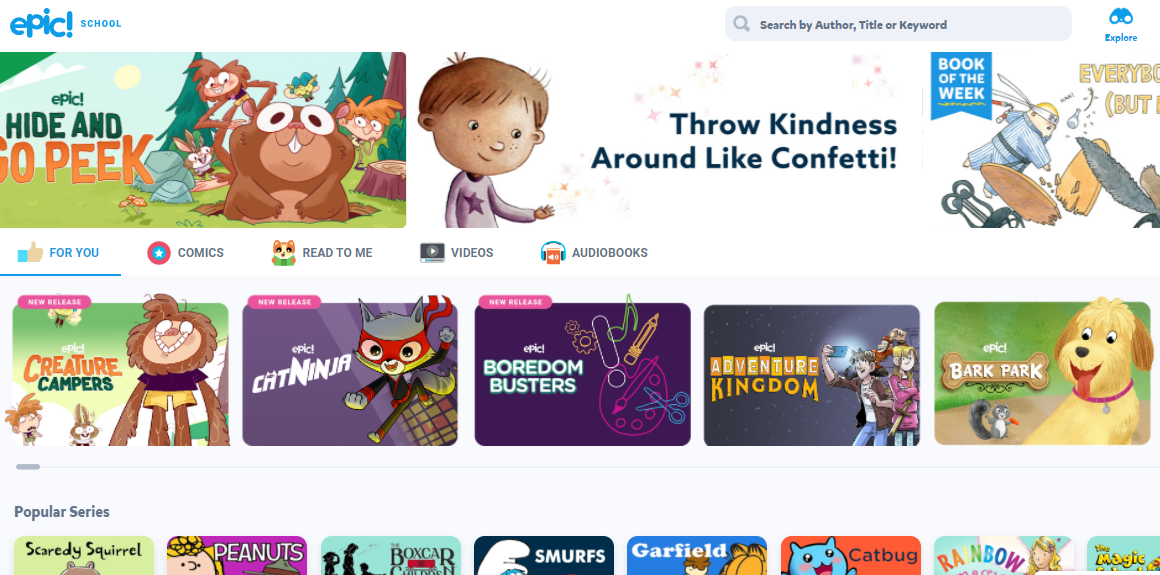 You can use the search button at the top to search for books, for example if you like books about animals you could search 'animal' or 'cat' or 'shark'.
You can also click on 'Comics' or 'Read to me' if you would like to read a comic or listen to a story. Have a look around the site for a book you would like to read and have fun reading!