We love seeing what you have been up to at home. Have a look on this page at some of the amazing work that you and your friends have been doing.
Send your work to us at year2teacher@girlingtonprimary.co.uk and you could be a learning star too! We will also be having a Well Done Assembly every Friday - send us a picture of your work and maybe you will be in the Well Done Book!
.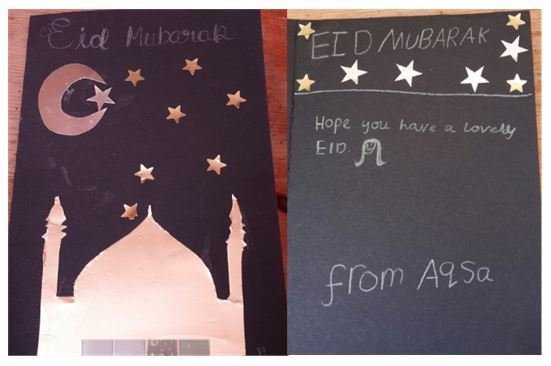 .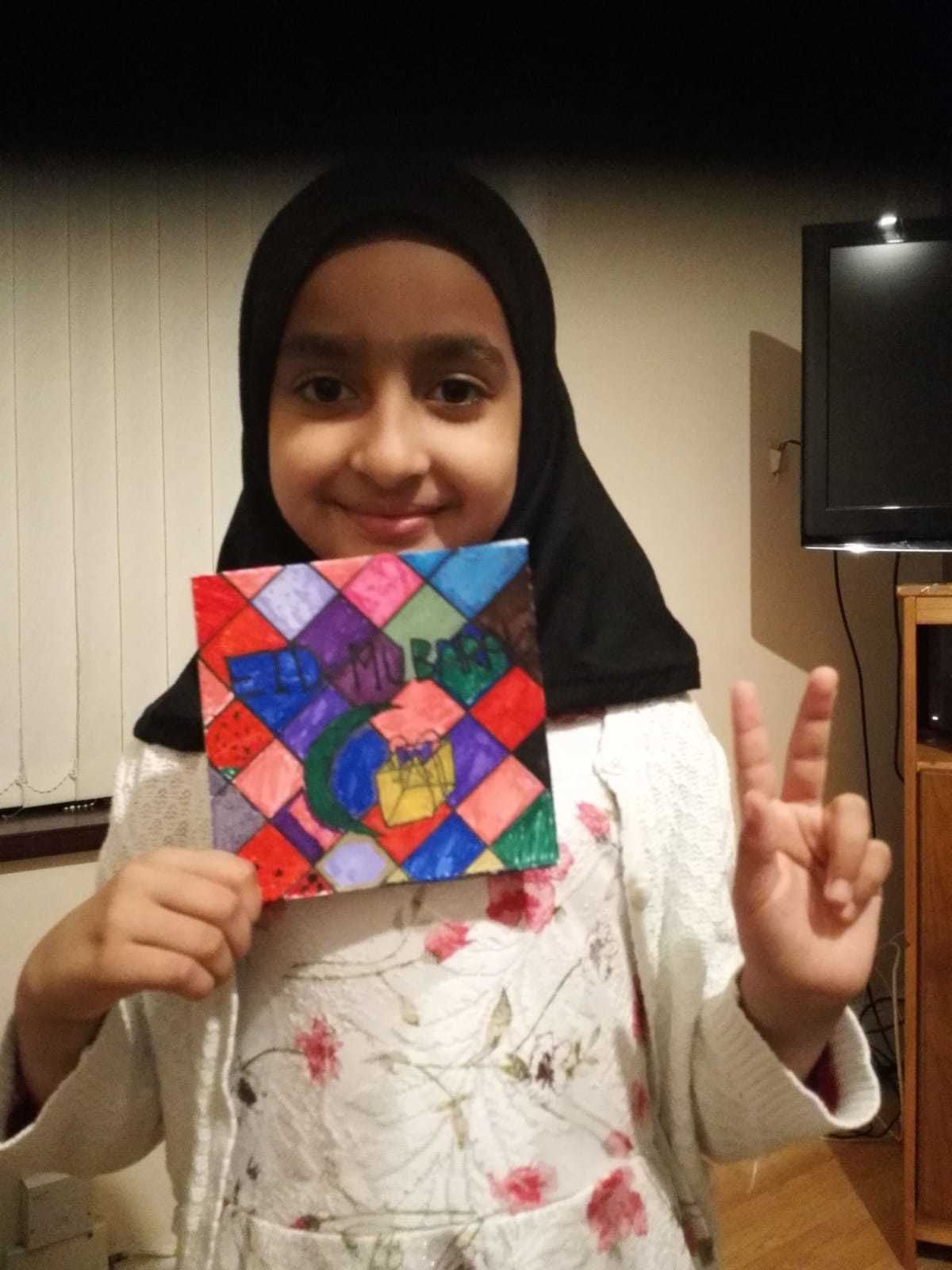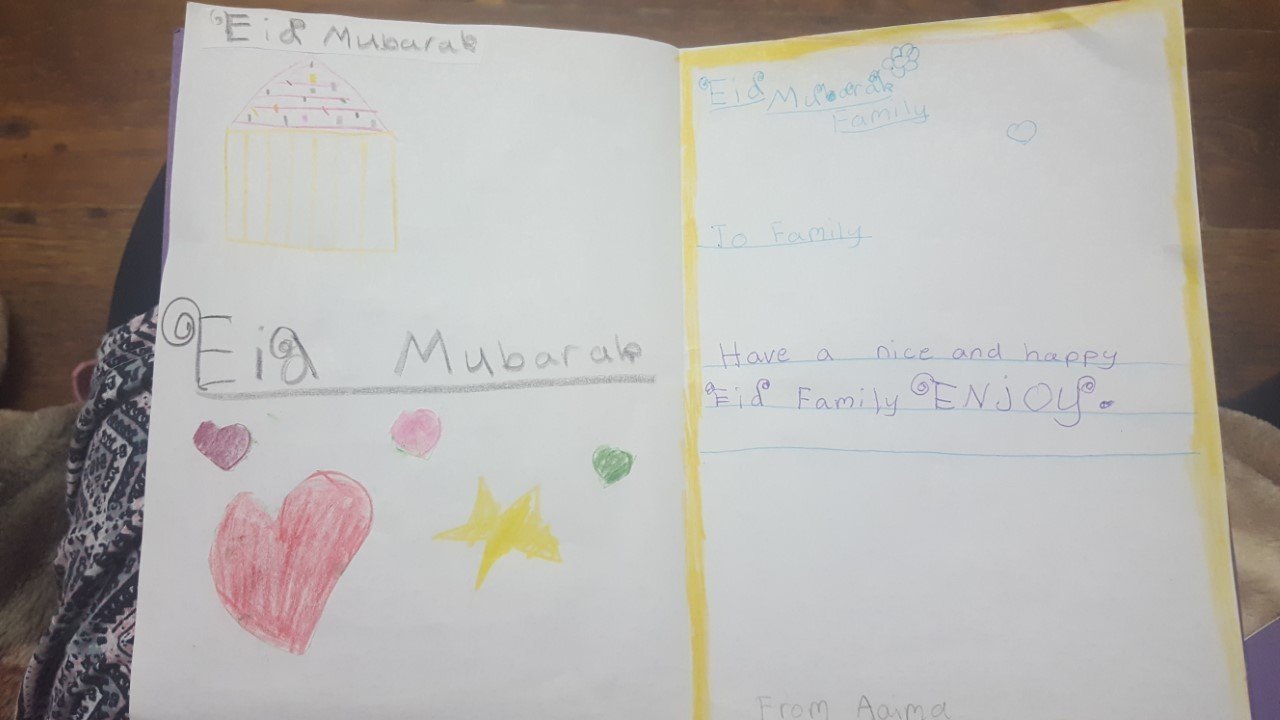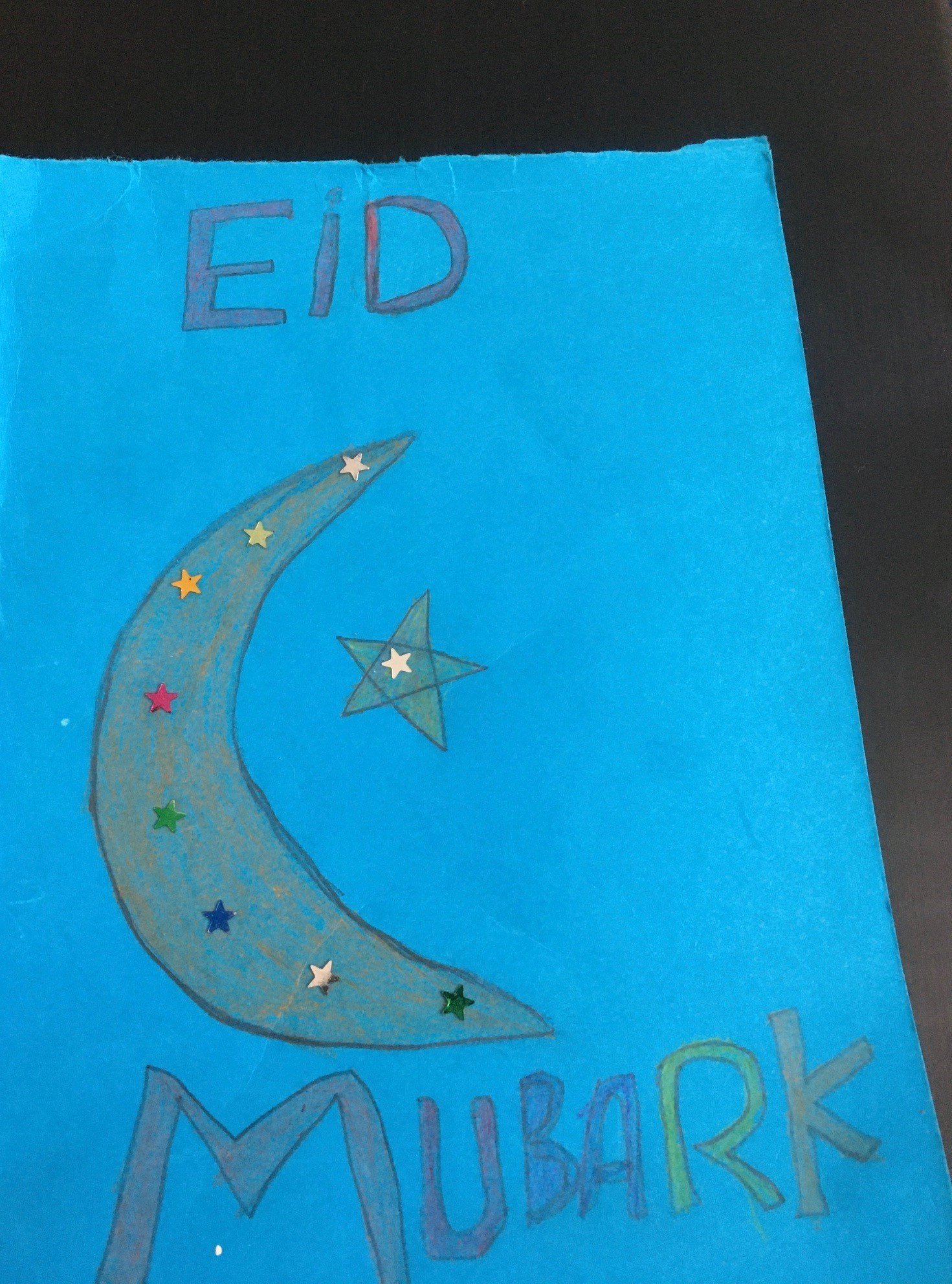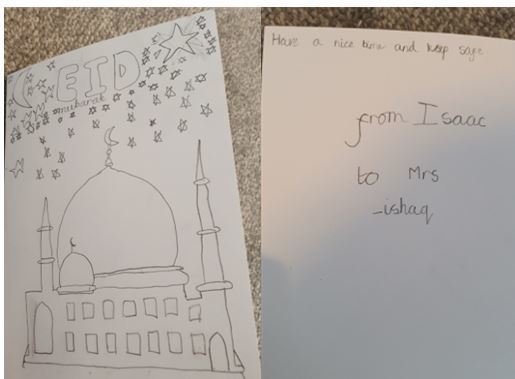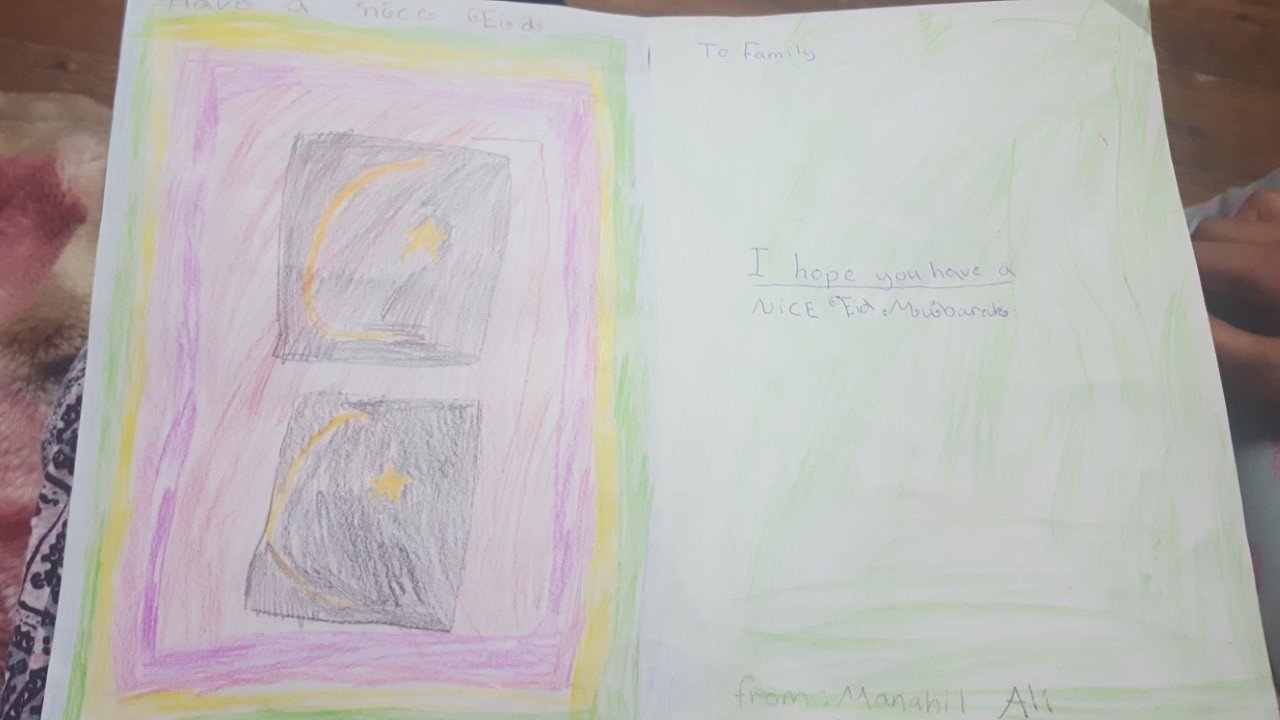 Aqsa Fatima Aaima Ayaan A Isaac Manahil Al
A surprise for Mrs Ishaq!!
We love to see what you have been working on!
Look at all of this excellent work!
Here is Awais working hard on his coding skills!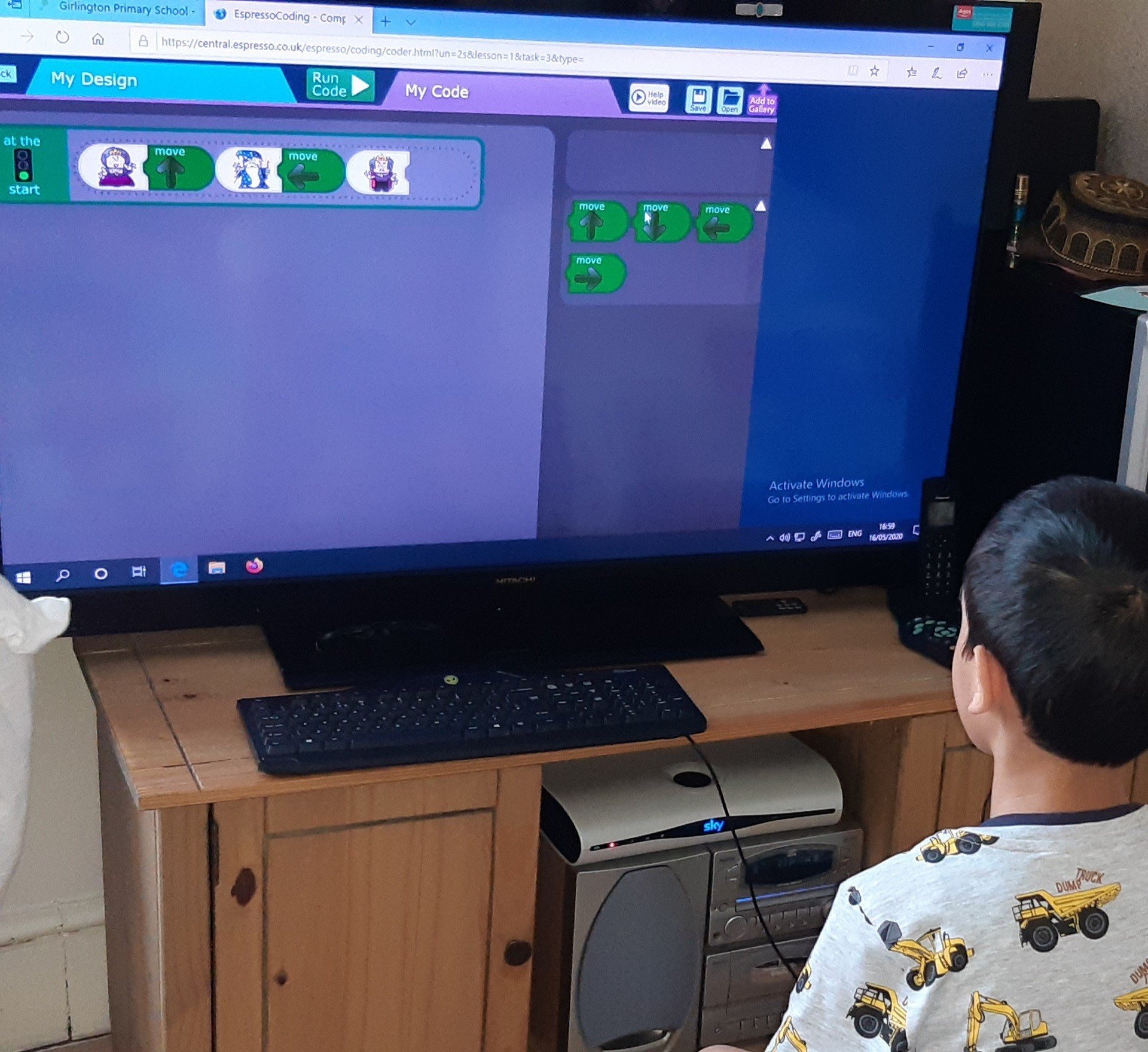 Imaan has been working through her Maths SATS book to practise and develop her skills.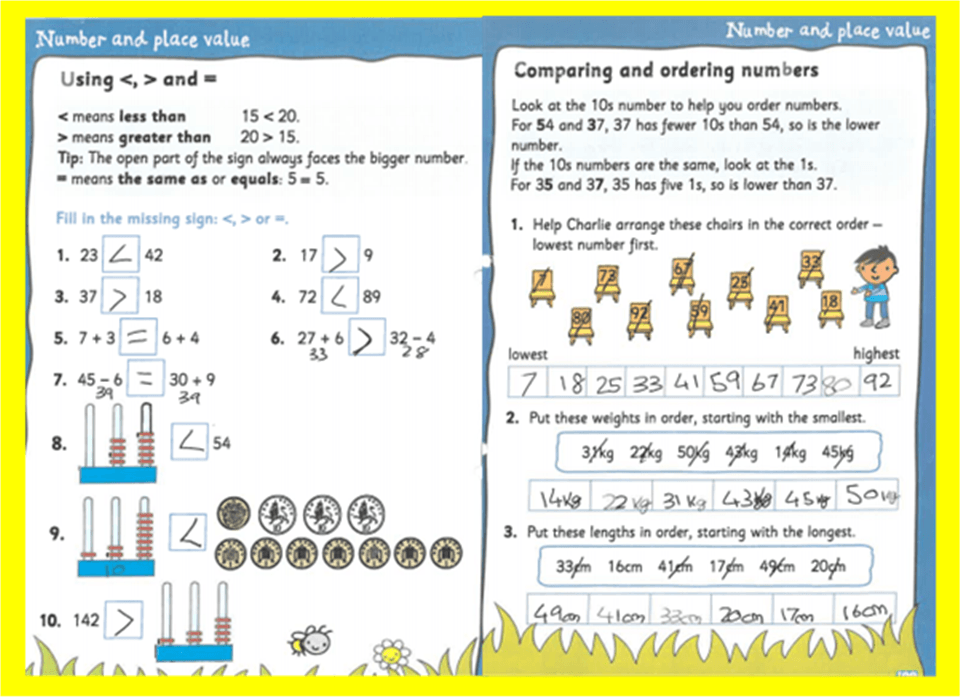 Ayaan M has worked out all of the missing numbers in these mixed up times table questions. Well done!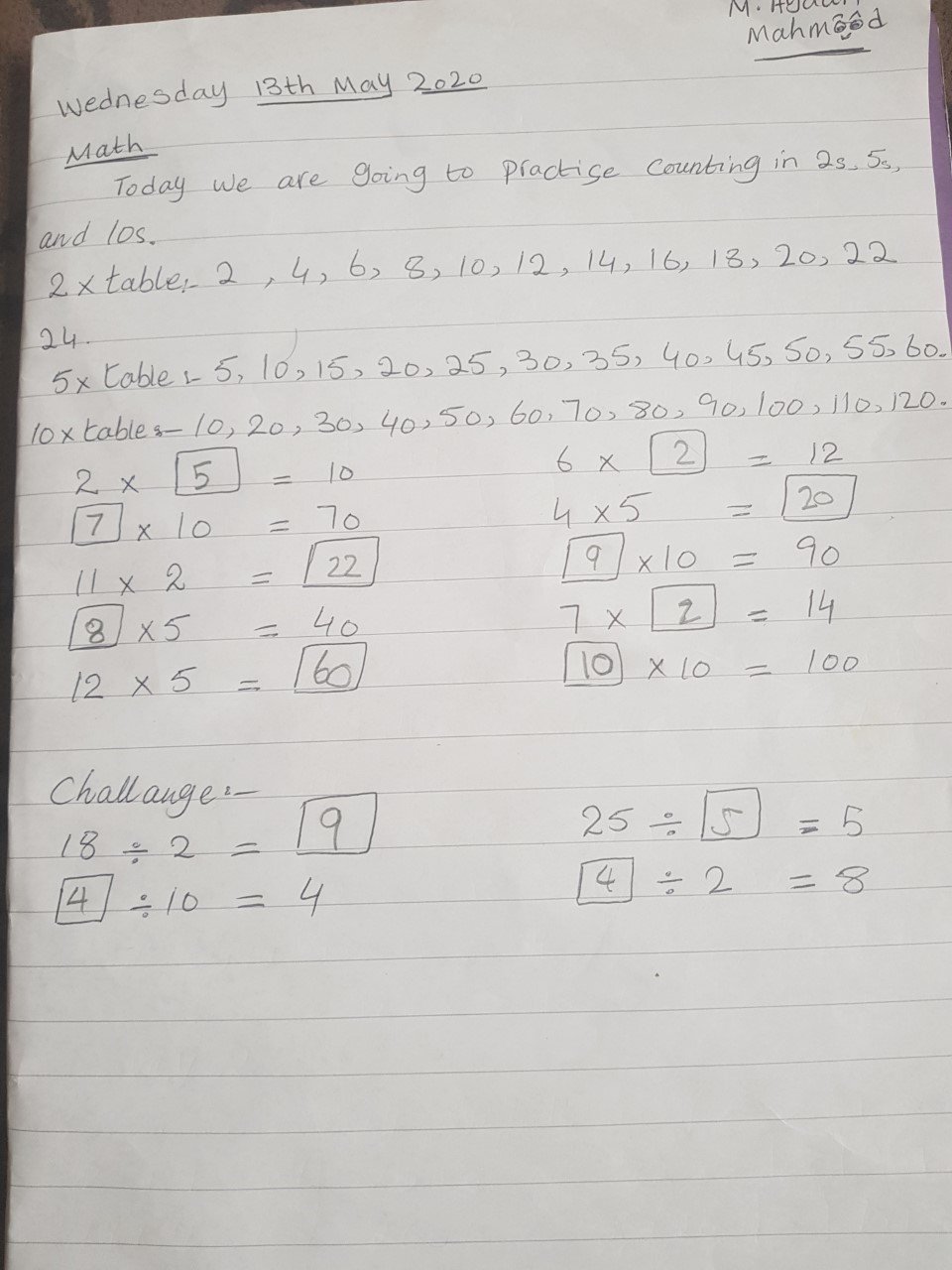 Simra has been working hard on her maths. She worked out the answers carefully so that she could put the greater than and less than symbols in the right place.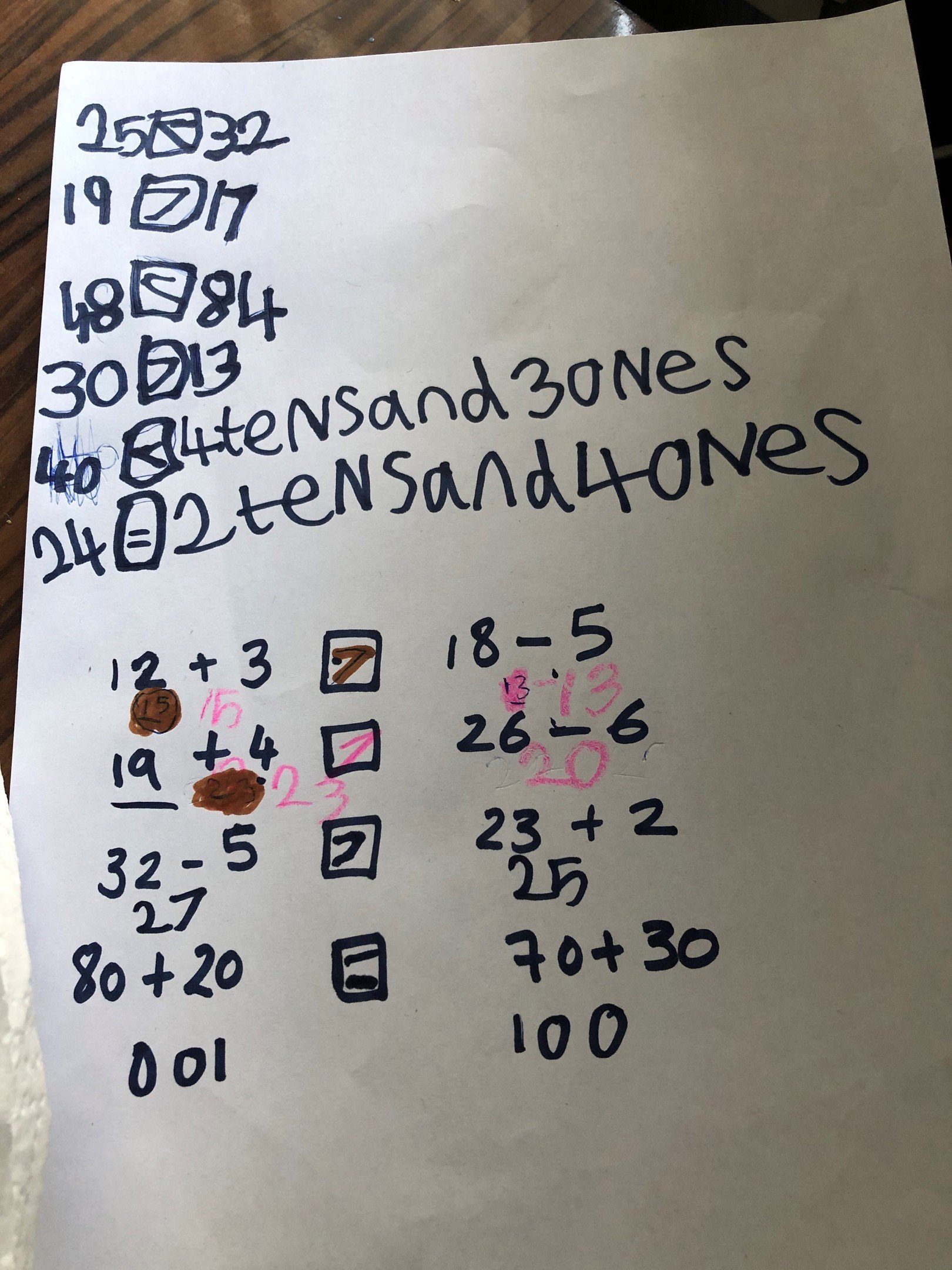 Pakiza and Hanzalah have both worked really hard on a tricky problem solving challenge!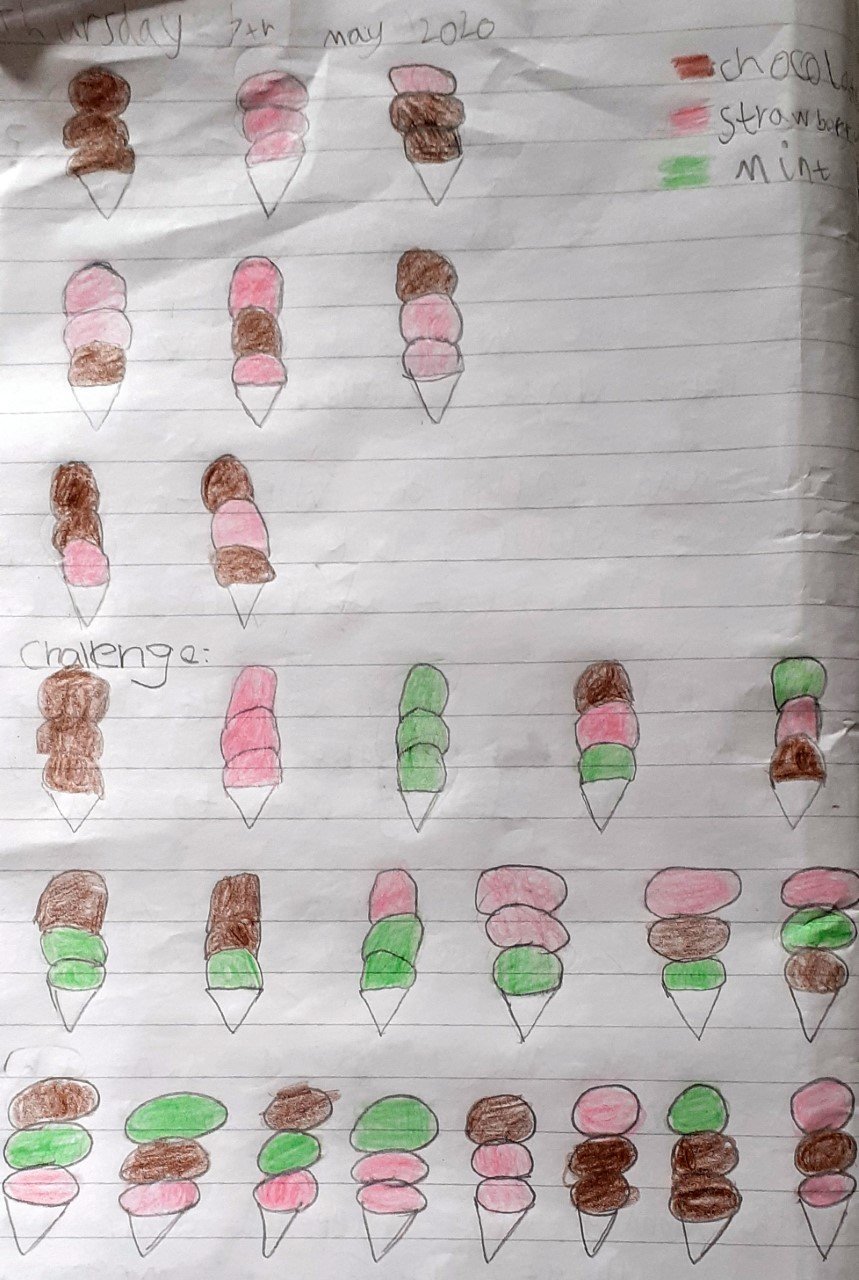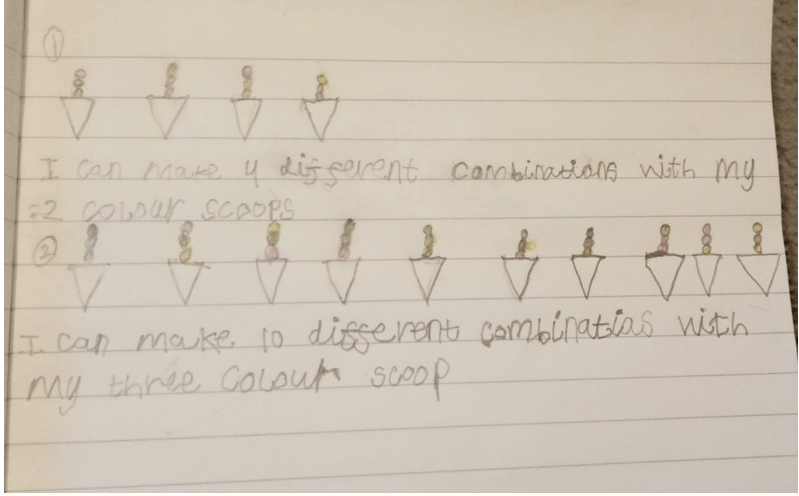 Fahad has drawn this fantastic picture of a boat and an island.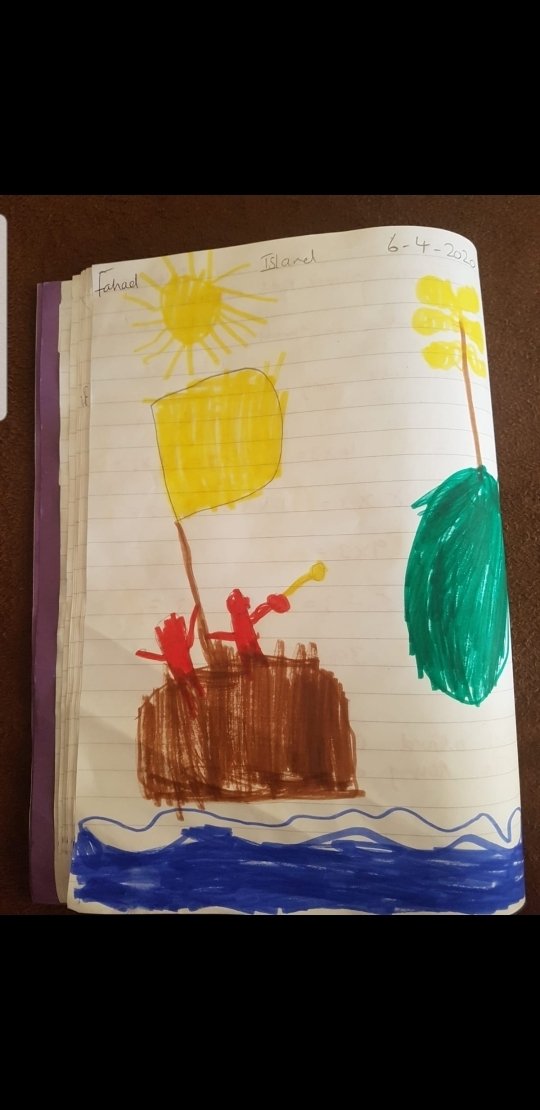 Aqsa has been working hard on her English work - look at her beautiful writing.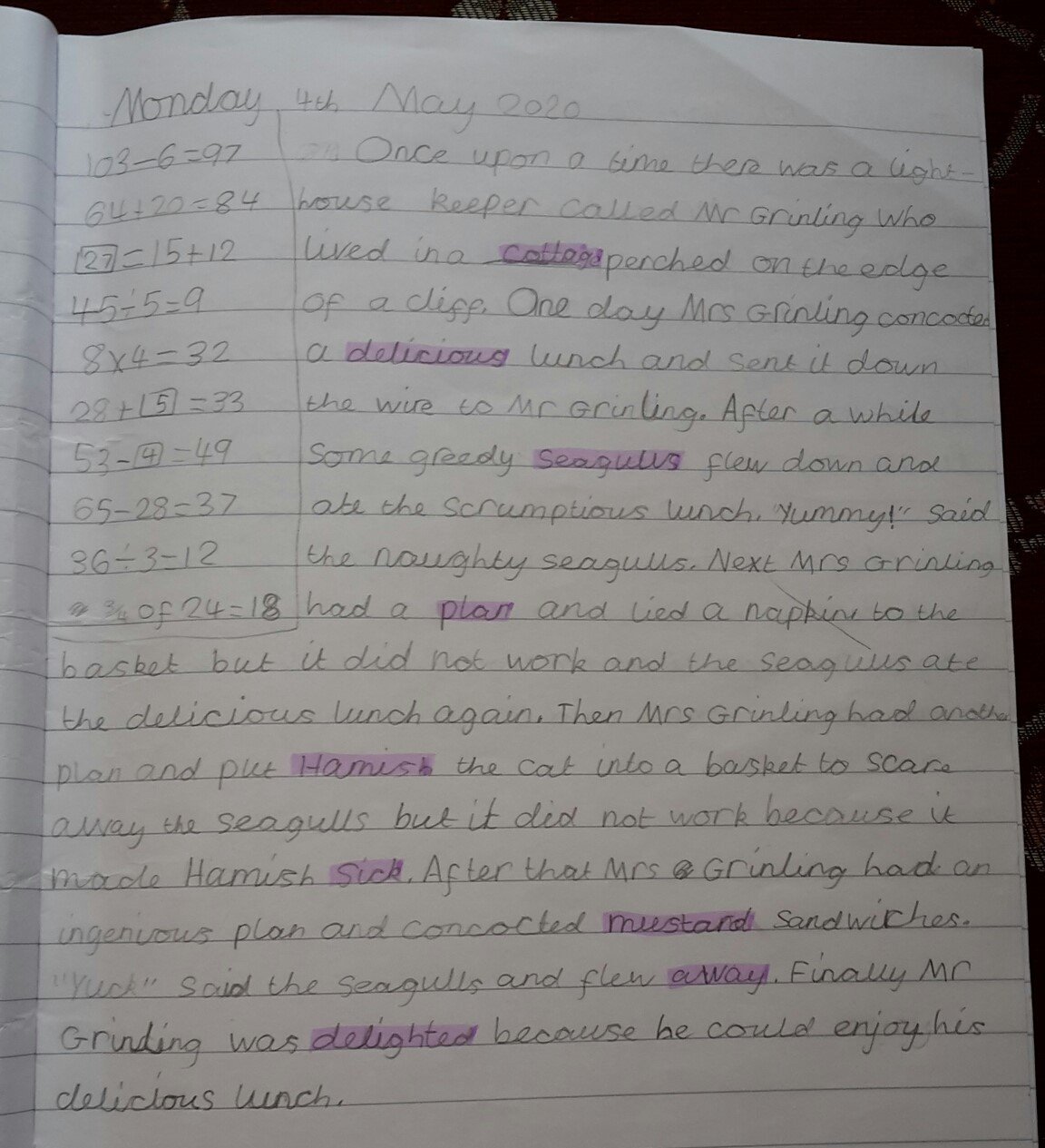 Have a look at Zuliyka's fabulous reading work - we can tell she has been working very hard!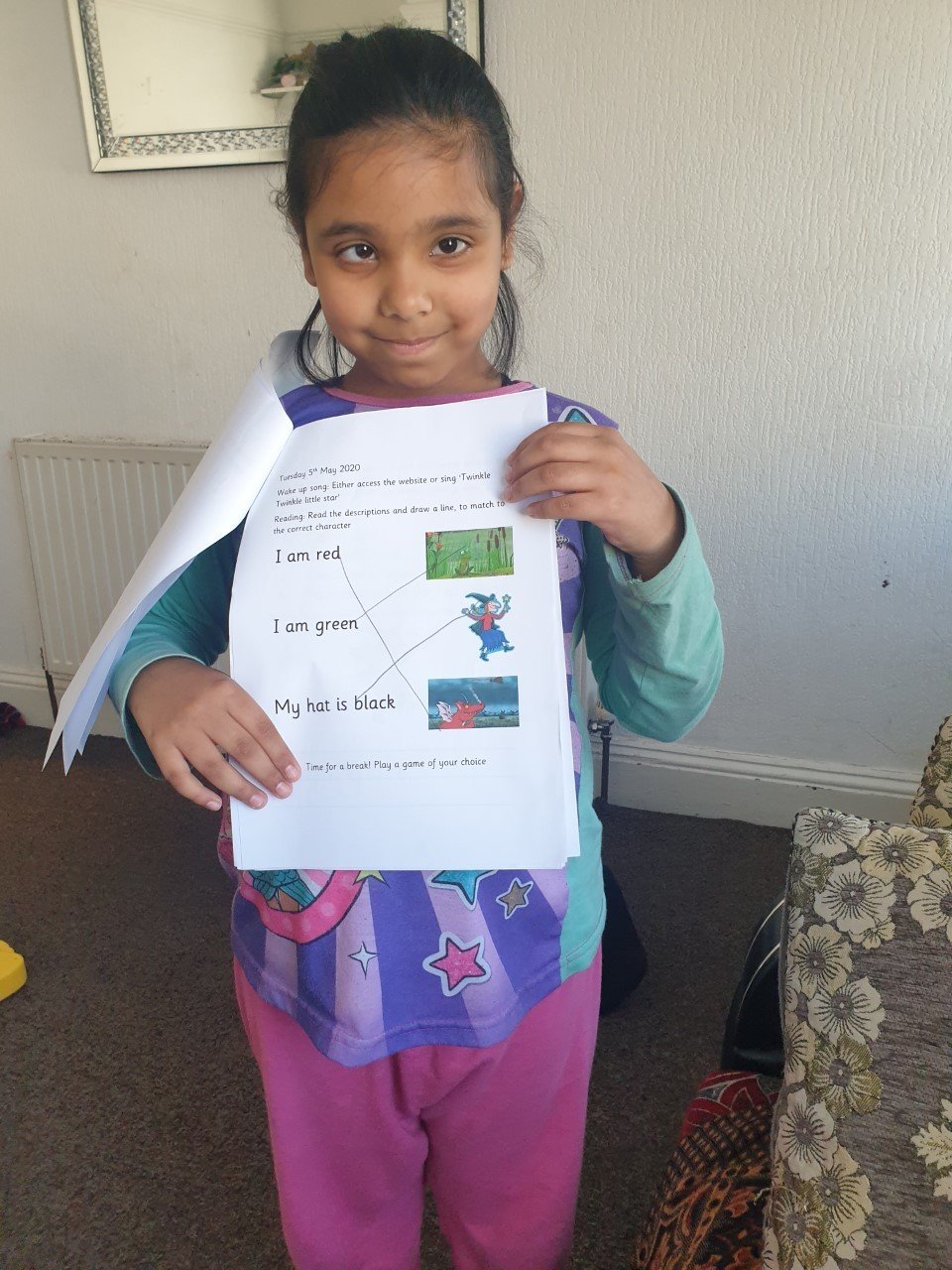 What have the teachers been up to?
Just like you, the teachers have had to stay at home. We have been working at home and we love looking at the pictures you send in. We have also tried to have some fun too!
Miss Kent and her daughter Mollie have been having fun dressing up as superheroes!
What's your special secret super power?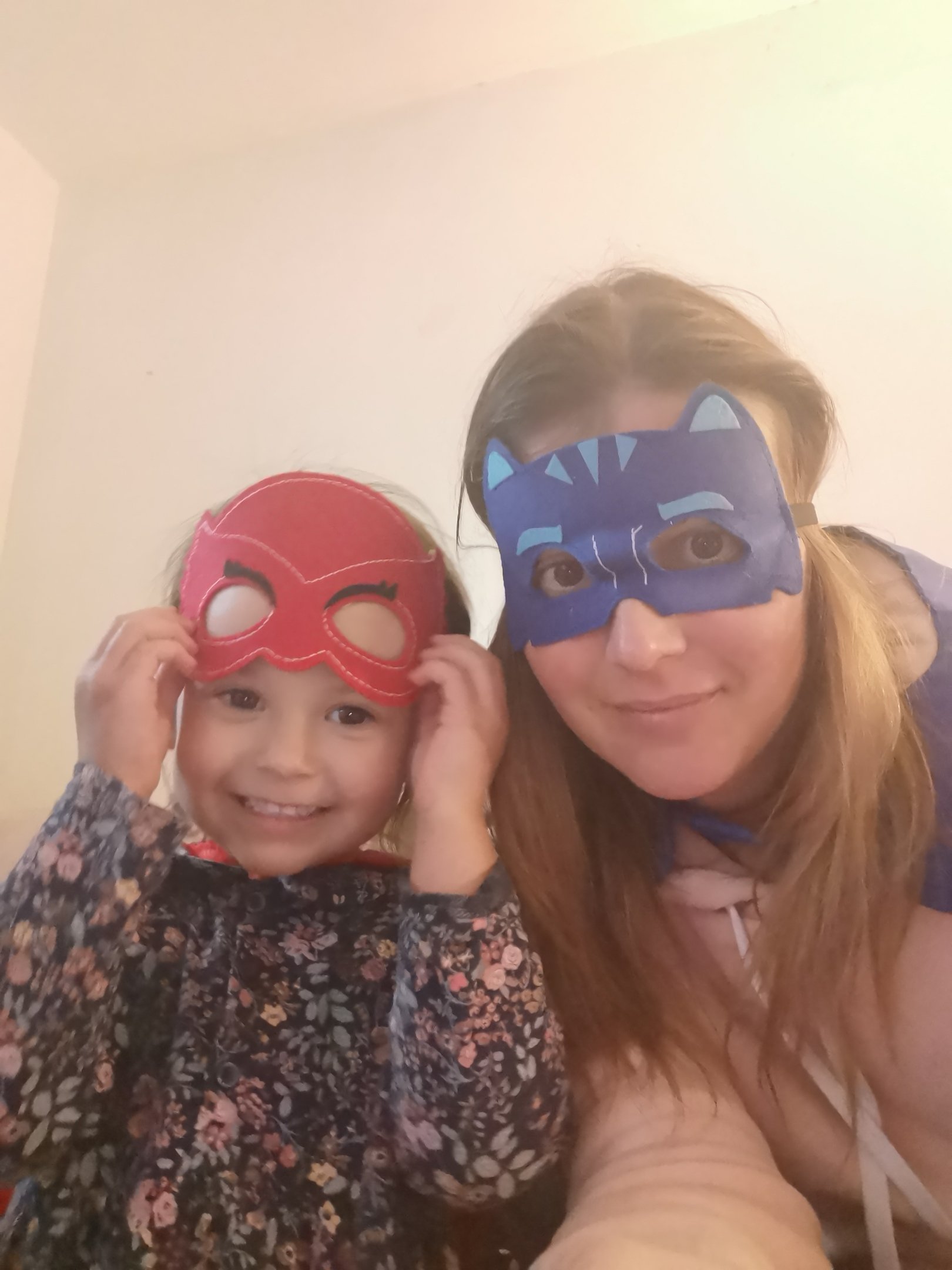 Miss Firth has been out on her bike near her house. She even found some boats!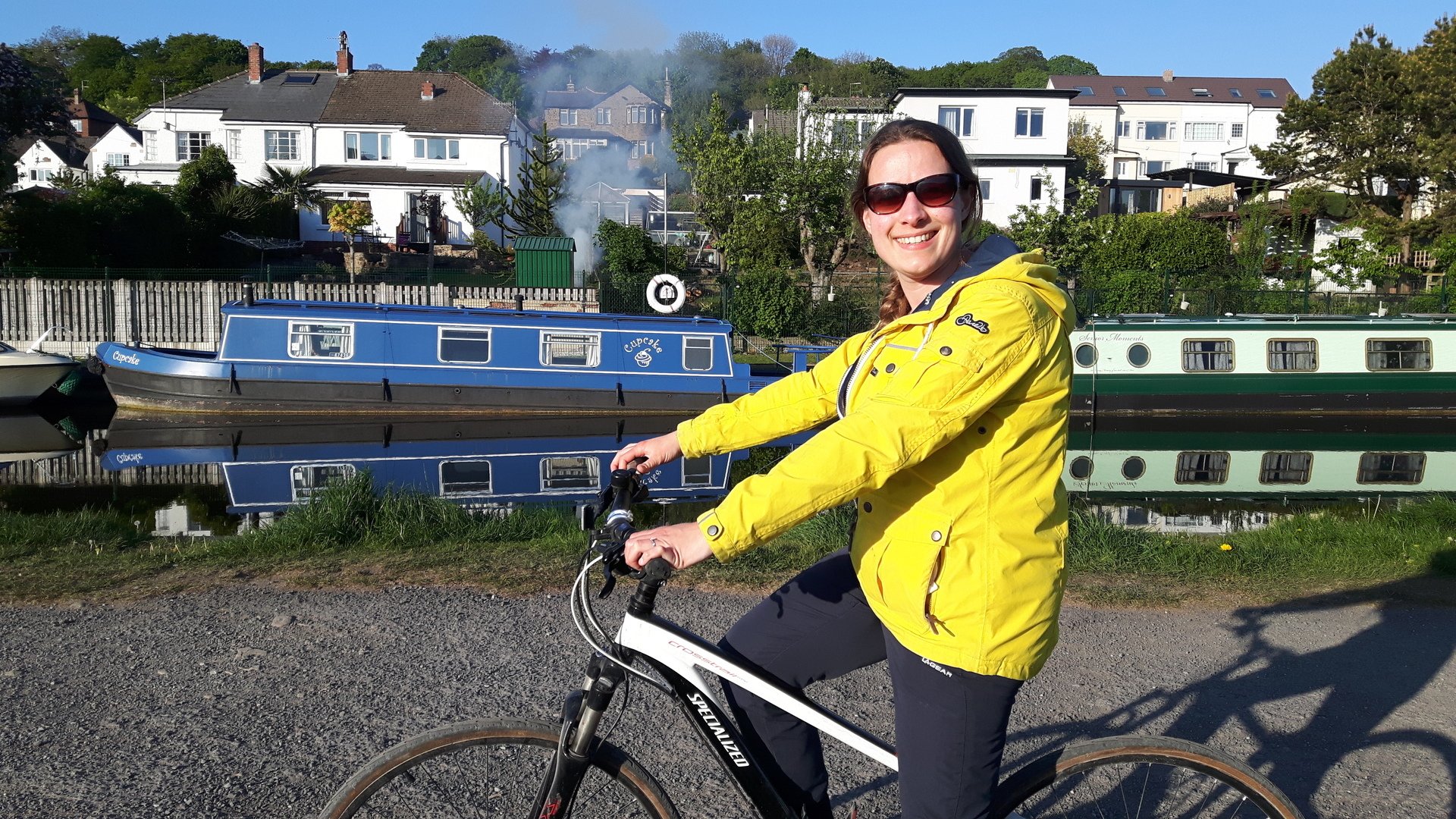 Mrs Ishaq has been very busy in her kitchen!
Which fun activities have you been up to?
Lots of families have been making the most of the sunshine and getting outside.
Adam has been learning tricks on his trampoline.
Safah Y has been pond dipping at the park. She caught a fish!
Ayaan M had lots of fun out in the garden over the weekend.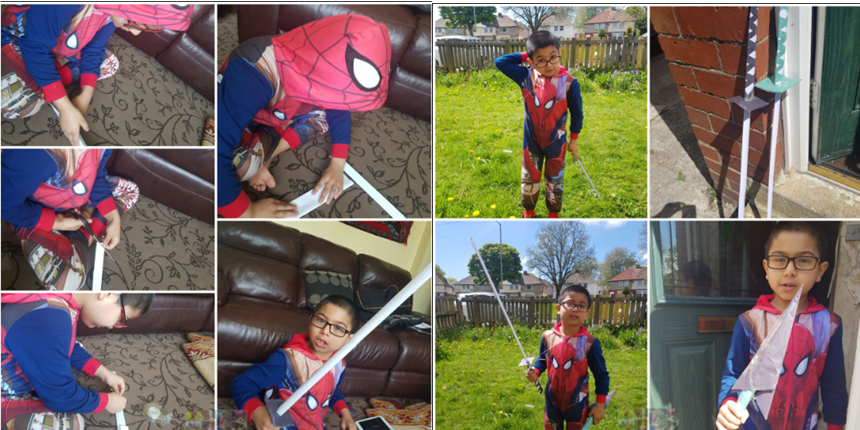 Saliha has been out in her garden - her swing looks like a lot of fun!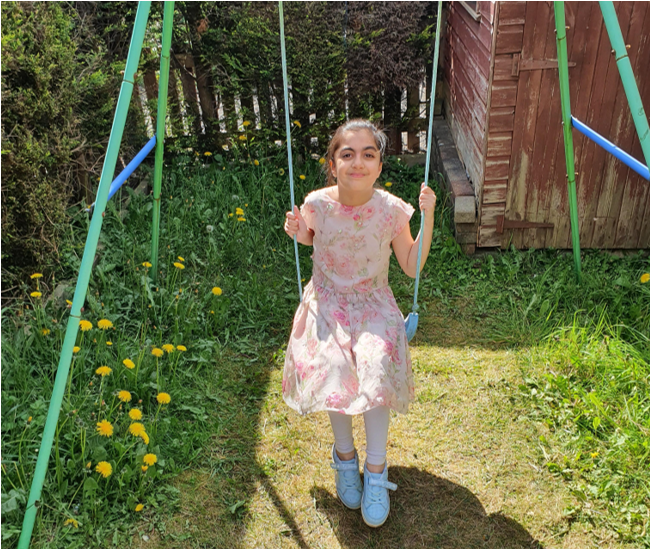 Lots of Year 2 have been baking and cooking at home.
Aqsa and her sister Maryam designed and made their own pizzas. What super chefs!
Subhan M has made some chocolate crispy cakes - we wish we could taste them!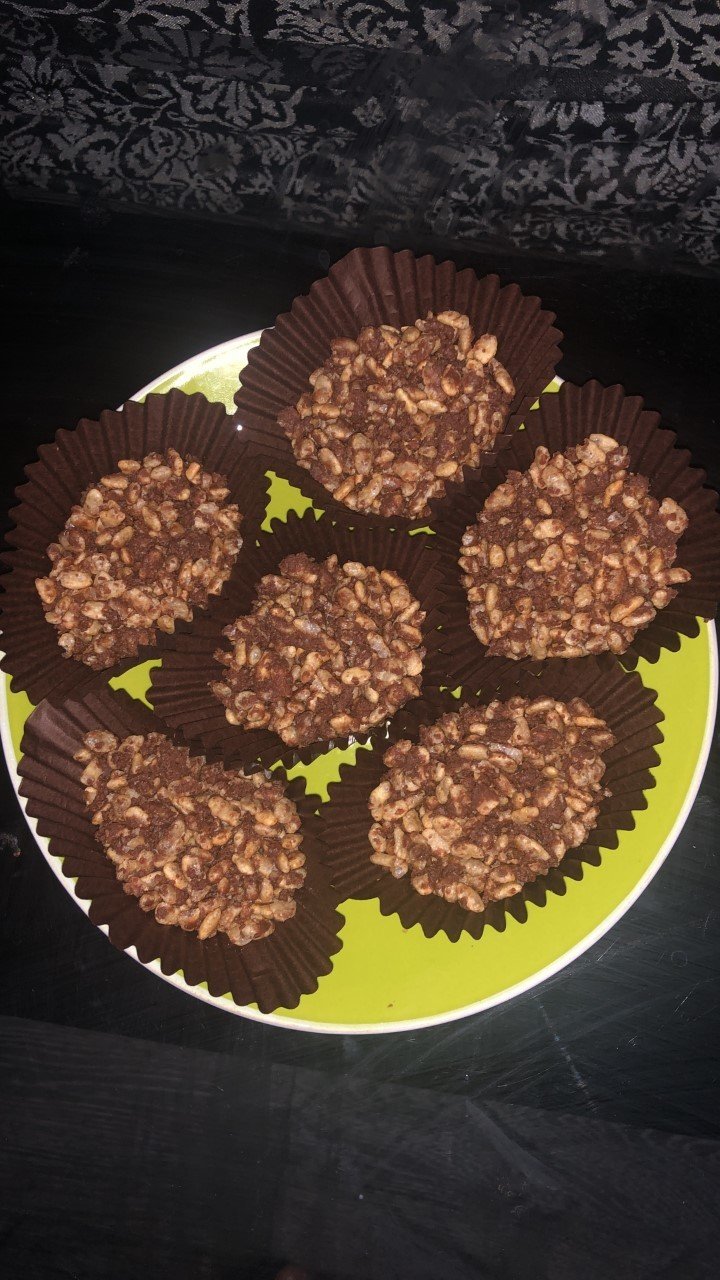 Ayaan B has made some chocolate brownies - don't they look tasty?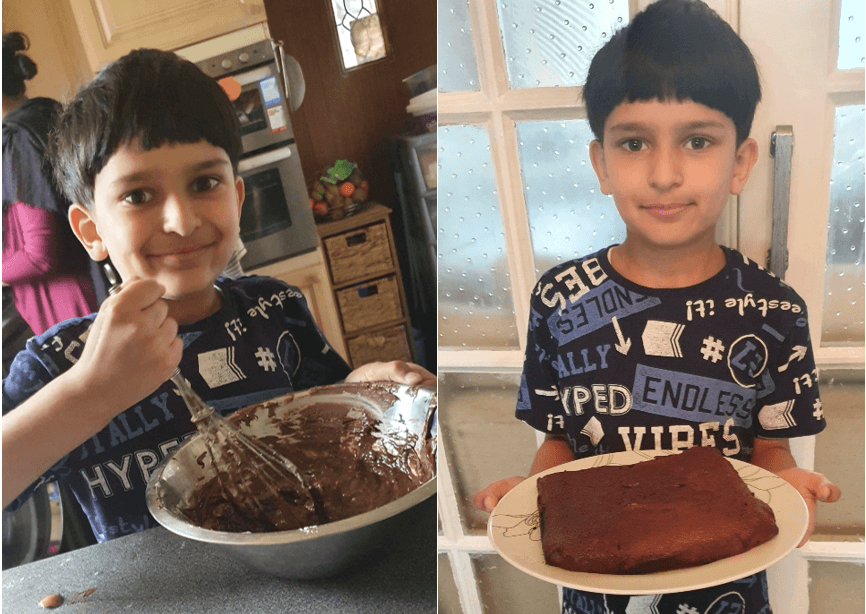 Aqsa has been busy making lots of tasty looking cakes.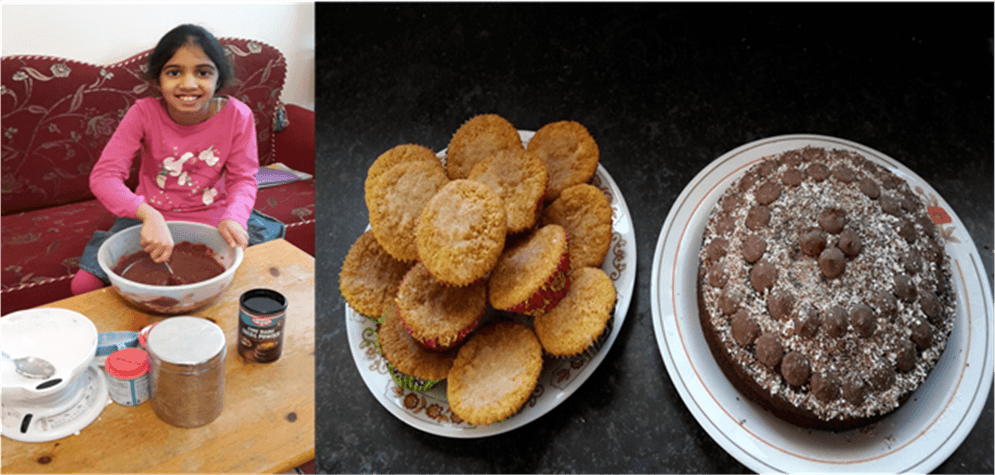 Inaayah measured out her ingredients carefully to make some gingerbread men. They look delicious!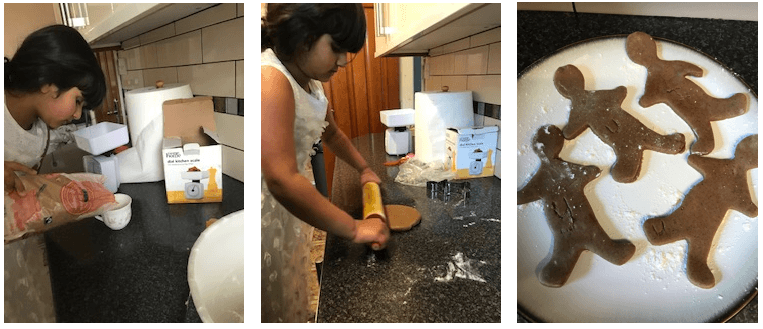 Saliha has also been baking - her rice crispy cakes look so tasty!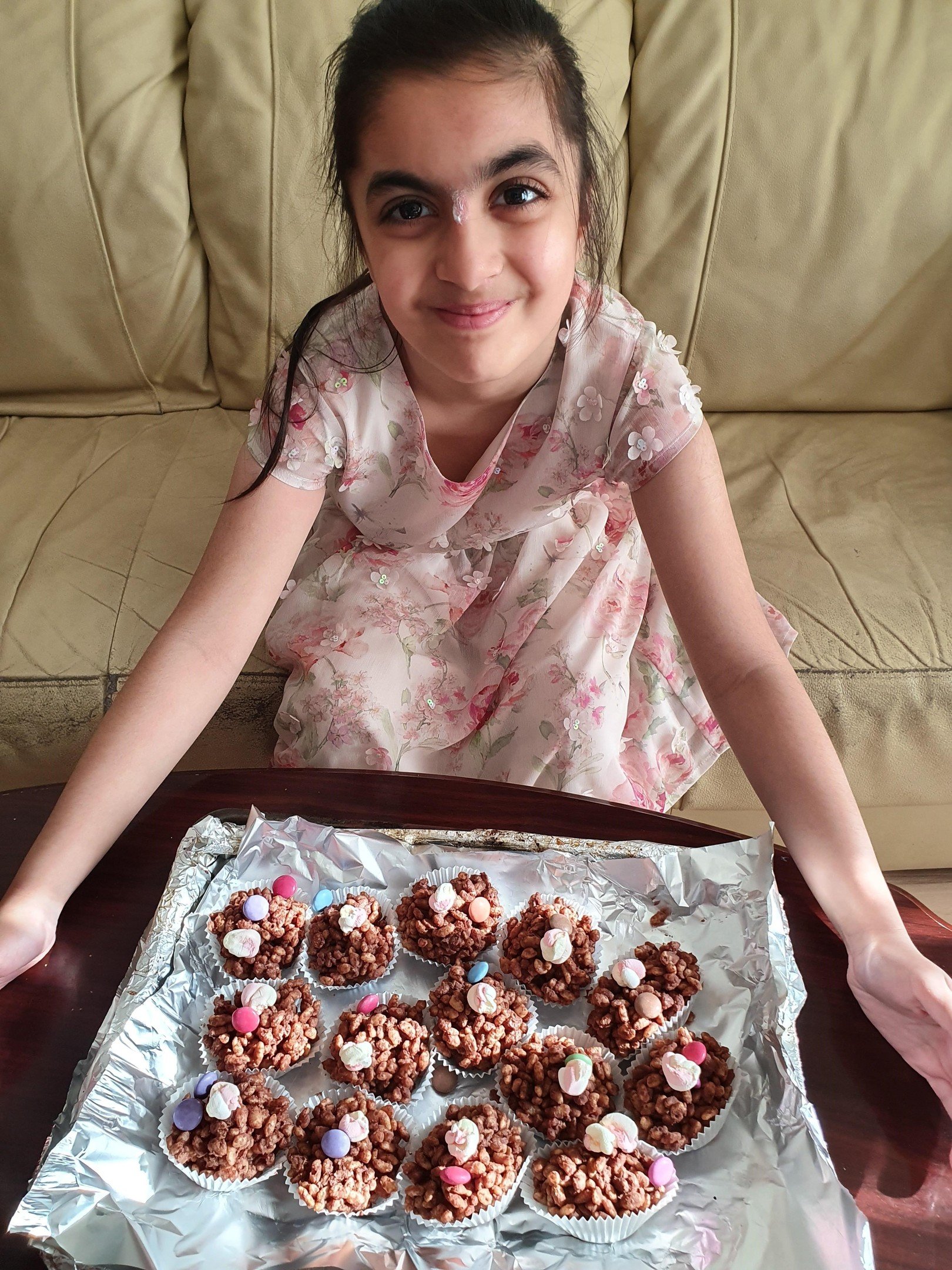 Fatima has also done some baking - don't her chocolate crispy cakes look delicious?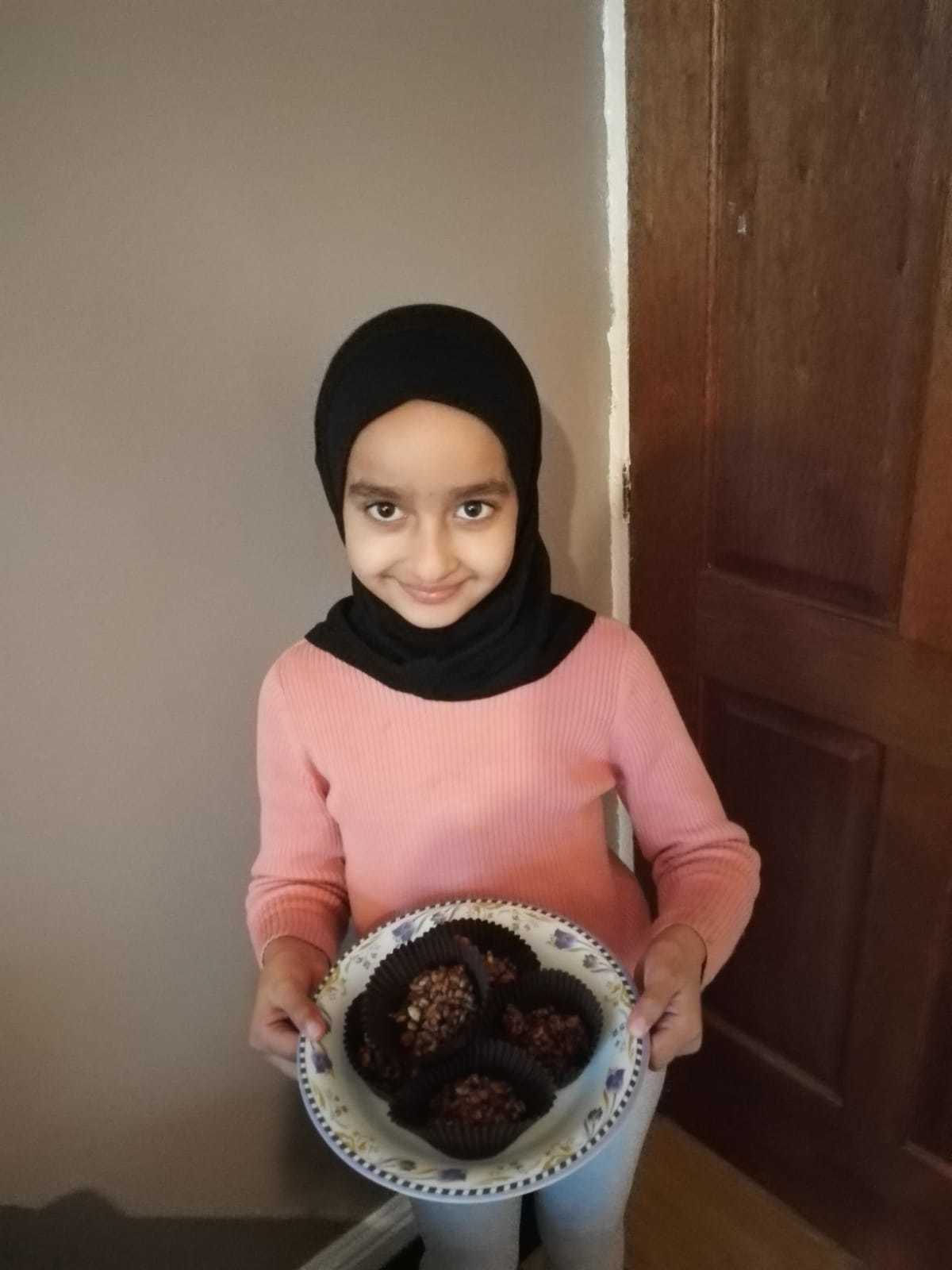 Lots of children have been making and creating different things.
Manahil and Aaima have been creating accessories for their dolls and doing some colouring.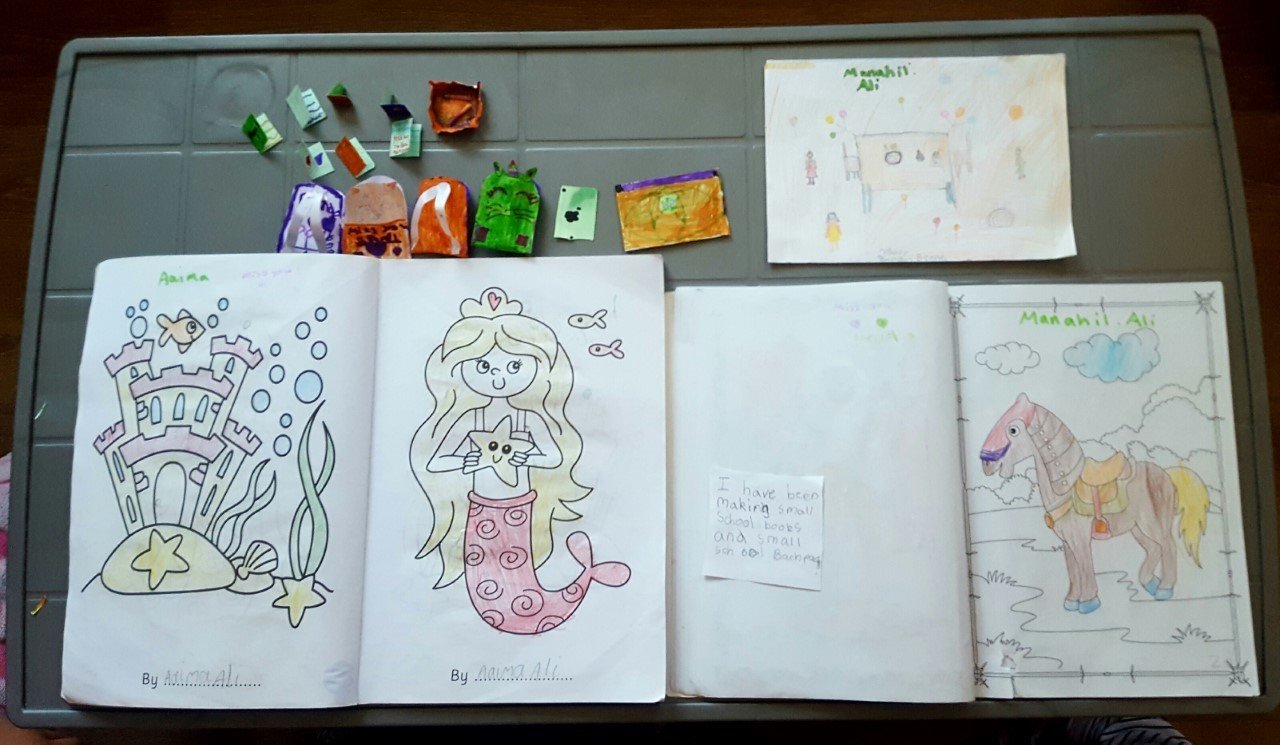 Ammarah has been doing some etching to make a kind message for Mrs Ishaq.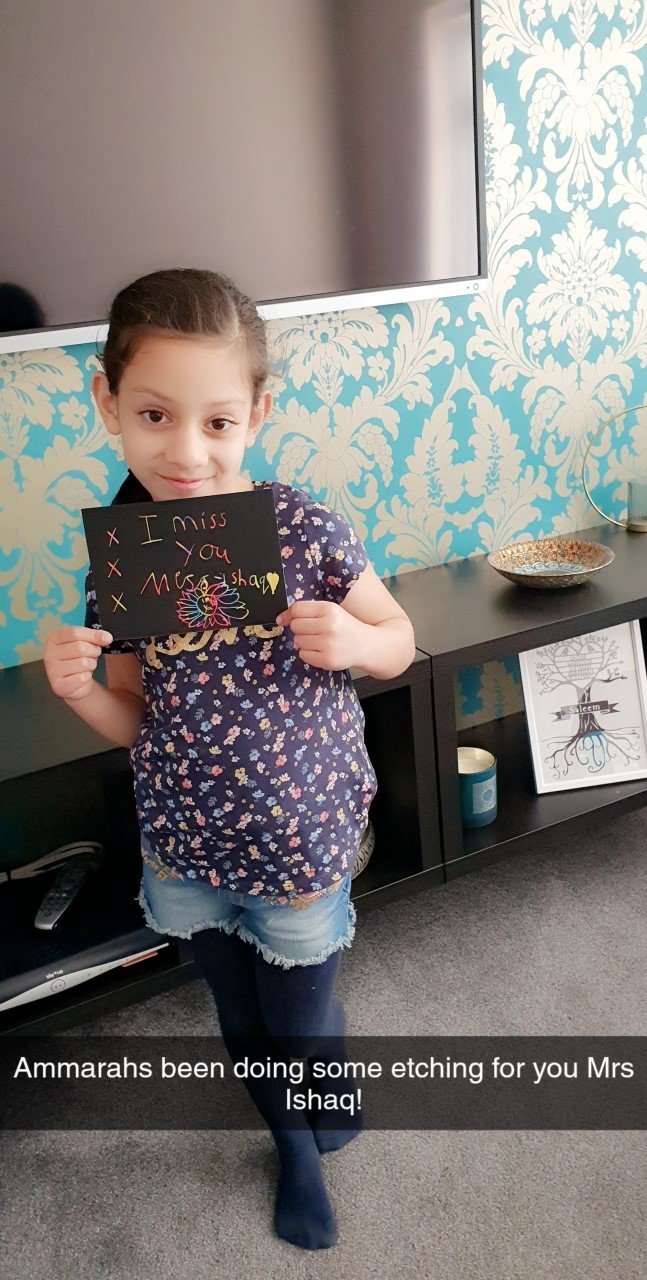 Awais has made and then solved a number puzzle. This is how to do it: Draw a picture and then write numbers in order all the way along the bottom of the picture. Then cut up your picture into thin strips so that every piece has a number. Mix all the pieces up, and then use the numbers to help you put it back into the right order.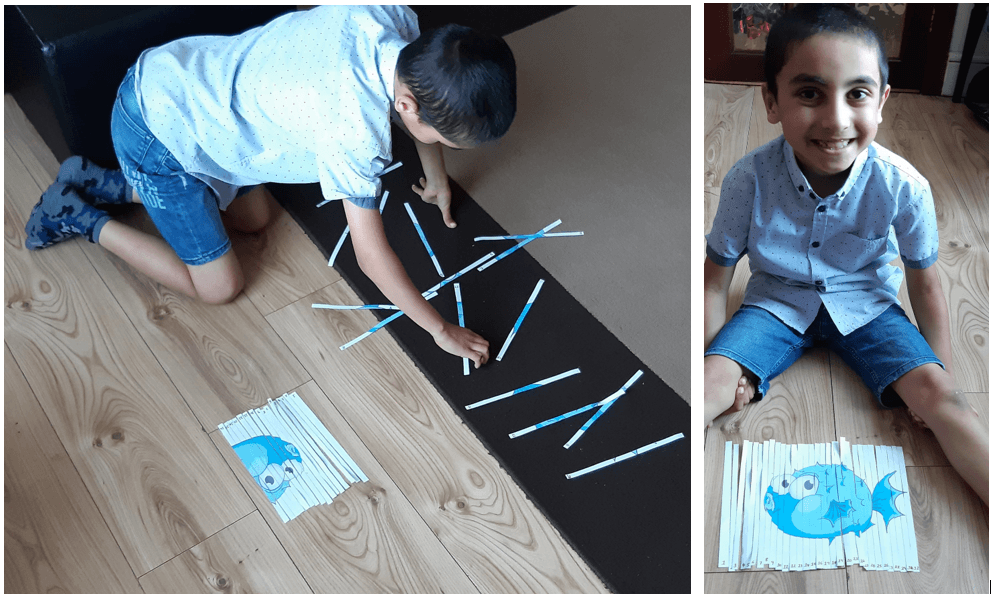 Safah Y has been working on her sewing skills and has made herself a cute cushion!

Here is some lovely art work that Aqsa has made.

Look at this splendid garage that Huzaifah has made for all of his toy cars.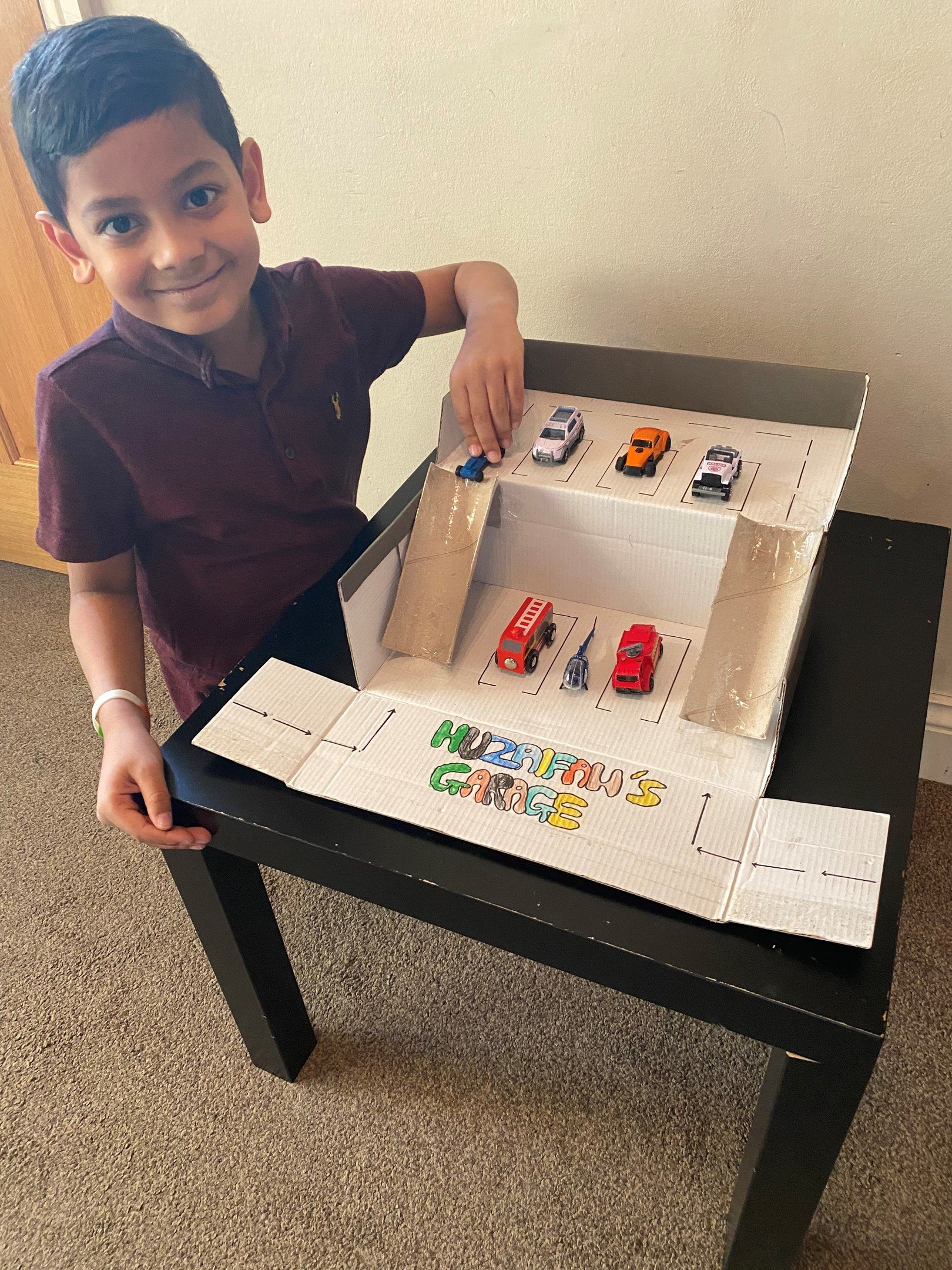 Kai has brightened up his windows with these colourful paintings and a beautiful drawing of a sunflower. He has also decorated some stones and hidden them on his daily walks - see if you can spot them next time you go out for some exercise!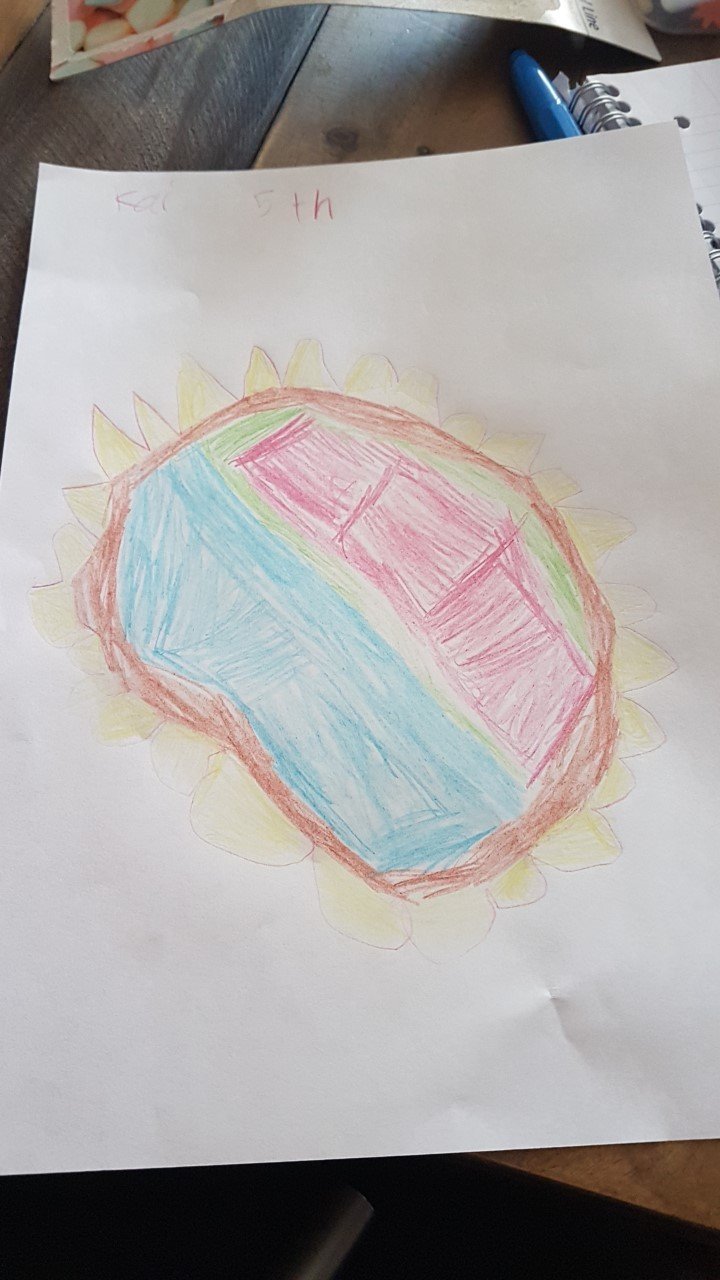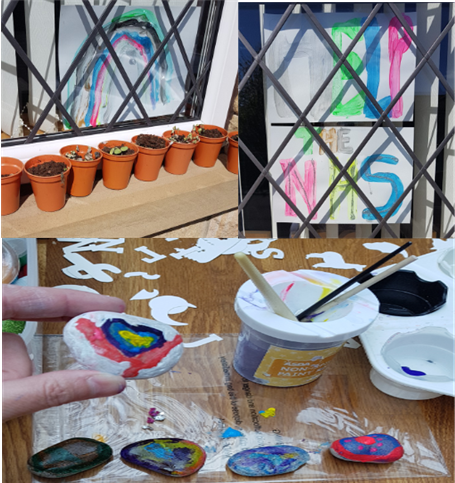 Ayaan M has been very creative and made these fabulous pieces of artwork.

Zuliyka is enjoying doing some colouring.
Year 2 are using this time to develop their technical skills using their devices.
Manahil has been completing some fun activities on her laptop.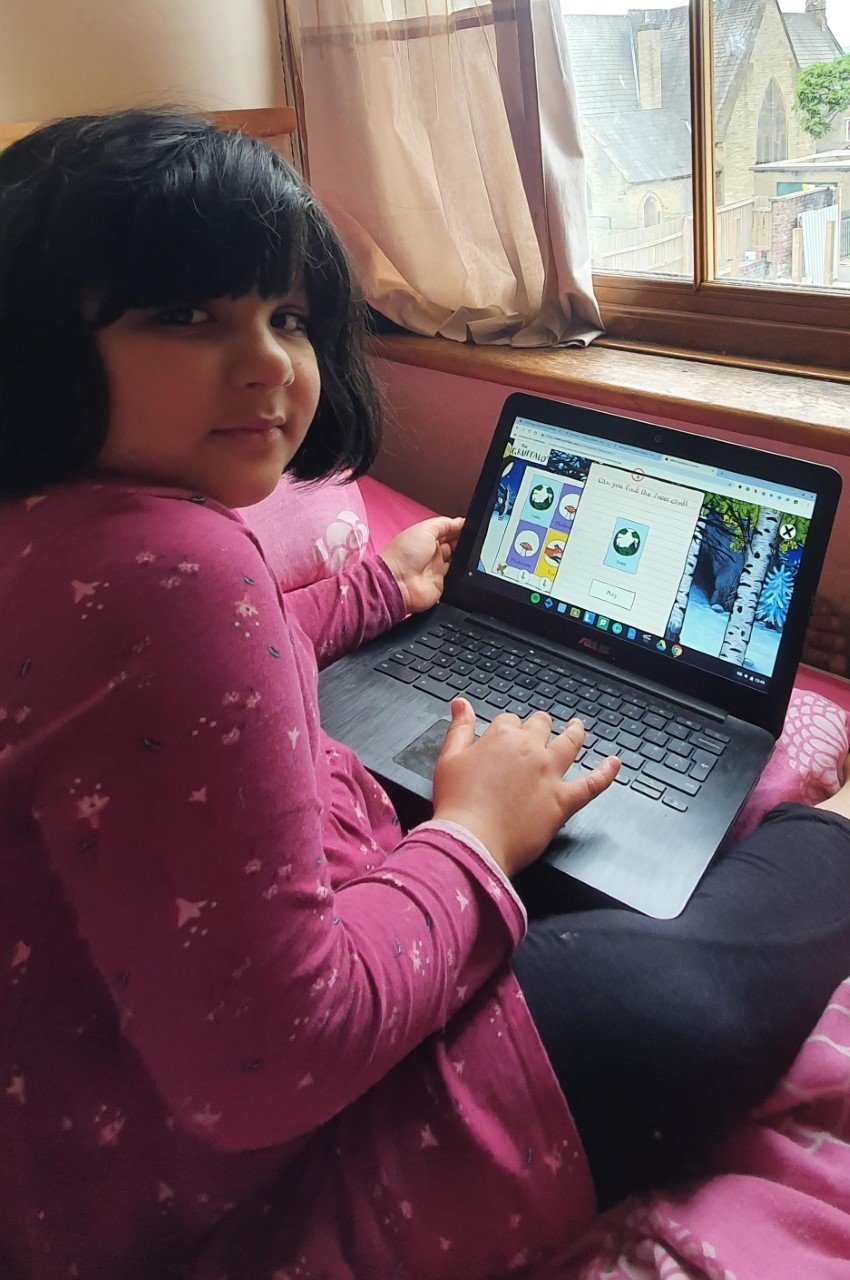 Huzaifah has been busy creating this fabulous film trailer with his siblings and his dad: