Feeling bored? Here we have a selection of fun ideas and activities to keep you entertained! We will update this page with new ideas every week. If you have found a fun activity that you would like to share, you can email us about it at year2teacher@girlingtonprimary.co.uk
Fun activities with cereal boxes.
Roald Dahl Activities
The official Roald Dahl website has lots of fun activities all about the Roald Dahl stories. The Enormous Crocodile, George's Marvellous Medicine, The Twits, Charlie and the Chocolate Factory - which one is your favourite?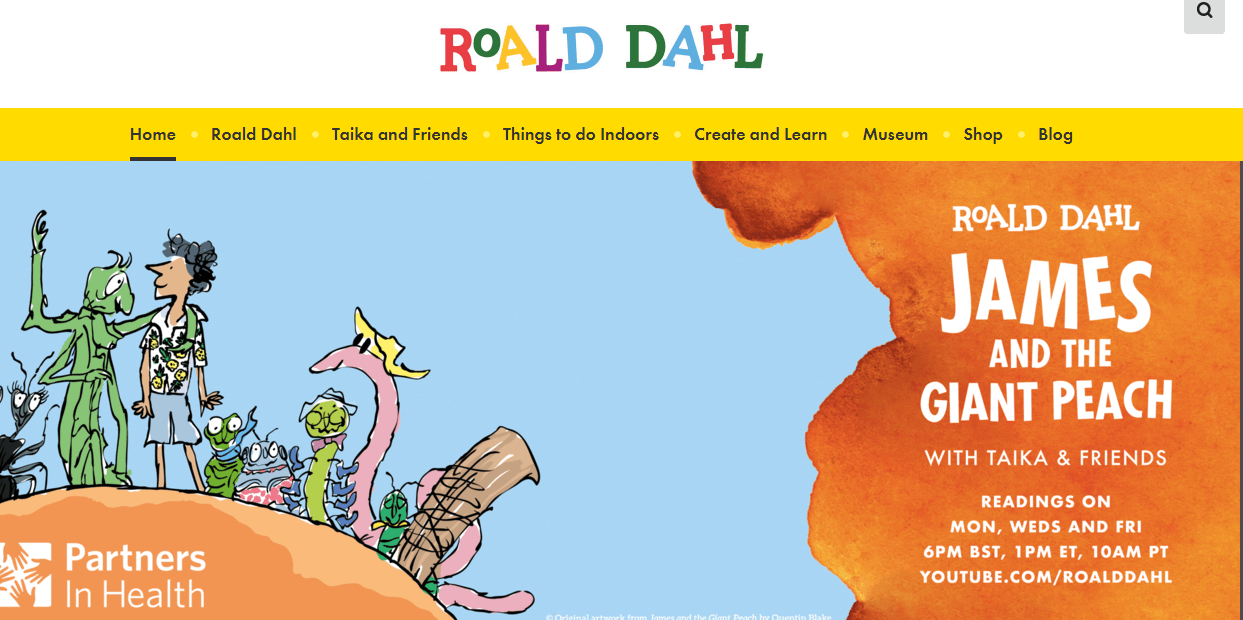 Make a hug
Lie on the floor with your arms stretched out and get someone to draw around you. Cut it out and you have your very own life sized hug. This could be a lovely gift for someone special, who you can't see or hug at the minute. Maybe you could write them a special message on the back and tell them all the things you've been doing at home.
Have fun decorating it. This one has been decorated with football kits on. What will be on yours?
Online Jigsaws
This website has lots of online jigsaws to play with. You can even time yourself and see how quickly you can complete the picture.
https://www.onlinejigsawpuzzles.net/easy-jigsaw-puzzles/
Visit a Castle
Our brand new topic is Towers, Tunnels and Turrets. We will be learning all about castles. Why not take a virtual tour of Cliffe Castle to find out what a real castle is like?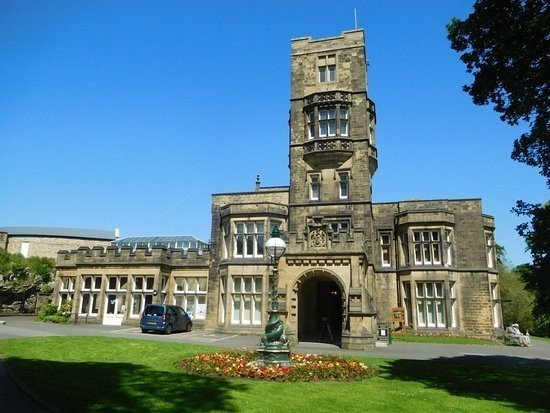 https://www.bradfordmuseums.org/venues/cliffe-castle-museum/virtual-reality-tour
Visit a Museum
Take a virtual tour of the Smithsonian National History Museum in America. Can you find the gallery that is all about the dinosaurs?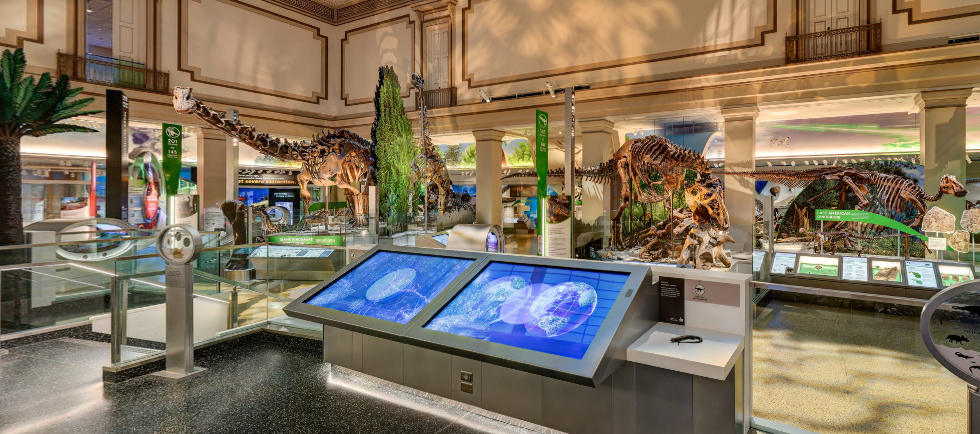 http://naturalhistory.si.edu/visit/virtual-tour
Calling all Scientists!
This video shows you some experiments you can try out just using some water and a few other supplies from around the house.
Art and Craft Activities
Here are some ideas for making and crafting.