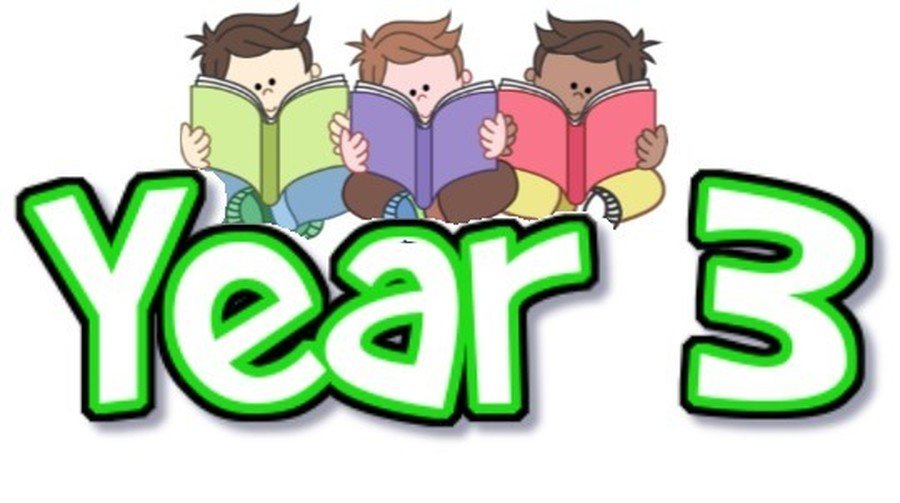 If you are home because you are isolating, you can find some work to do at home by clicking on the blue tabs below.
Here are some things that we would like you to do everyday whilst you are at home:
Practise your reading using your guided reading or library book.

Practise your Learn By Heart by going on Times Table rock stars.

You should also access Oak Academy and complete 1 English, 1 maths and a topic lesson everyday.
Bring in any work you have completed at home for your teacher to look at.
Feel free to get in touch if you have any questions or need any help.