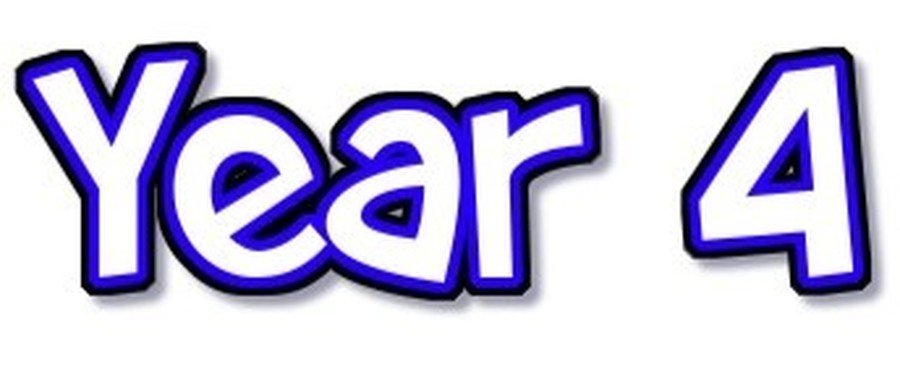 If you are home because you are isolating and you are well enough, here are some things that we would like you to do every day:
Practise your times tables by using the times table learning worksheet that is in your book bag.
Spend some time playing Times Table Rock Stars. Improve your soundcheck score.
Read your reading practice book. Read it again and again until you understand it completely.
Read your class library book.
Read books that you have at home.
Practise your spellings using The Spelling Shed.
Practise your spellings using this week's fast spelling sheet if you have it.
Do at least one maths activity from Oak Academy.
Do at least one English activity from Oak Academy.
Think about the topics we have been learning about this year. Find and do an activity on Oak Academy or Purple Mash that has something to do with a topic we are learning about, or do some other research or learning of your own.
Keeping a routine
Get up and go to bed at the same time each day.
Get dressed every day.
Have regular meal times.
Turn off any electronic devices, including the television, at least an hour before bedtime.