Email with examples of your work daily. We will add the best examples to our new 'Outstanding Home Learning' Gallery each week.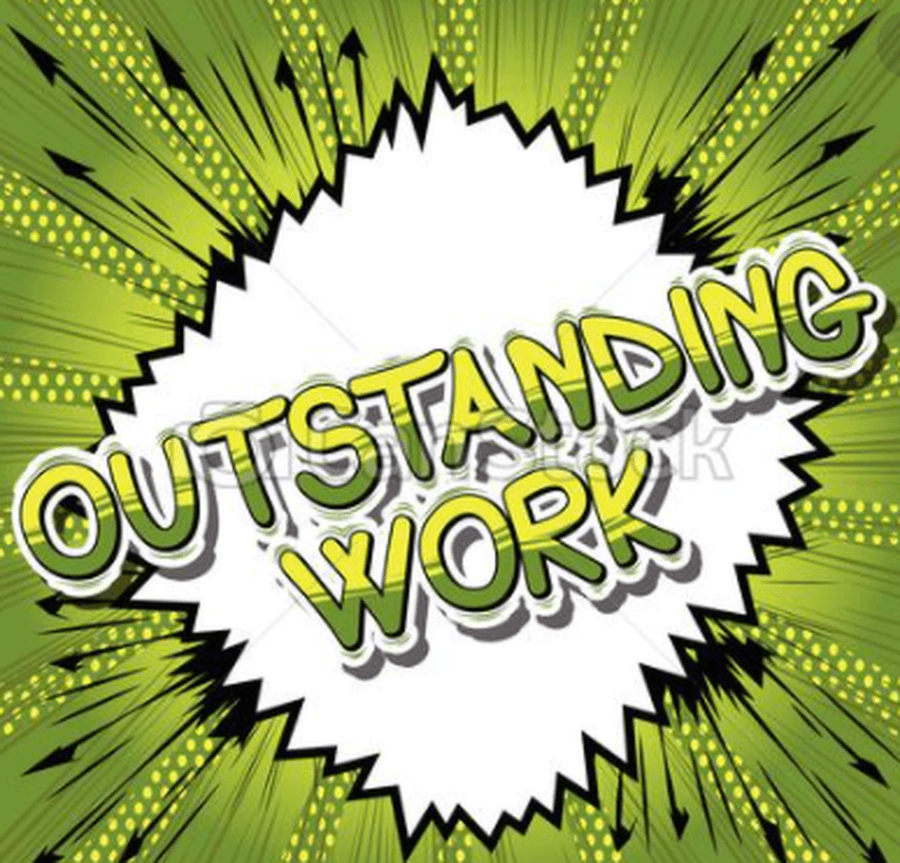 Outstanding Home Learning Gallery
Click here to see examples of excellent work!
Here are some links to amazing sites with free books:
Epic Reading Code: idx9050
Year 6 Home Learning
Good morning Year 6! Here is your home learning.
You should aim to spend 4 hours on your work every day.
If you finish early, click on the educational links above.
Remember to:
Get to bed before 9pm (put your screens down at least an hour before).

Eat healthily - water, fruit, vegetables (not too much sugar or fried foods).

Keep to a routine - get up at the same time as you would for school.

Have breaks, play, read and get some fresh air.
Make sure that you email your teachers (year6teacher@girlingtonprimary.co.uk) daily.
If you would like to print off your spellings and LbH target sheet, click here.
Stuck on long division or percentages? Follow this link for some help videos.
The writing lessons this week are getting you ready to publish your piece of work when you return to school. In the videos, I ask you to draft your work in your home-learning book and then type up your work on a word document so you can send it in at the end of the week. If you do not have access to Microsoft Word please don't worry! Continue to send us pictures of your work.