ARC Year 5 and 6
Summer 1 Home Learning
Week 2
Friday 1st May
The start of a new month!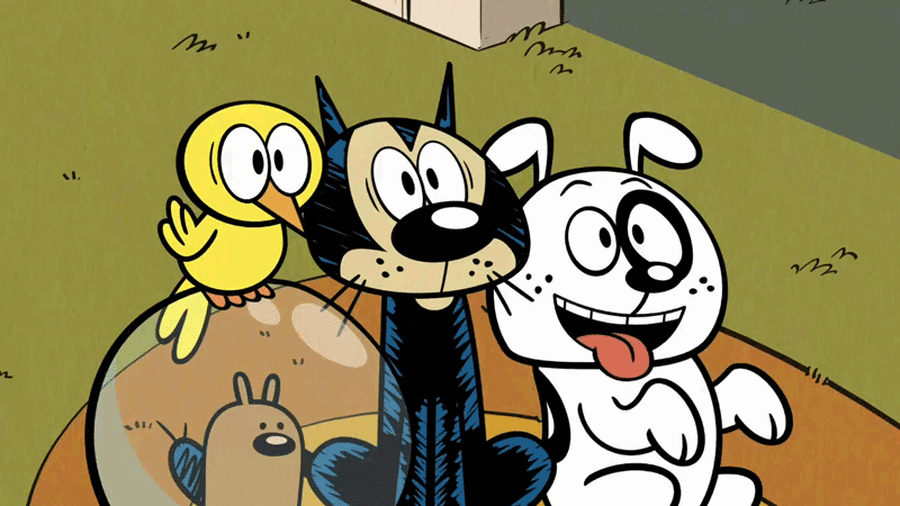 My cat Blue is very pleased that I am at home a lot!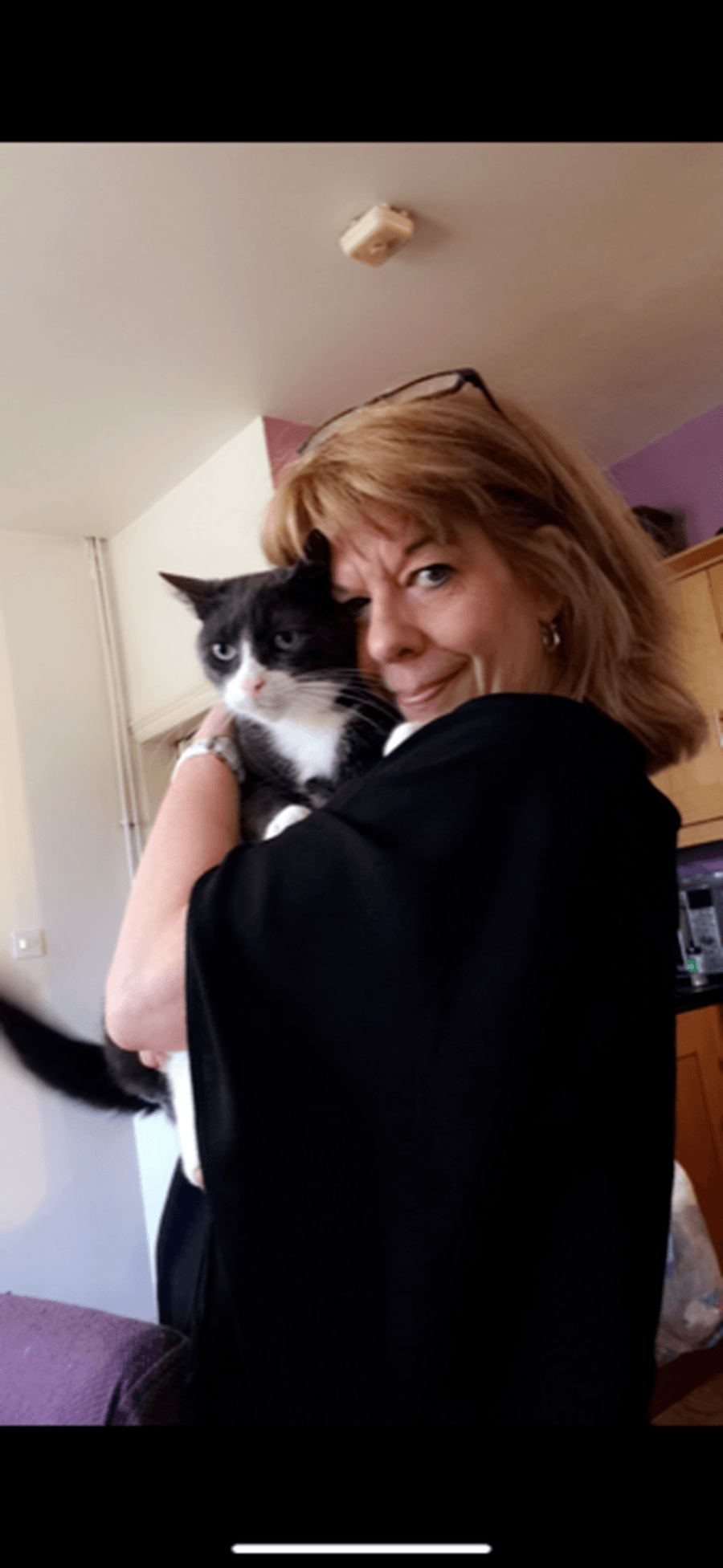 He has a tunnel too! It's hard to get him to go through it.
What made him go through?
Mrs Ralph's cat Esme likes having her at home too!
Mrs Ralph says sometimes it's hard to find her!
Watch what Mrs Ralph has been doing at home too. She's been very busy!
Tell us about your pets.
Do they like having you at home too?
What do they like to play with? ( Do any of them have tunnels?)
Where do they like to sleep?
What do they eat?
Draw a picture of one ( or all) of your pets and write about them.
Mrs Ralph and I would love to hear all about the animals you have. Email us or take photos of you and your pets and send them to us!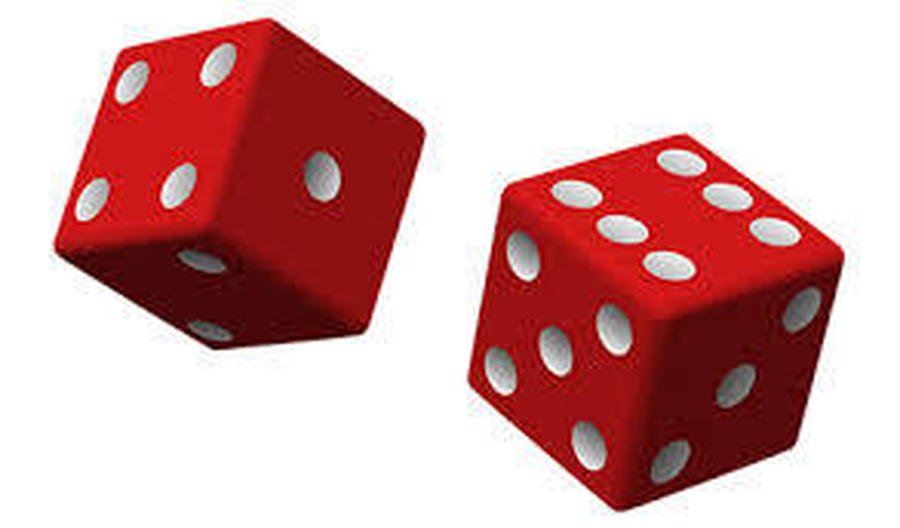 Use dice. Play with a partner. Take it in turns to throw the dice and add the numbers together as you go along. ( like we do in school) Keep going until you reach 100
Can you complete this number puzzle? You will need to copy it into your book first.
Have a lovely weekend everybody!
Good morning! I hope you are up early and ready to work!
It's Thursday- Signing Choir Day!
Let's start off today with a song that you know. Why not get your family to join in?
Click here to sing and sign along with Amy-Rose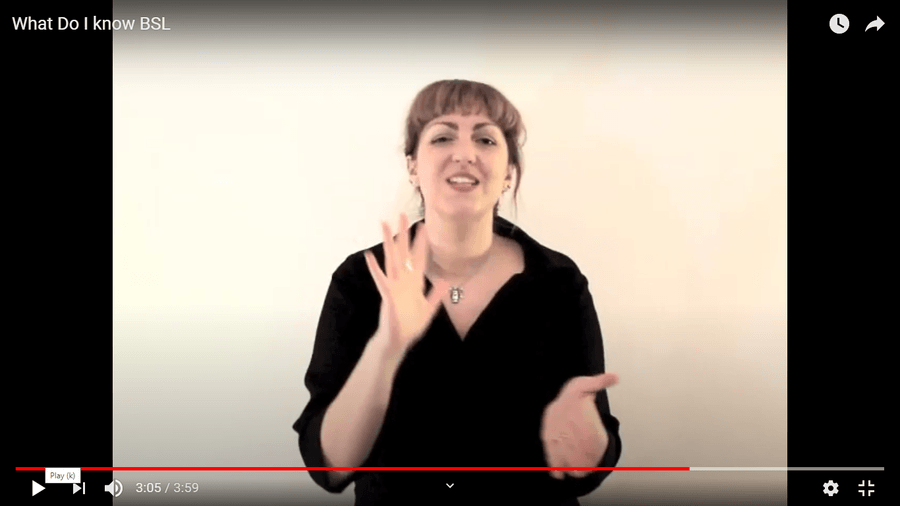 Reading:
Listen to the next part of our story THE TUNNEL by ANTONY BROWNE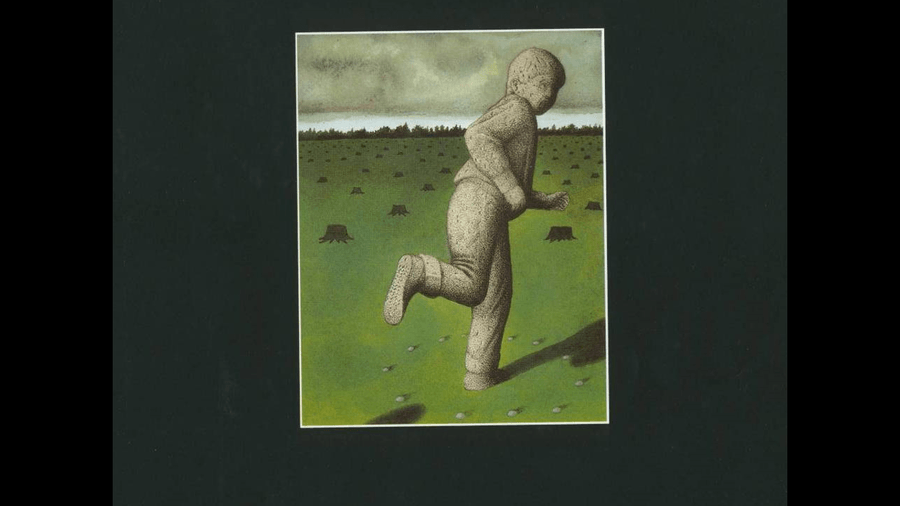 How do you think the boy was turned to stone?
Predict
What do you think will happen next? Think about what his sister might do? Will the boy stay like that or will he change back to life? Will they find their way home?
Write your ideas in your book
Maths:
Remember yesterday we looked at right- angles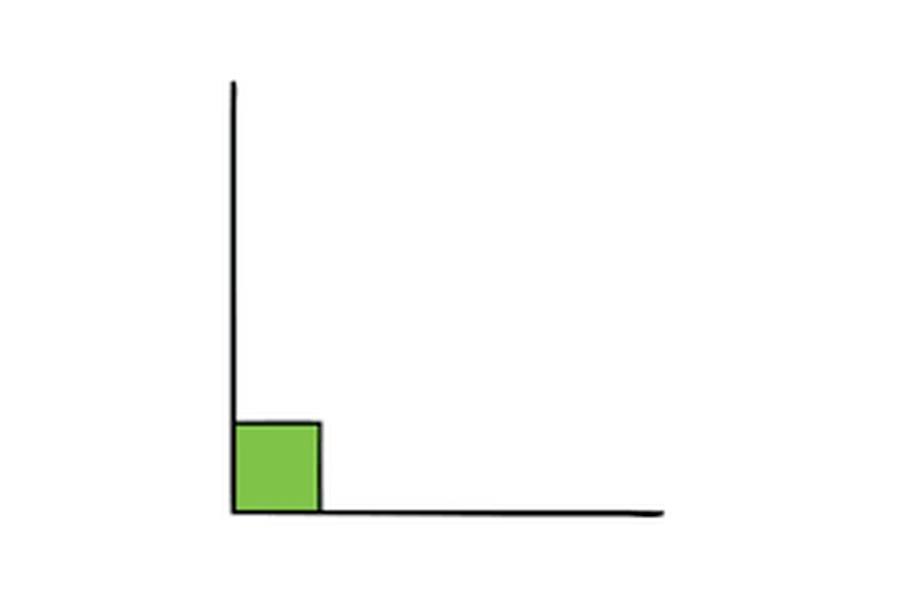 Did you go on a right angle hunt like me?
Look at the pictures below. Can you spot the right angles?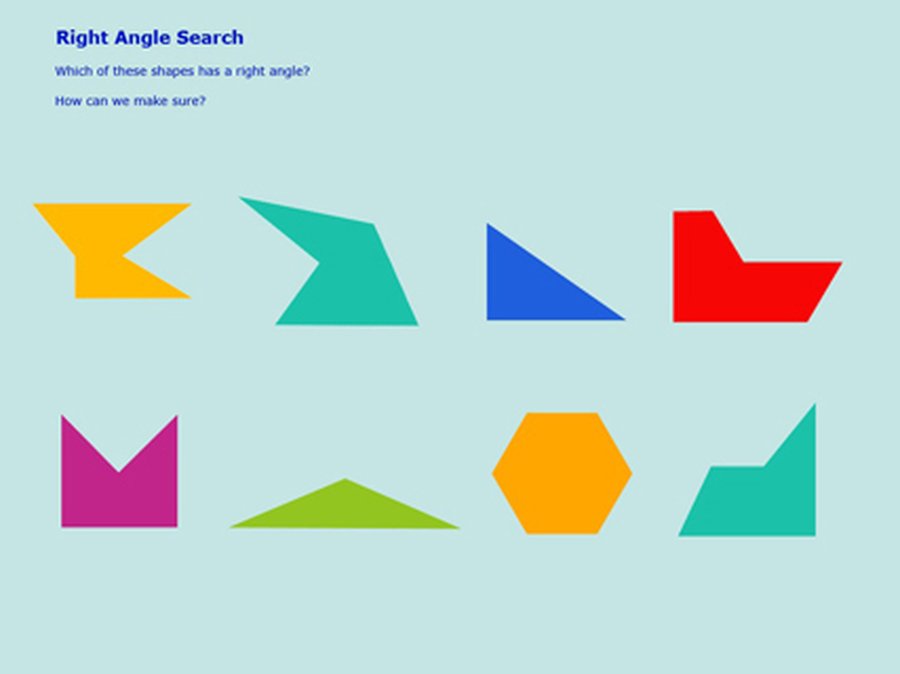 ENJOY THE REST OF YOUR DAY!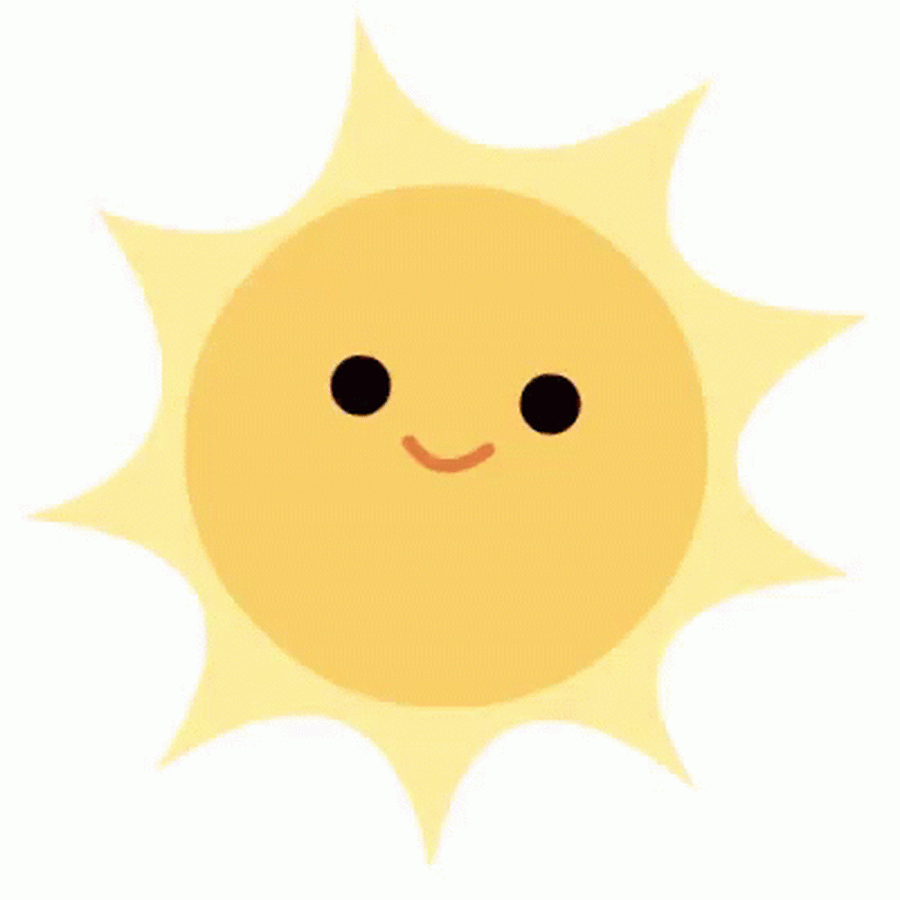 Click on Gallery on ARC Year 5 and 6 home learning page to check out a new photo! Do you know who it is? We know he is camera shy!
Maths
SPLAT! Click here to splat counting in 6s (6,12...) Can you say the number sentence for each number up to 72? e.g. 2 x 6 = 12
Challenge: 13 x 6=? 14 x 6=?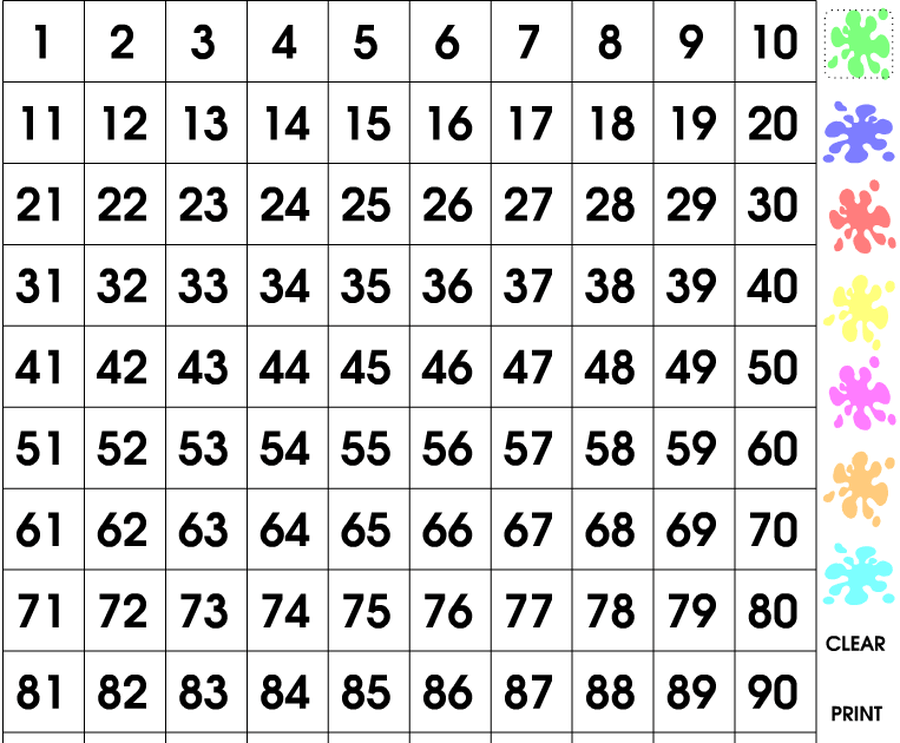 Do you remember the work on squares from last week?
Remember a square has 4 right angles.
I went on a right-angle hunt in my house and garden...
...go on a right- angle hunt around your house! ( don't forget to send me some photos!)
English:
Here is the picture from THE TUNNEL when the girl runs through the forest.
Look carefully at the picture.
What can you see in the trees?
Can you see the house? Who do you think lives in it?
What might the girl hear?
Where do you think the girl's brother might be?
Will she find him?
DRAW your own picture.
What other things might be in the trees? What else might be in the forest?
( Take a photo of your finished picture and send it to me!)
Tuesday 28th April
Good morning everyone! How are you today? Are you ready for today's learning? I hope you are!
Brain Gym: Try this again to get your mind and body ready!
Click here: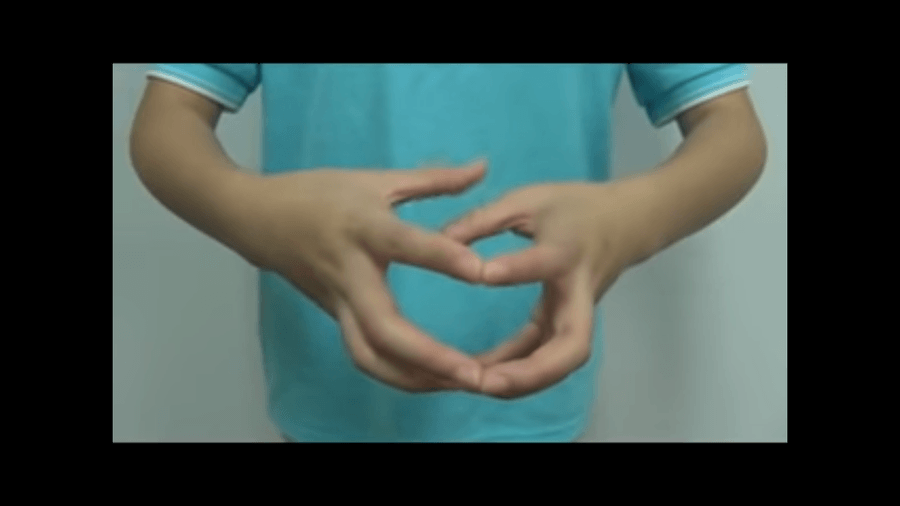 Maths:
6 x table practise: Sing along! Click here: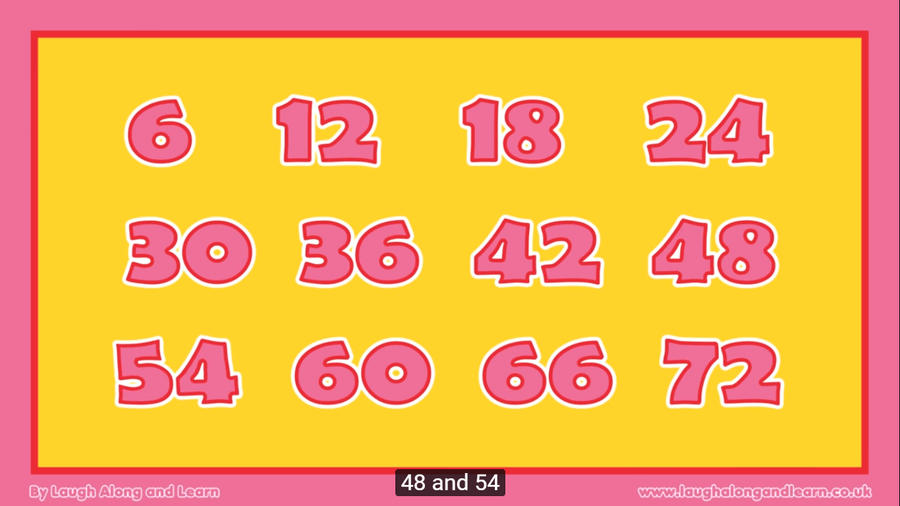 Here are the answers to your arithmetic test from yesterday.
Colour the ones you got right green and the ones you got wrong red.
How many did you get right? I hope you beat your score from last week!
English:
Spelling and grammar
Here are some verbs used in the text of our story THE TUNNEL
Can you write the words in a chart like this and add the suffixes s (present tense) and ed (past tense)
I have done the first one for you.
root word s ed
shout shouts shouted
ask
moan
explore
wait
follow
want
Practise saying and reading the words in the present and past tense
Listen to me read the story again:
Writing:
Change these sentences into the past tense
e.g. The boy shouts at his sister.
The boy shouted at his sister.
1.The mum asks the children to go out together.
2. The boy moans 'Why did you have to come?'
3. The boy explores the tunnel.
4. His sister waits for him.
5. She follows her brother into the tunnel.
6. The girl wants to find her brother and go home.
Enjoy the rest of your day!
Good morning everyone!
I hope you are safe and happy and had a lovely weekend.
Here is today's learning
Try some yoga to start you day and get your body and brain ready..
Click here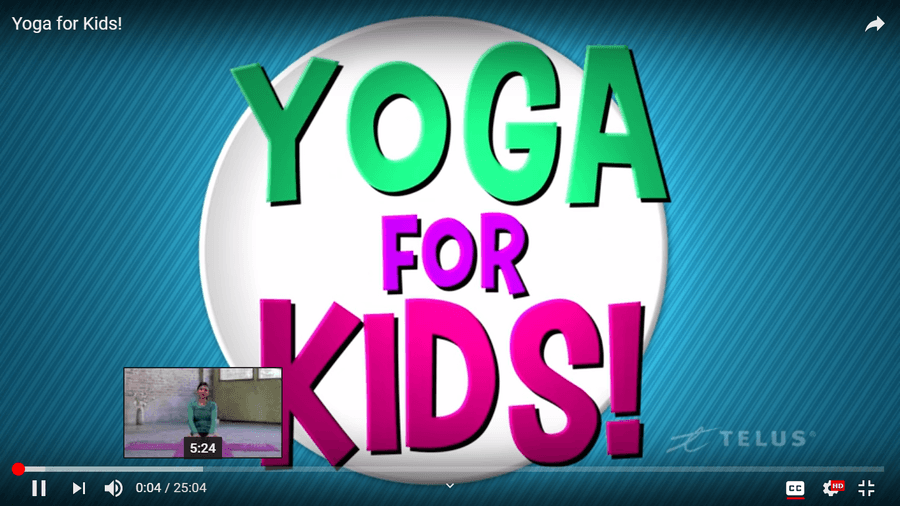 Let's start with some maths today:
Here is a game to practise your 6 x timetable. You will need another person to play.
Click here: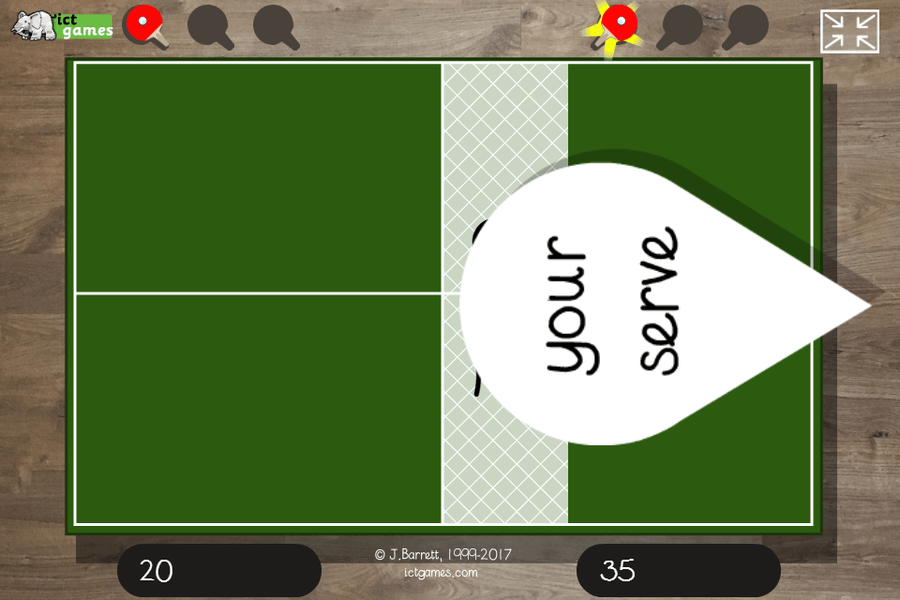 Here is this week's arithmetic test:
Remember your jottings.
I'll give you the answers tomorrow.