Here are some new photos for you to look at ...
Austeja has been very busy again!
She made some sugar mice...
She made lots of finger mice...Nib and his family!
And Austeja planted her seeds from Mrs Ralph!
Look...they have started to grow already. Did you plant yours?
Send us some pictures!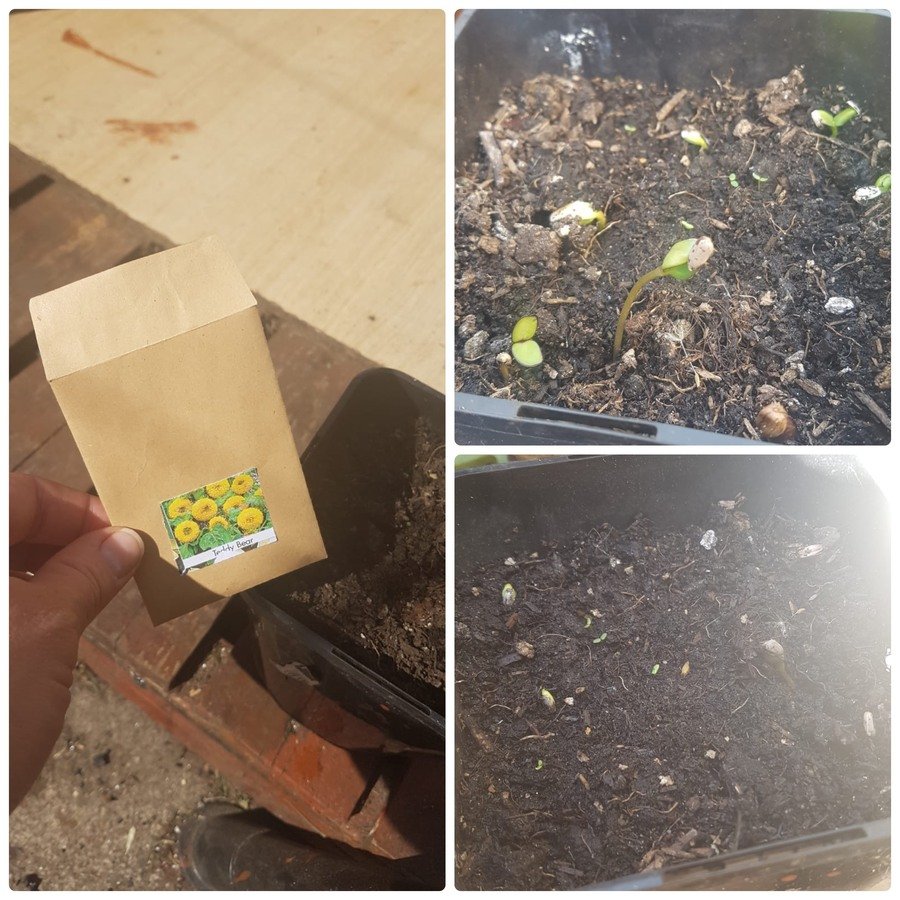 Austeja designed a new front cover for the Anthony Browne book 'Changes'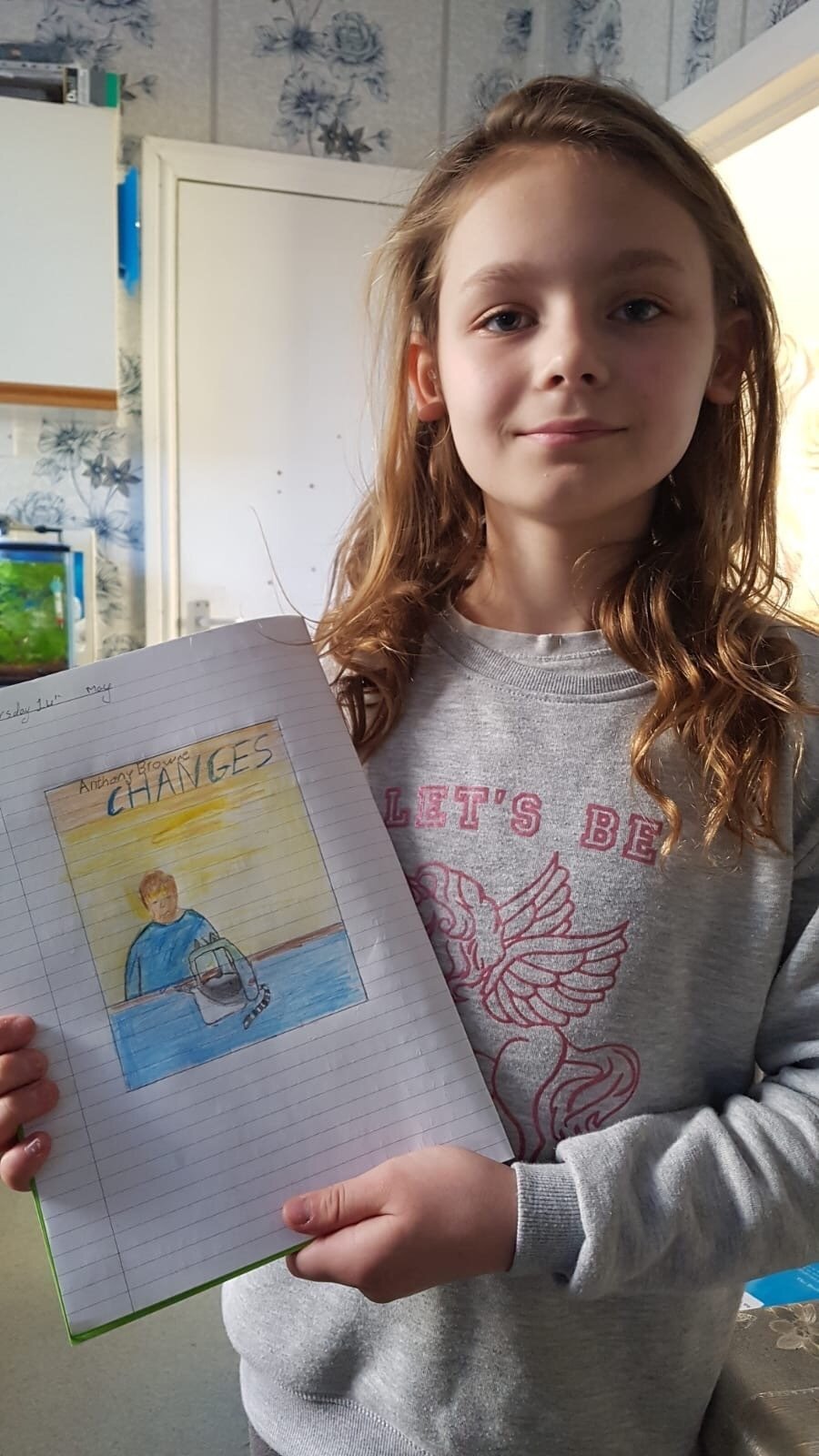 Austeja drew and labelled some rectangles
Well done to Austeja and her mum!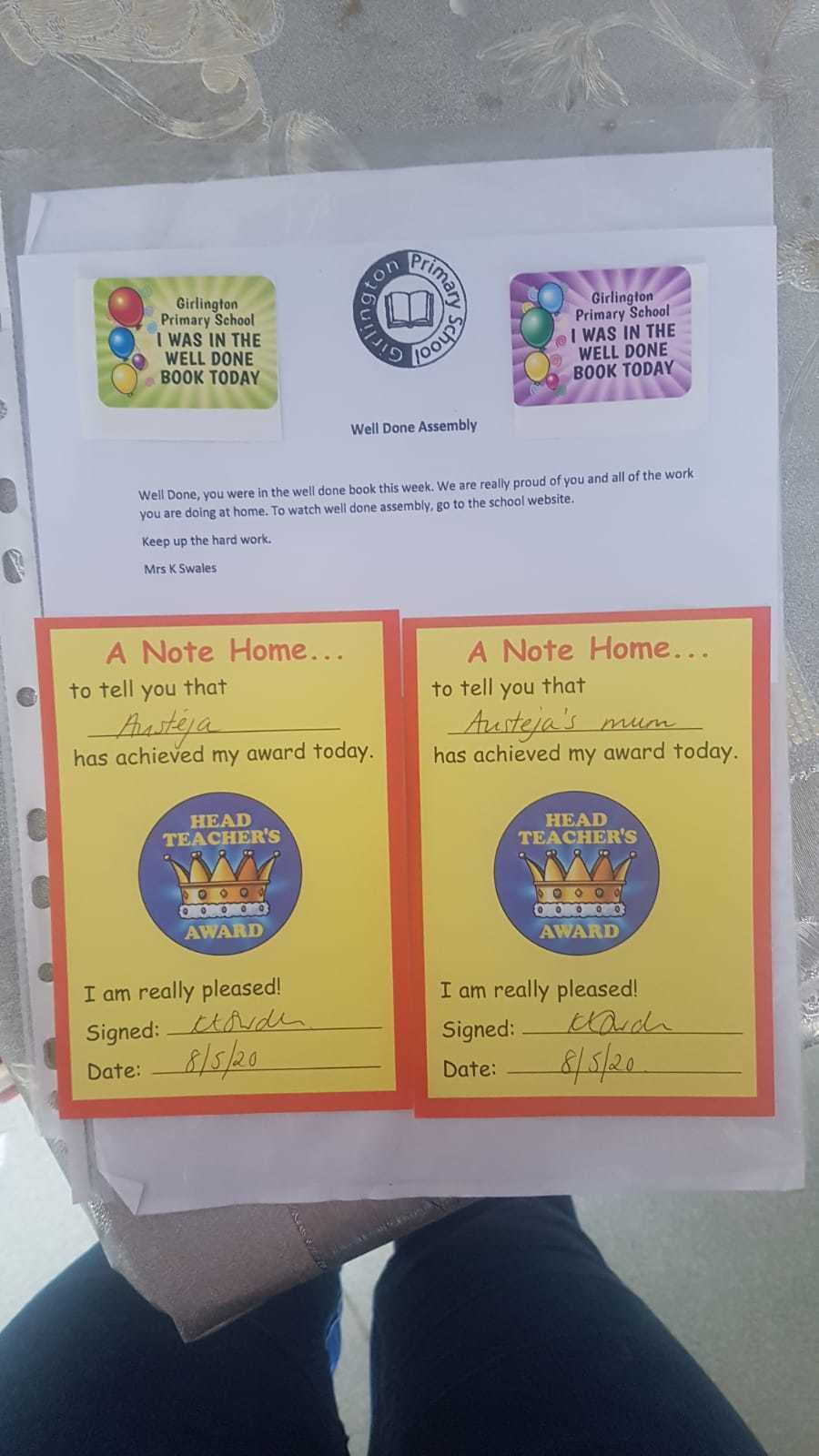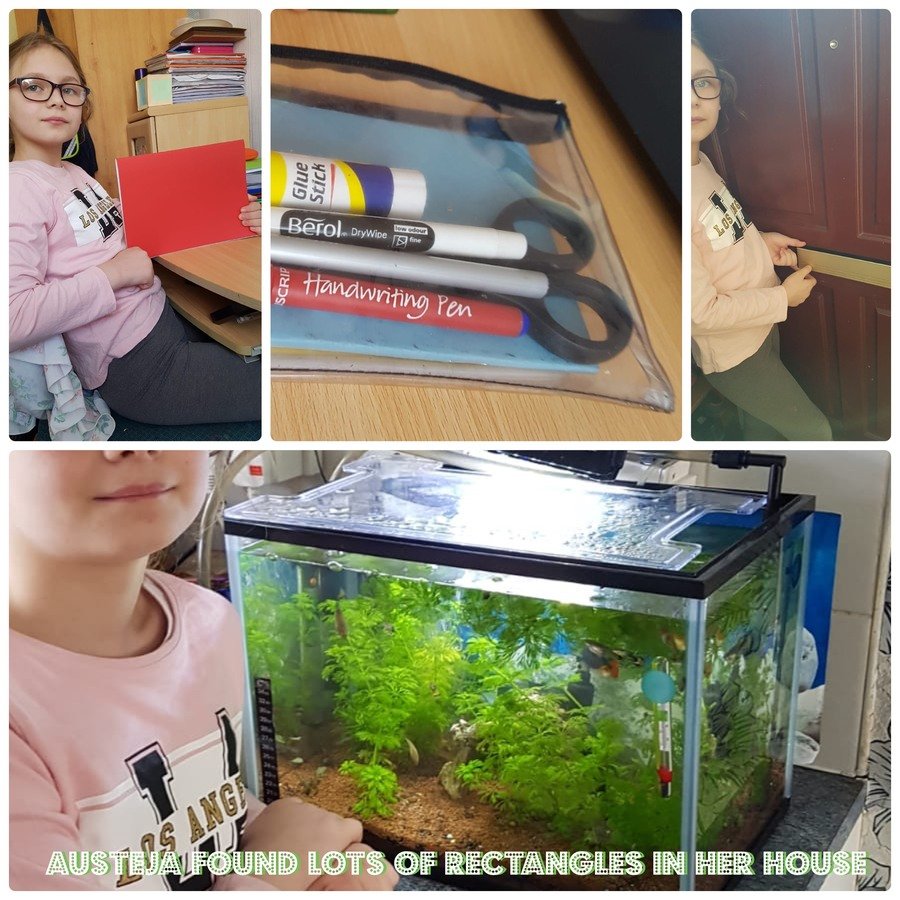 Austeja made a beautiful picture from her creative pack too!
What a lovely message!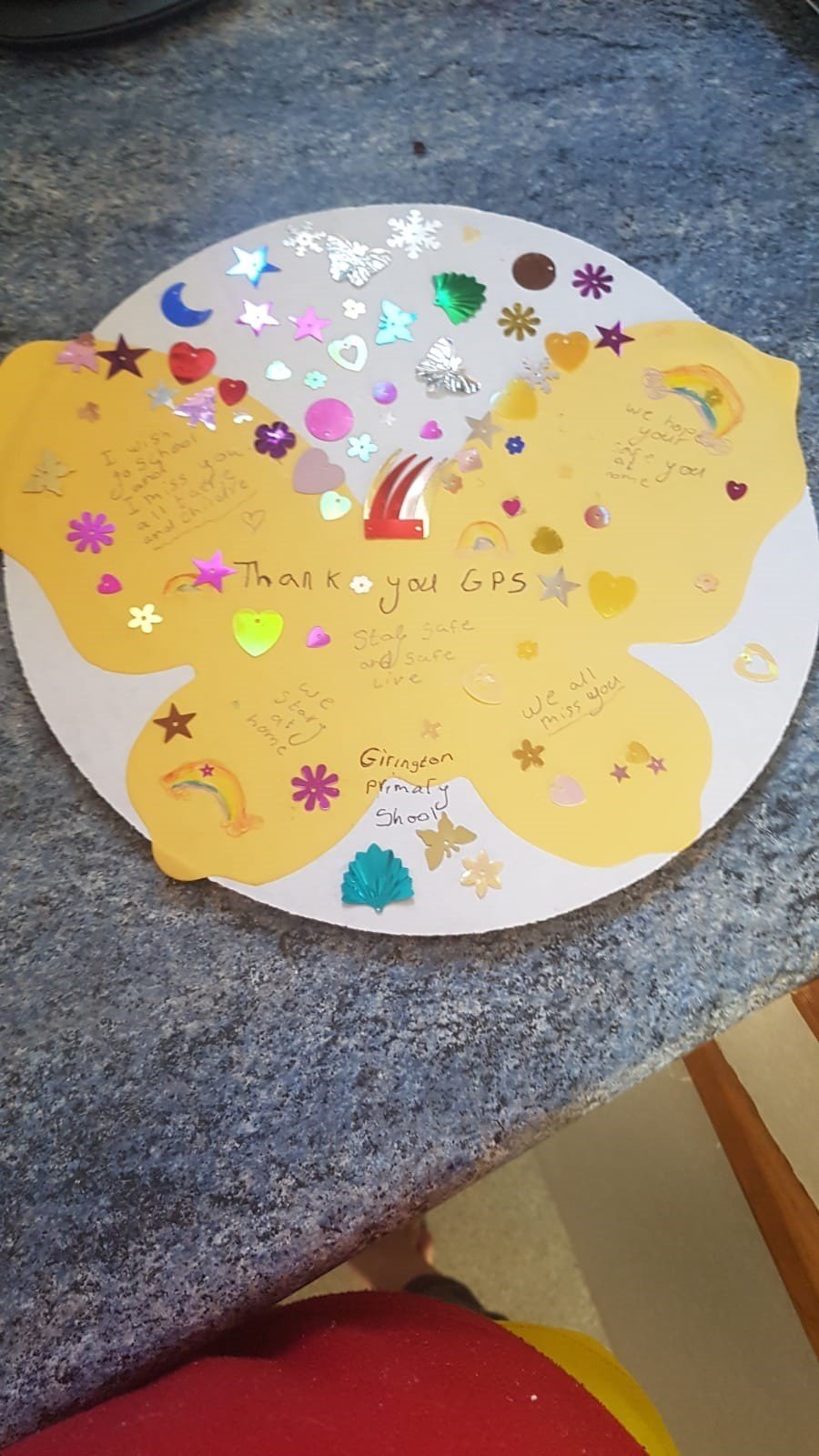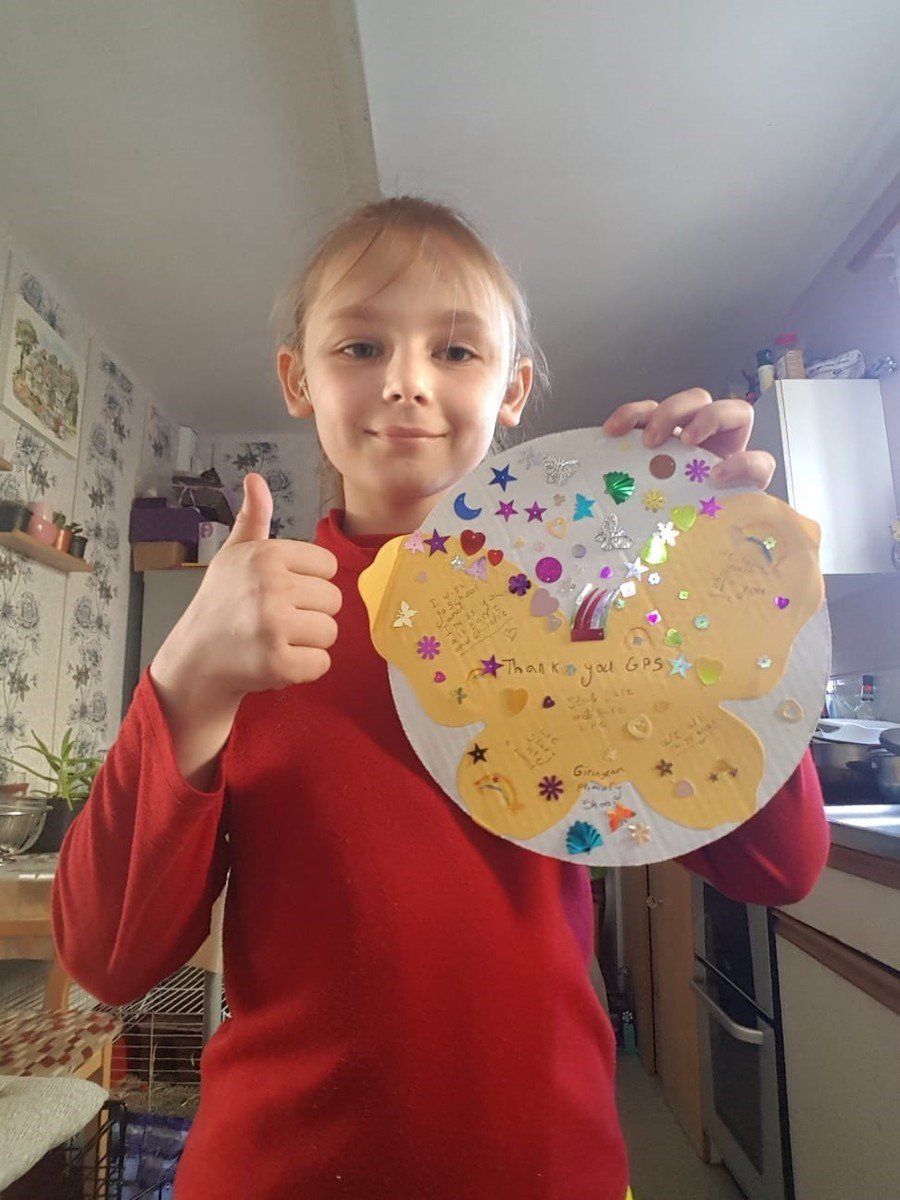 Miriama created the boy from our story too, from her own salt dough.
Well done Miriama!
Look at what Miriama made from her creative pack.
Isn't it lovely! A great message too.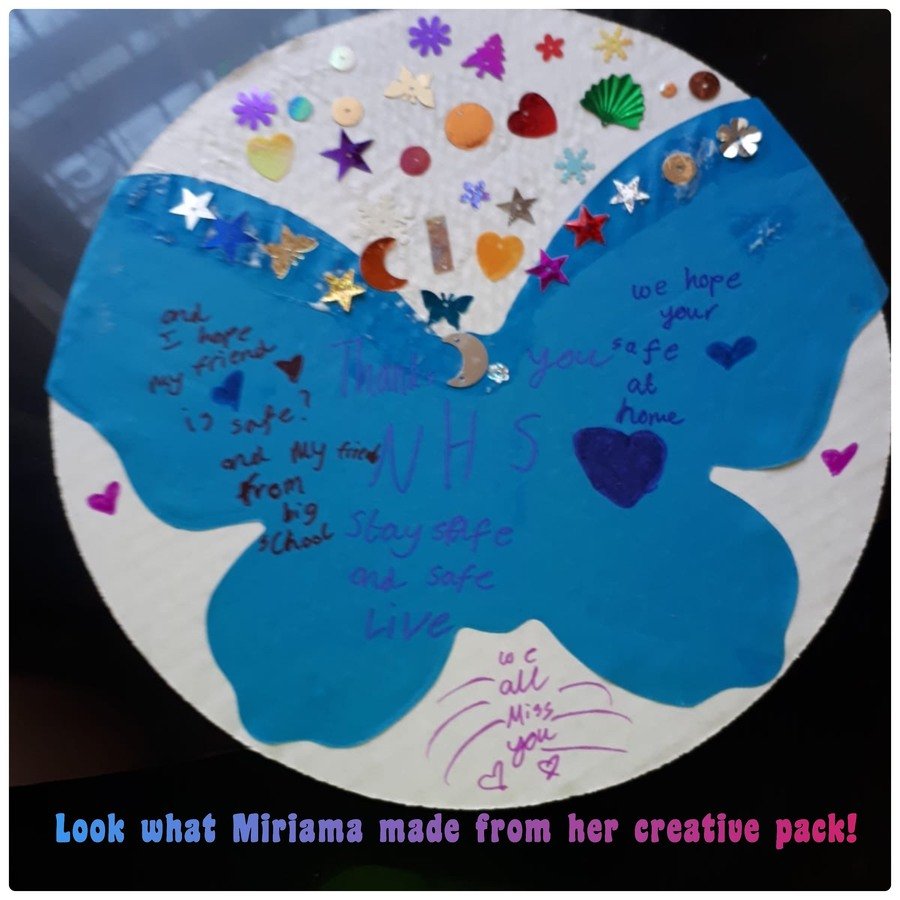 Send me some photos of what you created...
Austeja retold part of the story in her own words. Good work Austeja!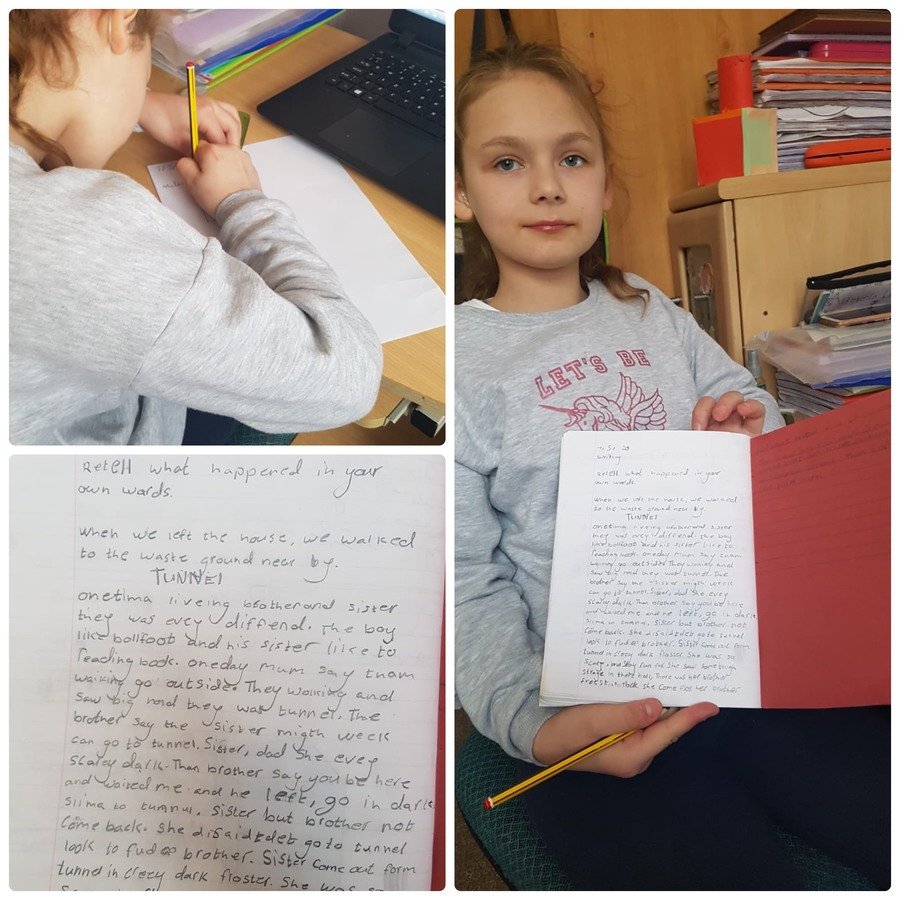 Austeja learnt to draw a cube too!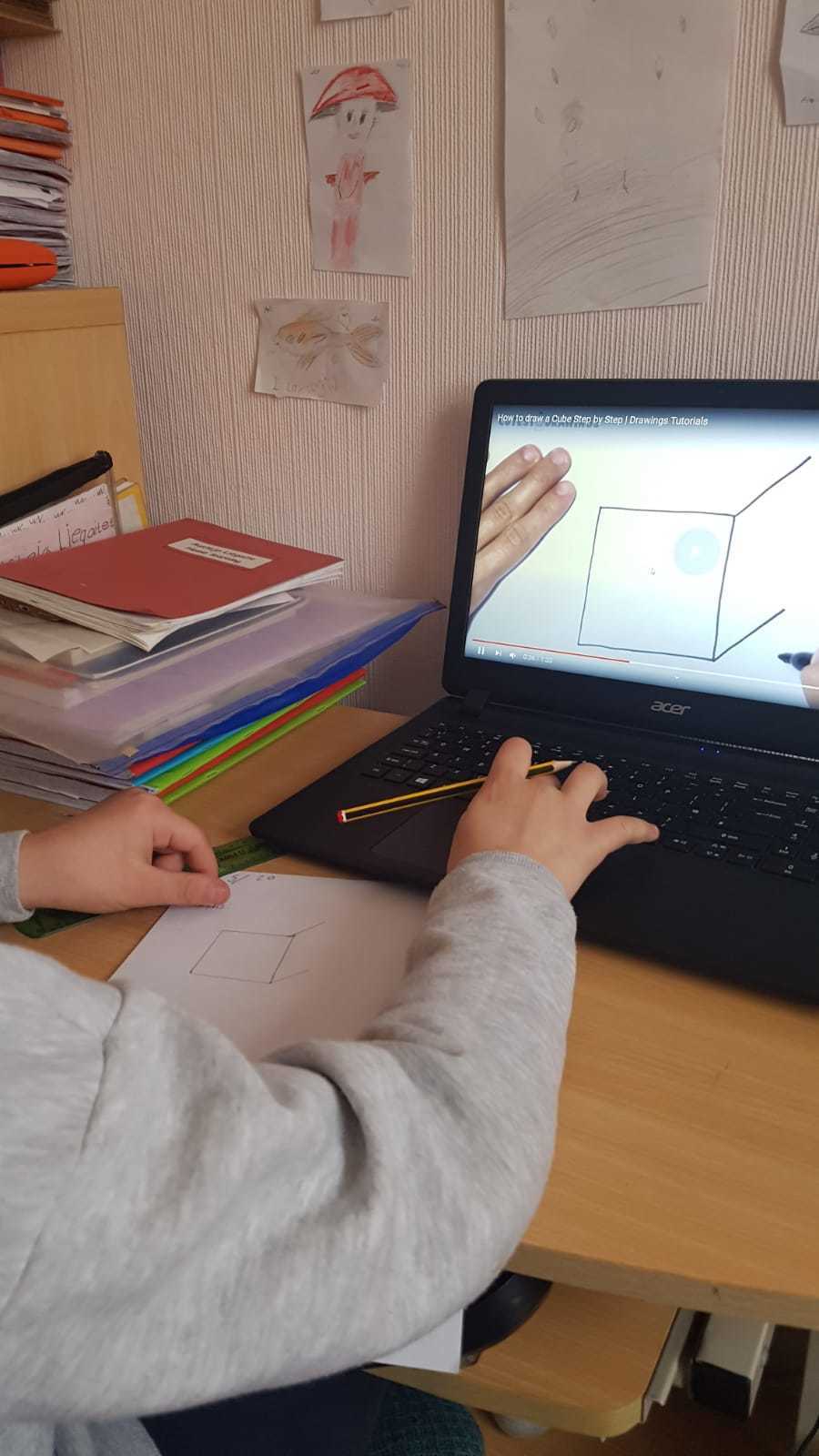 Look at Austeja's fantastic cube work...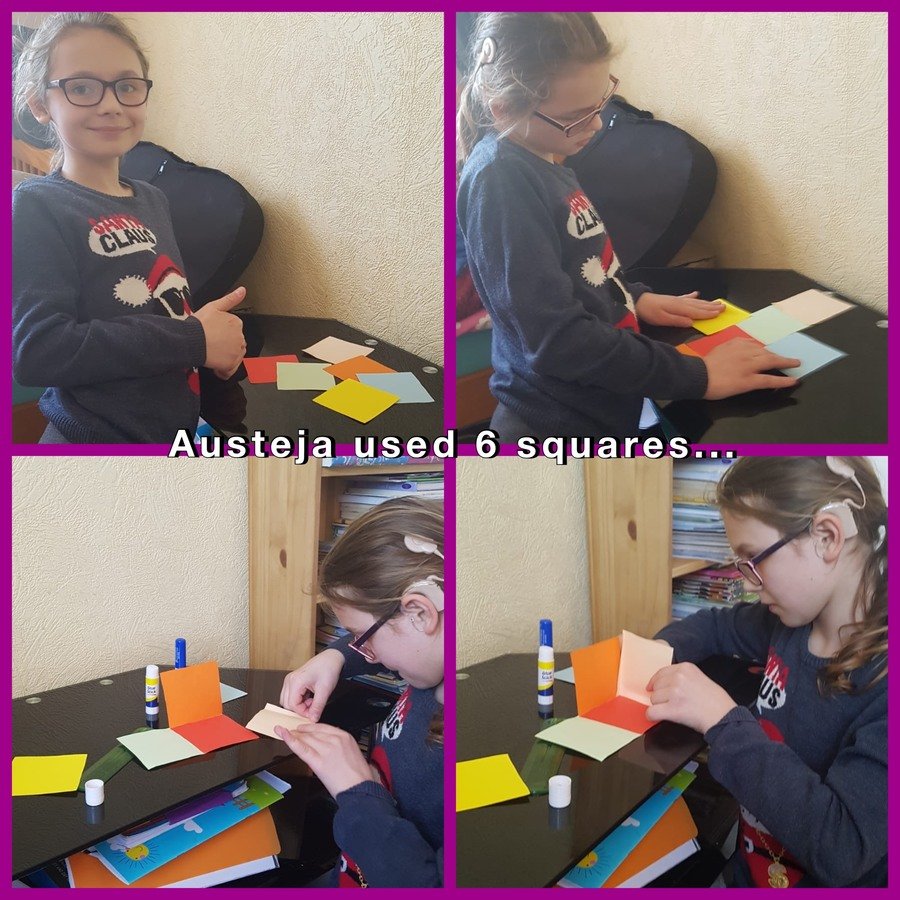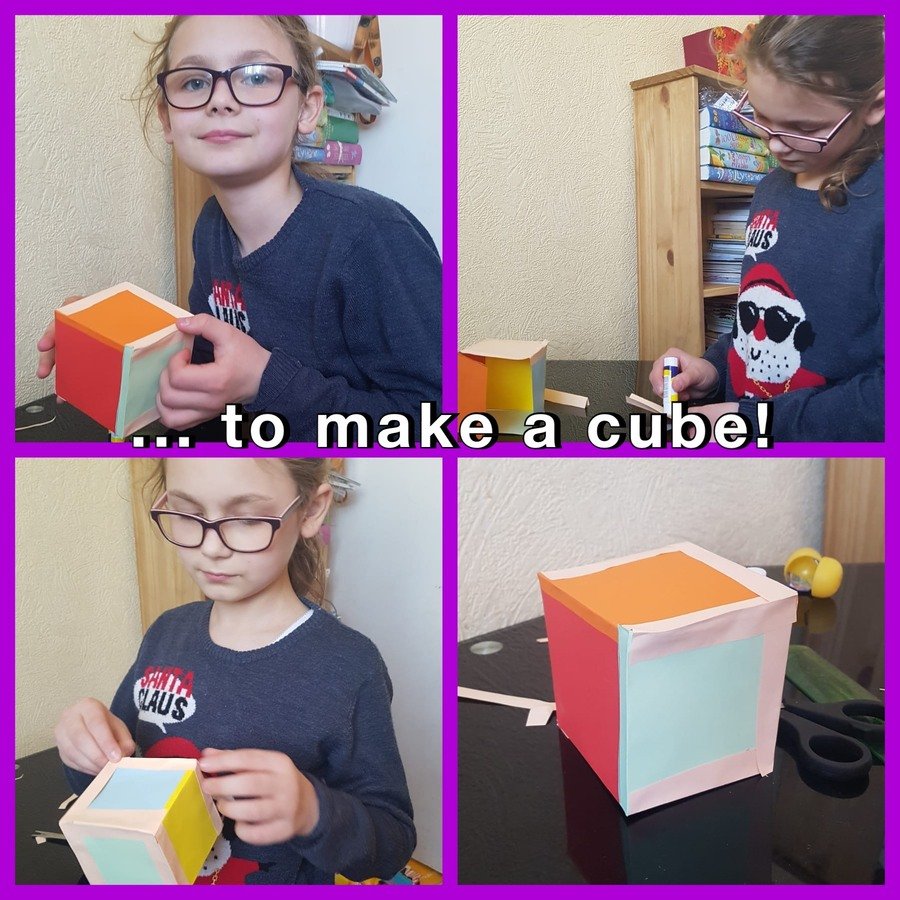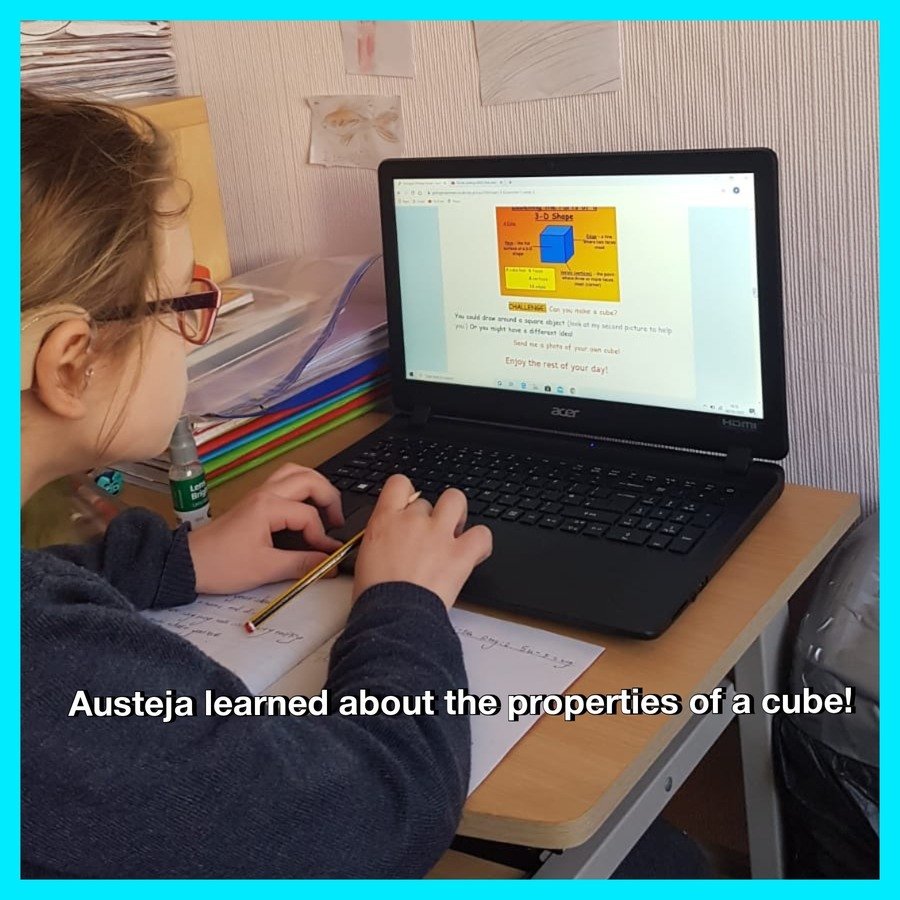 Austeja made the boy in our story from salt dough too! Look what else she made...
Well done to you and your mum Austeja!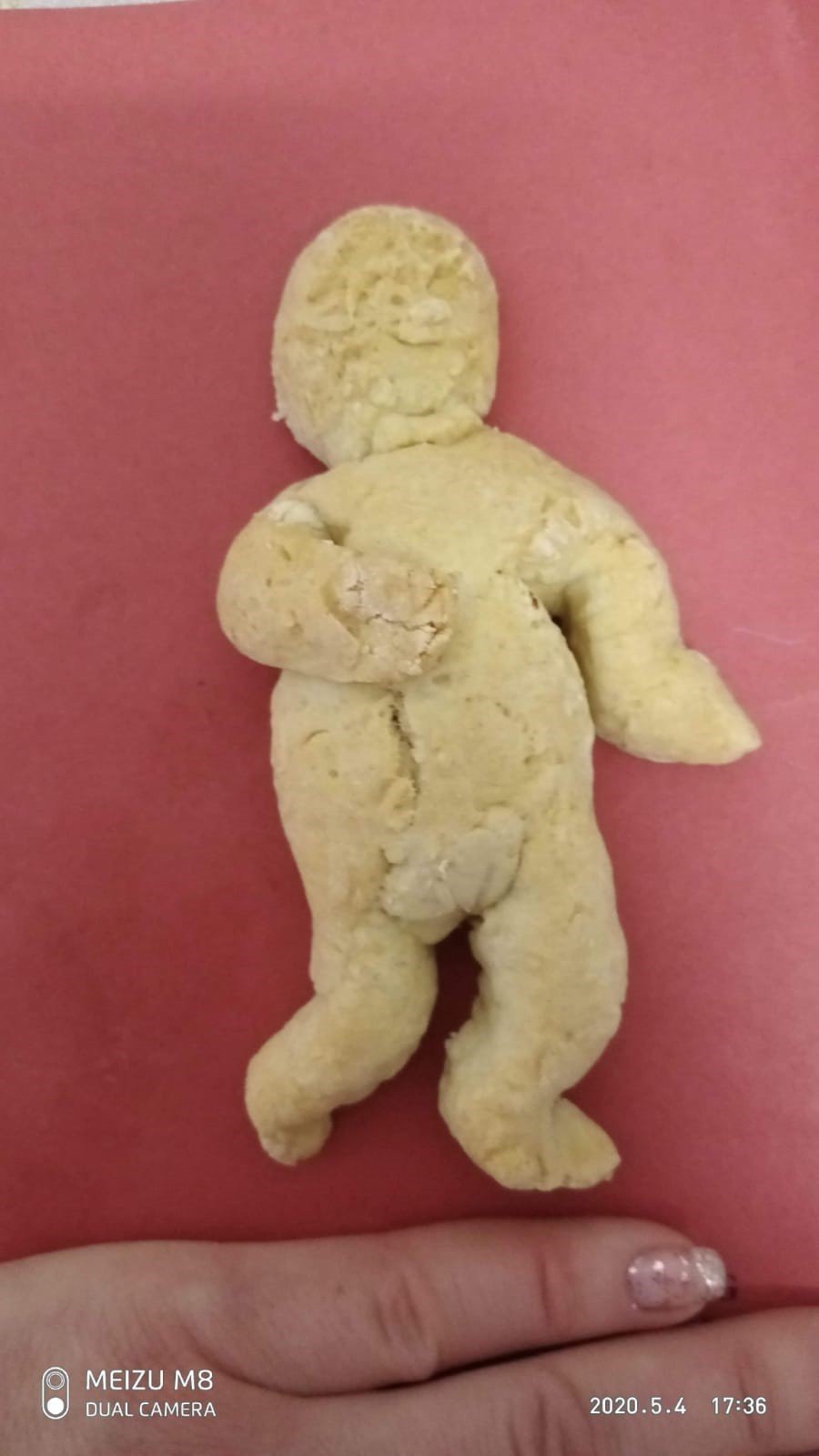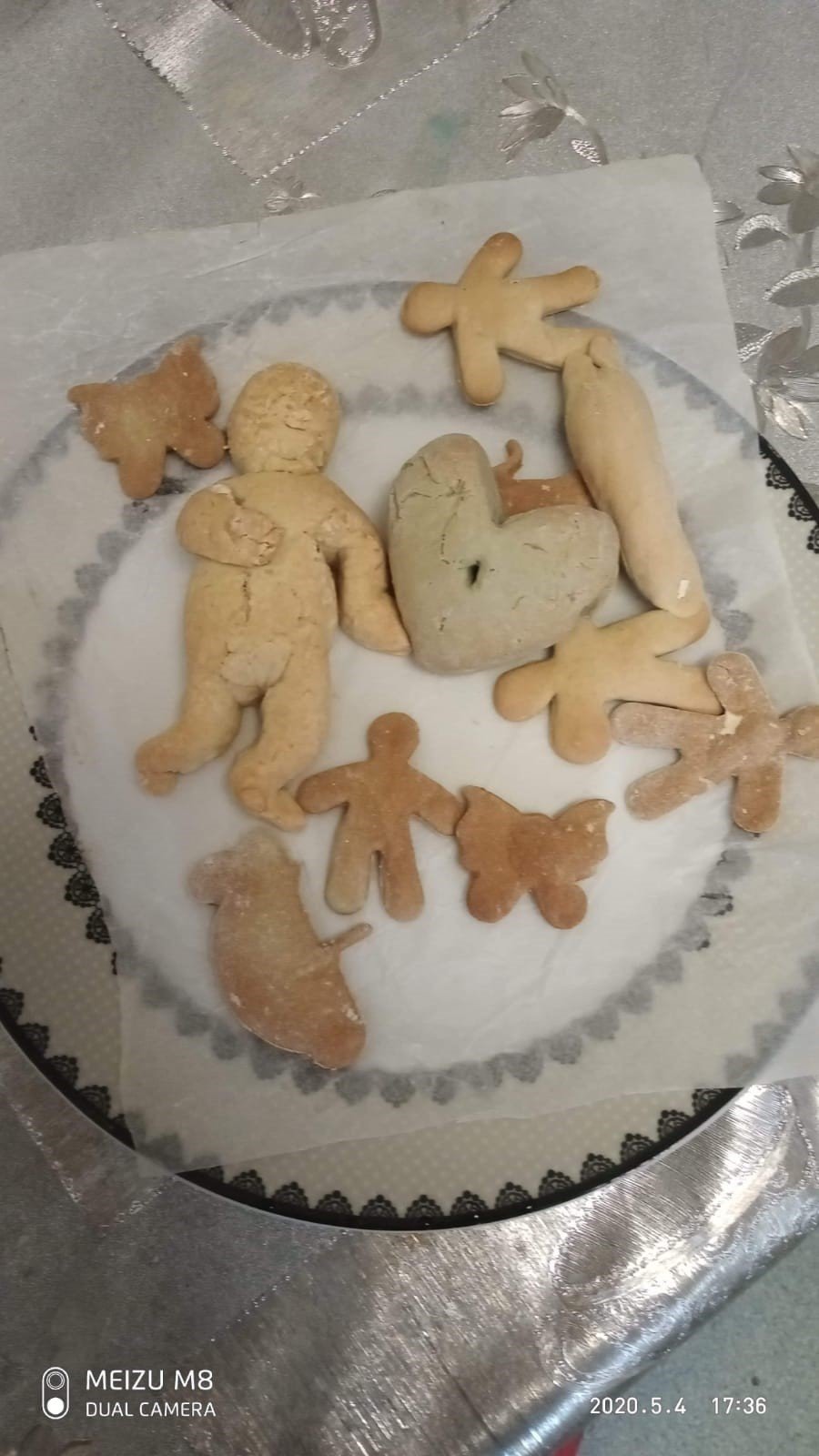 Miriama with her dog Minnie
Look at her cute pink tongue!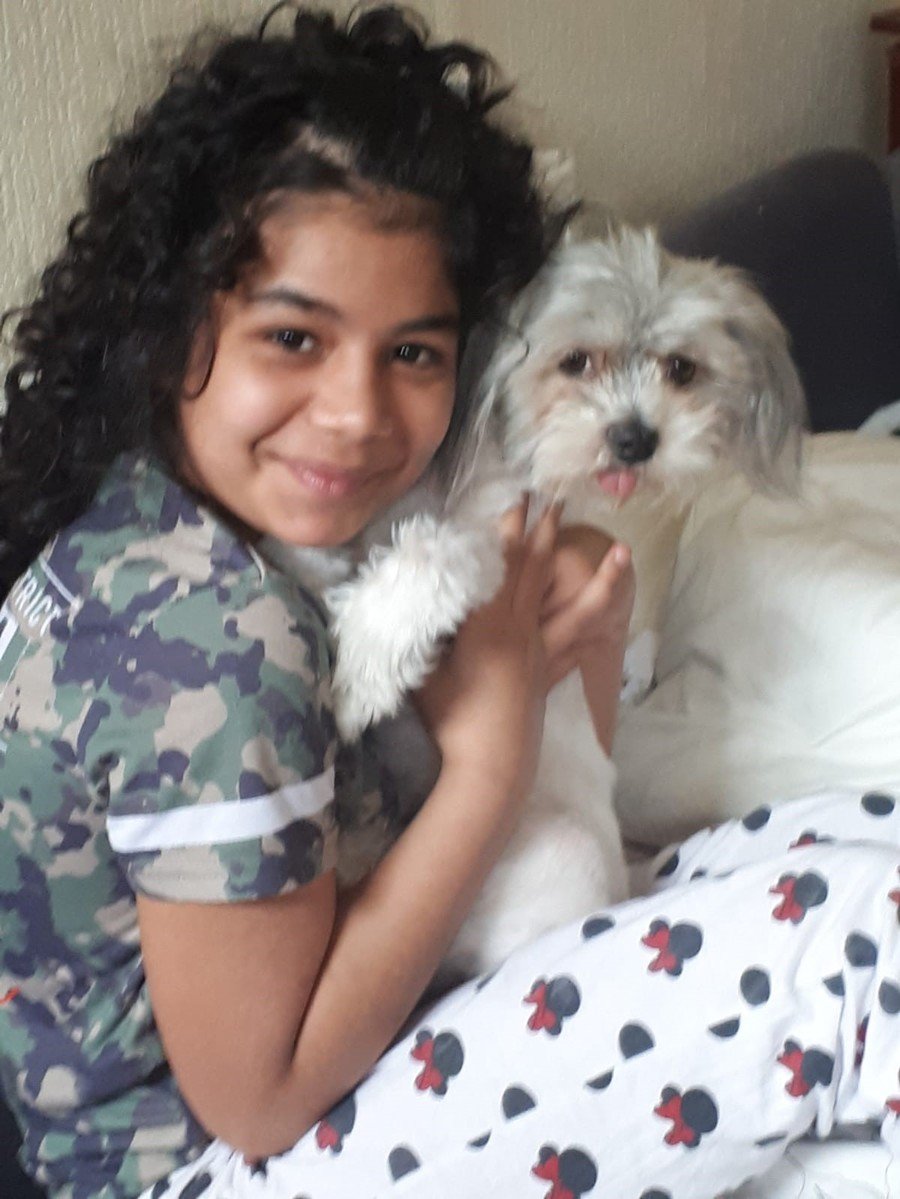 Look where Mrs Ralph's cheeky cat Esme likes to sleep...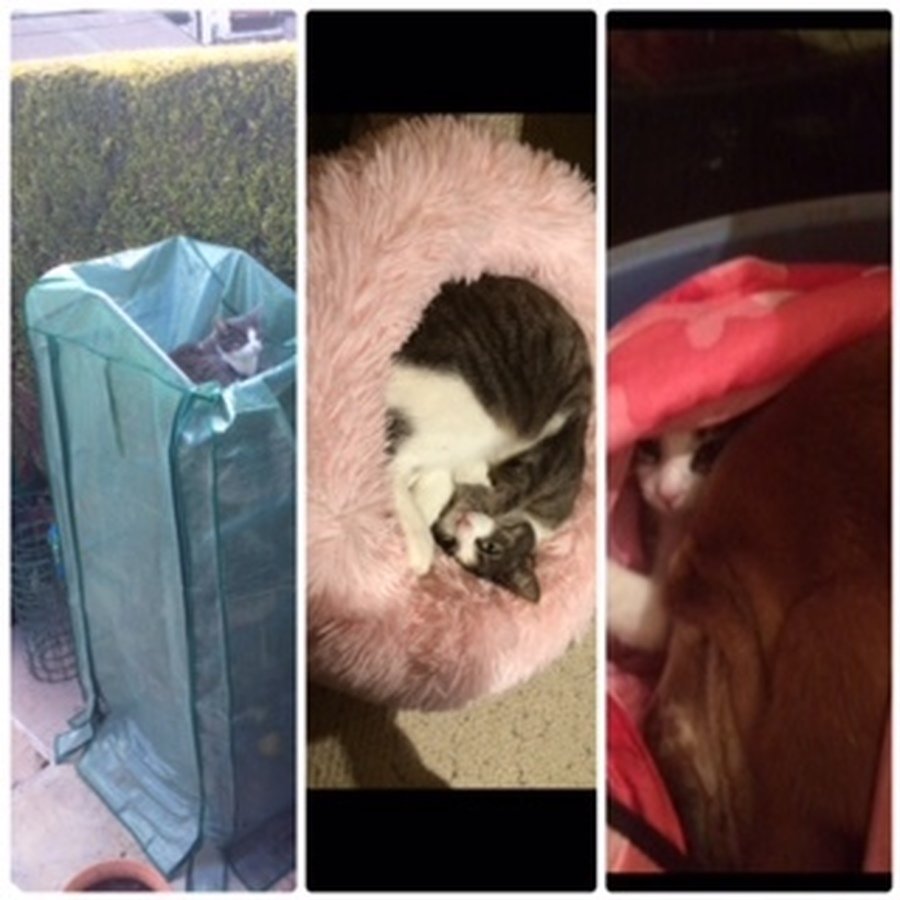 My cat Blue. I love him...except when he wakes me up very early in the morning!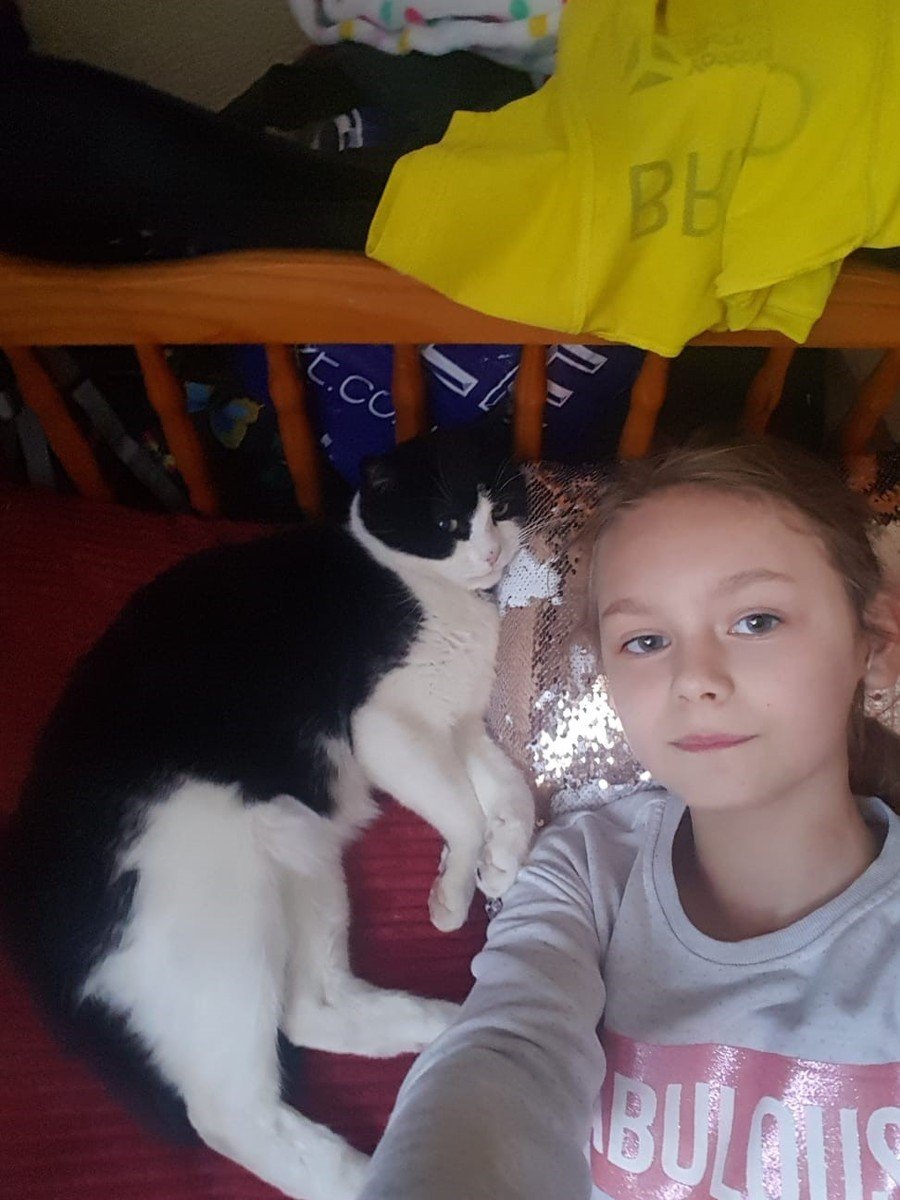 ...and her two guinea pigs!
Working hard...
Here is Adrian doing some maths work on money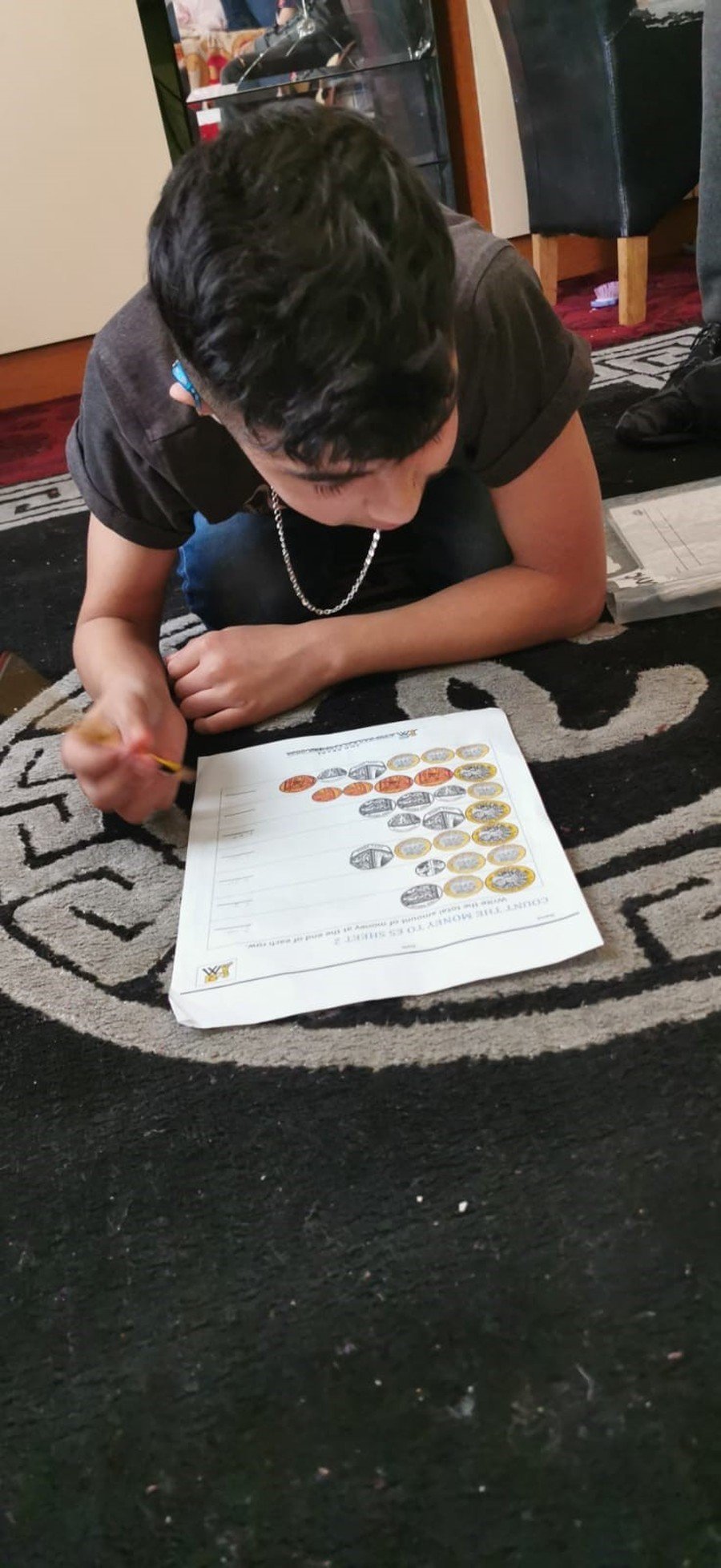 Austeja drew her own picture of the girl in the forest from our story THE TUNNEL by ANTONY BROWNE
Isn't it fantastic?!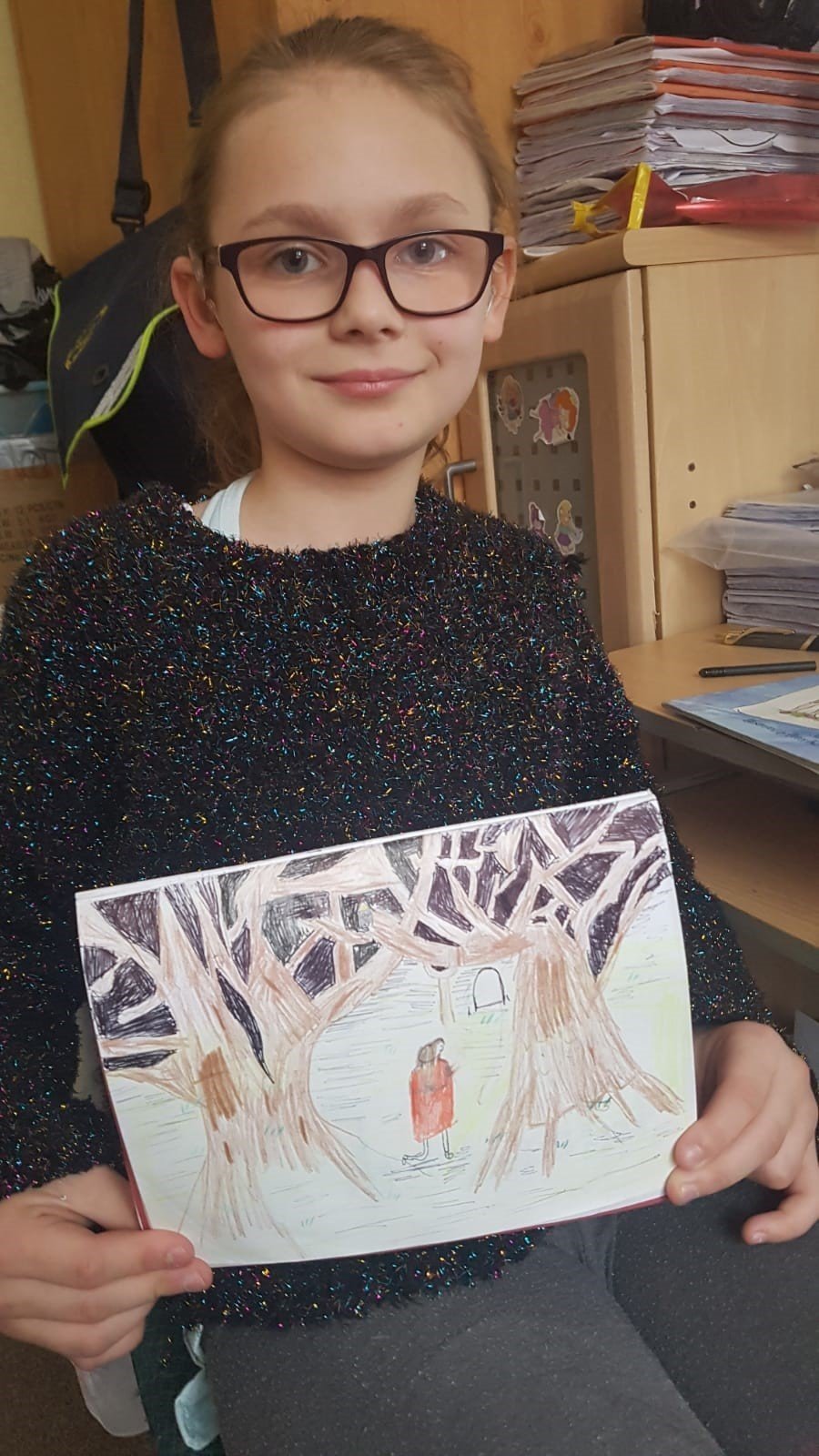 Austeja went on a right- angle hunt like Mrs Hussain did.
Wow, you found lots Austeja! WELL DONE!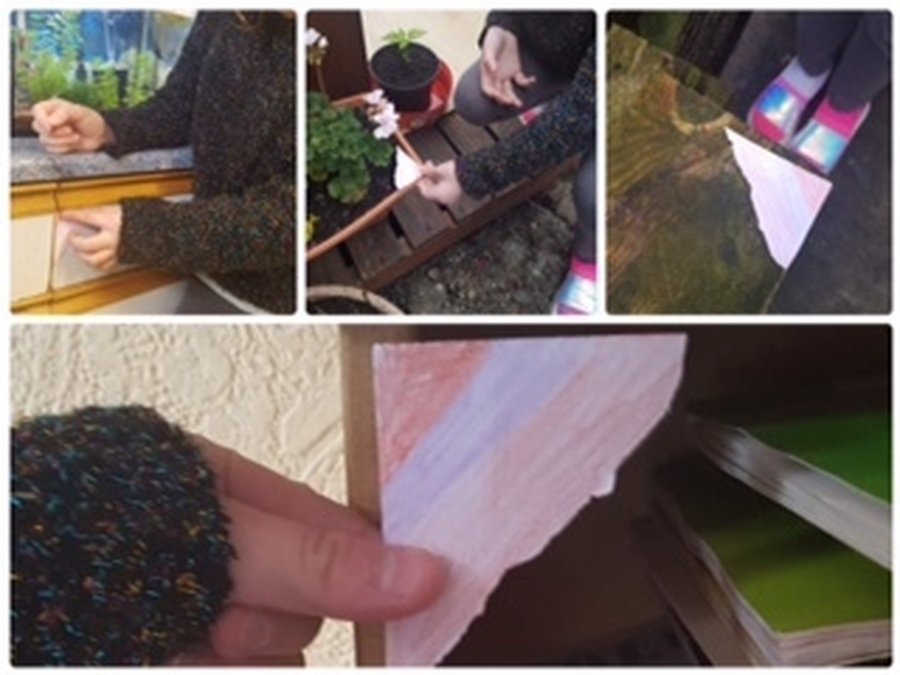 Look who's been reading! Who is it? (we know he is shy of the camera!)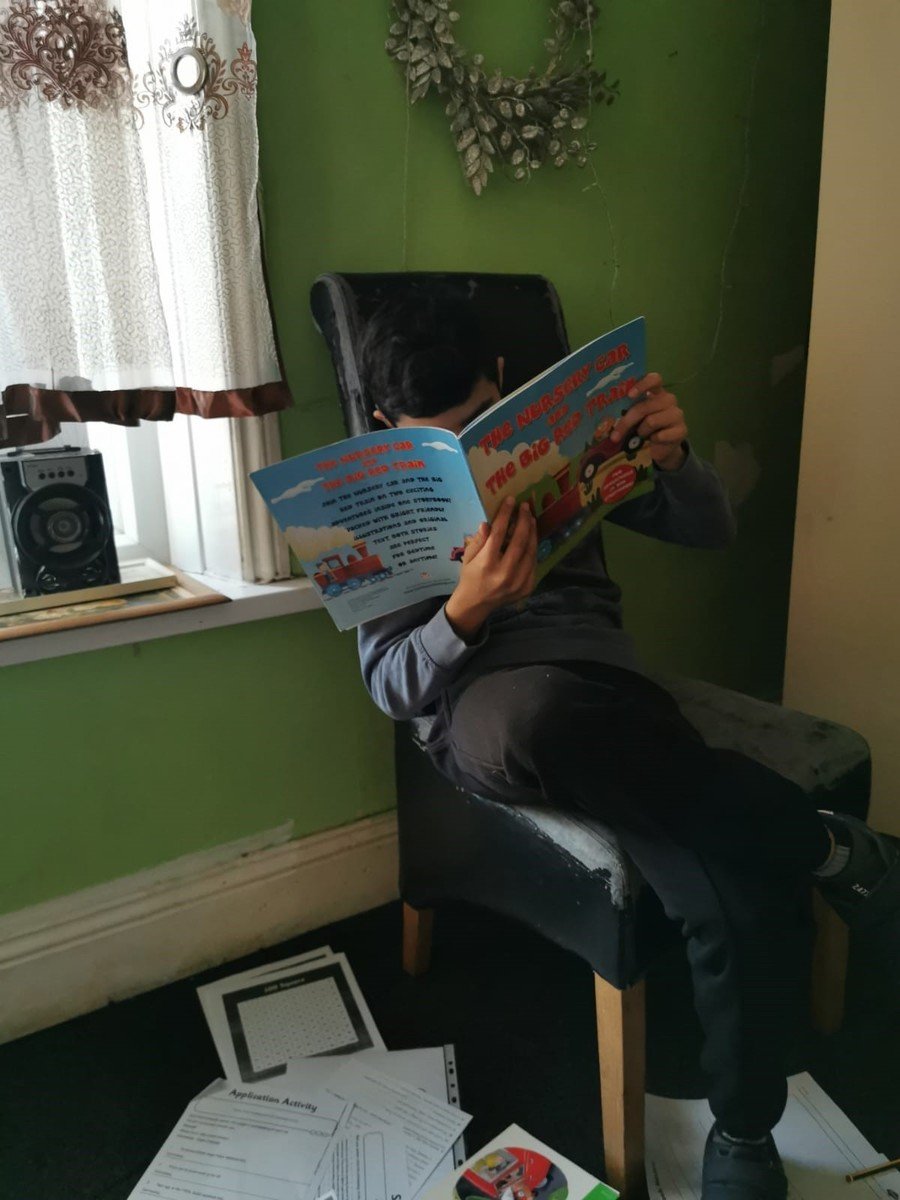 Yes...it's Adrian!
Well done Adrian. Keep reading everyday!
Austeja made her own tunnel. Well done!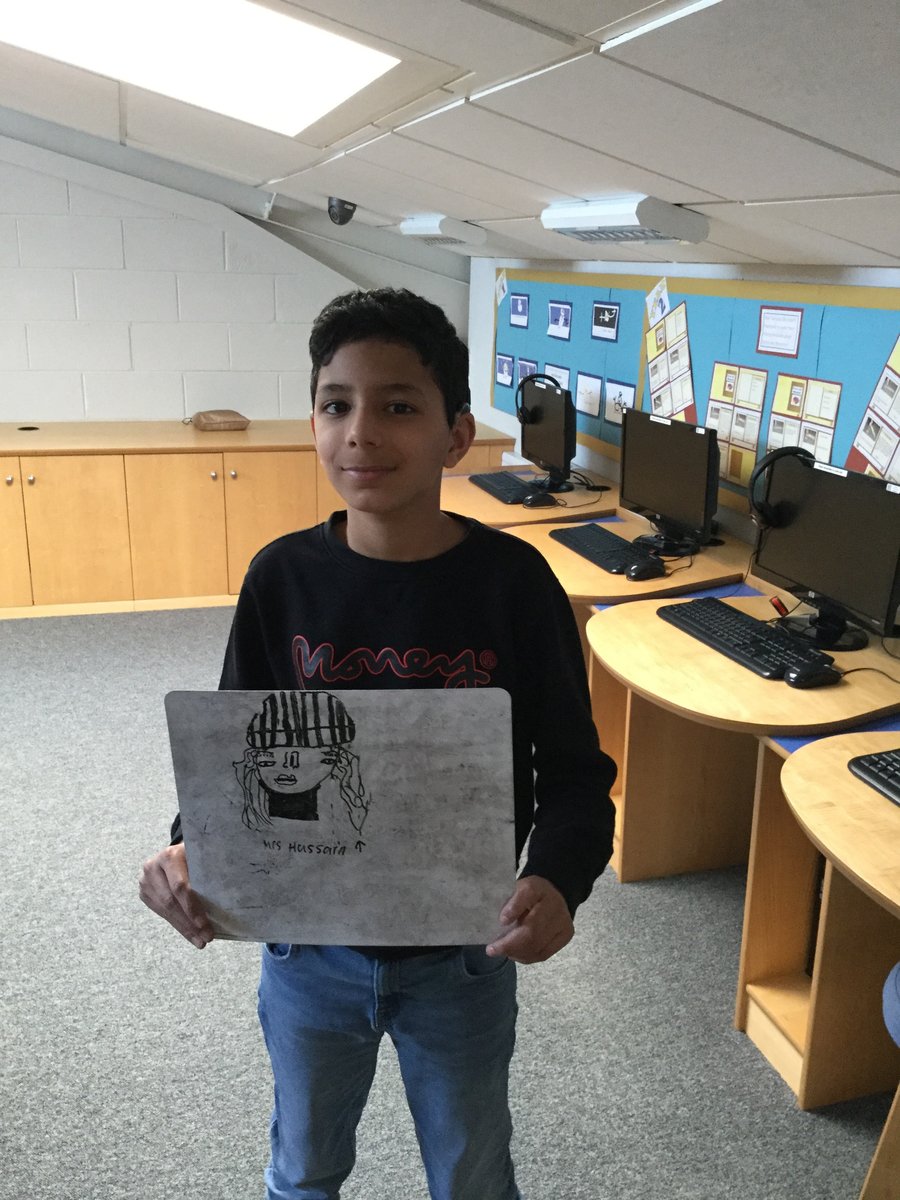 Austeja went on a square hunt...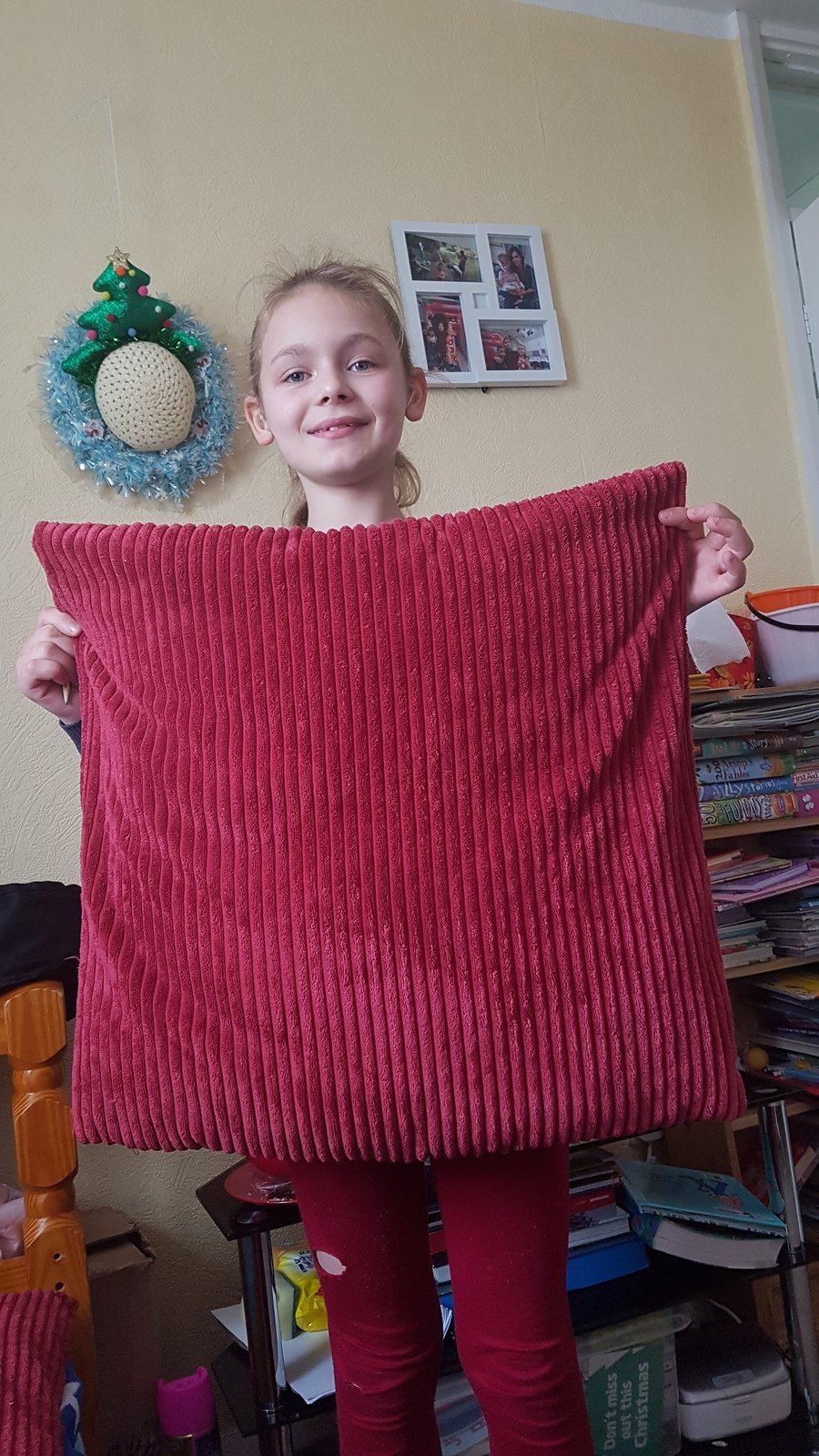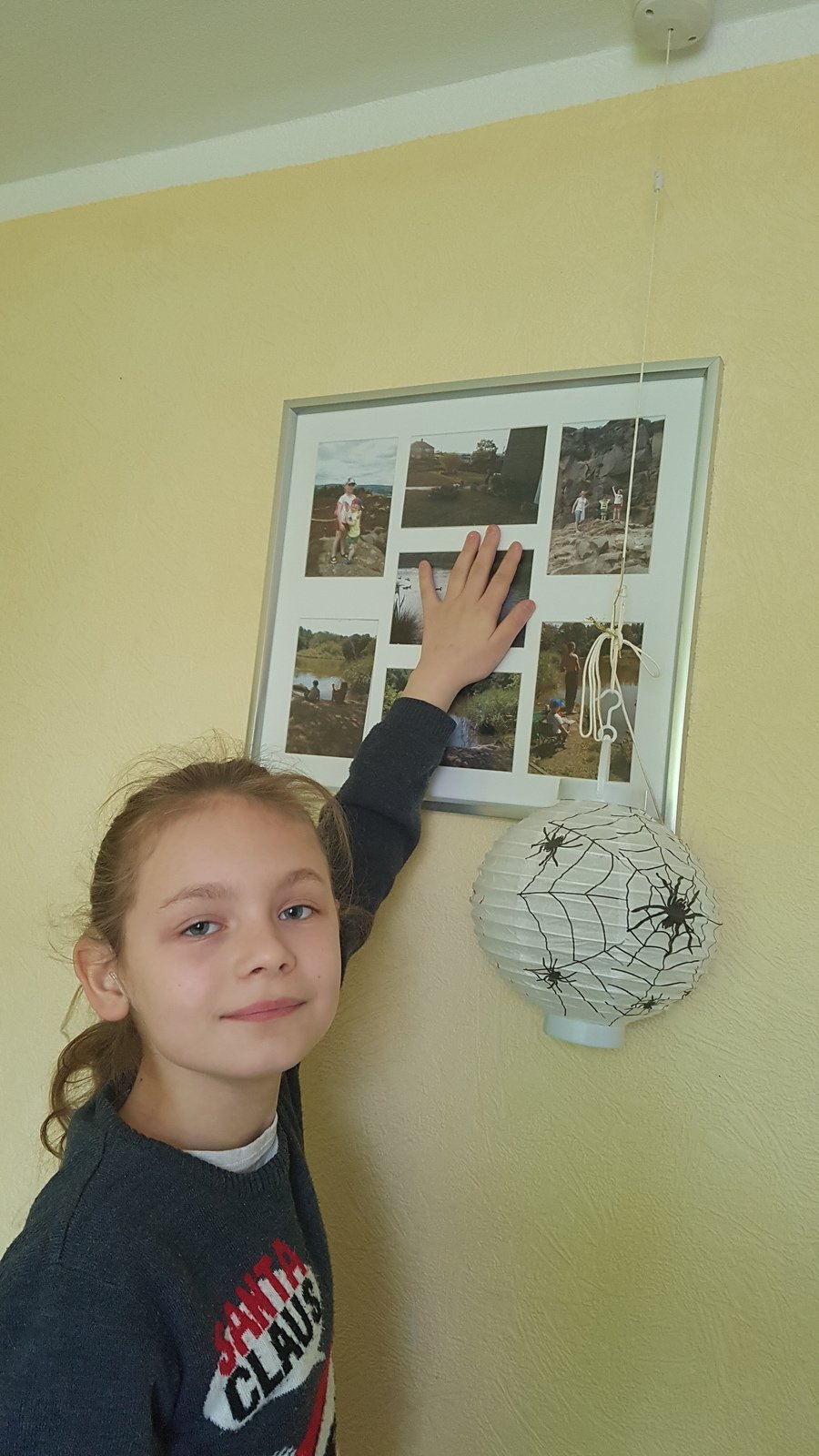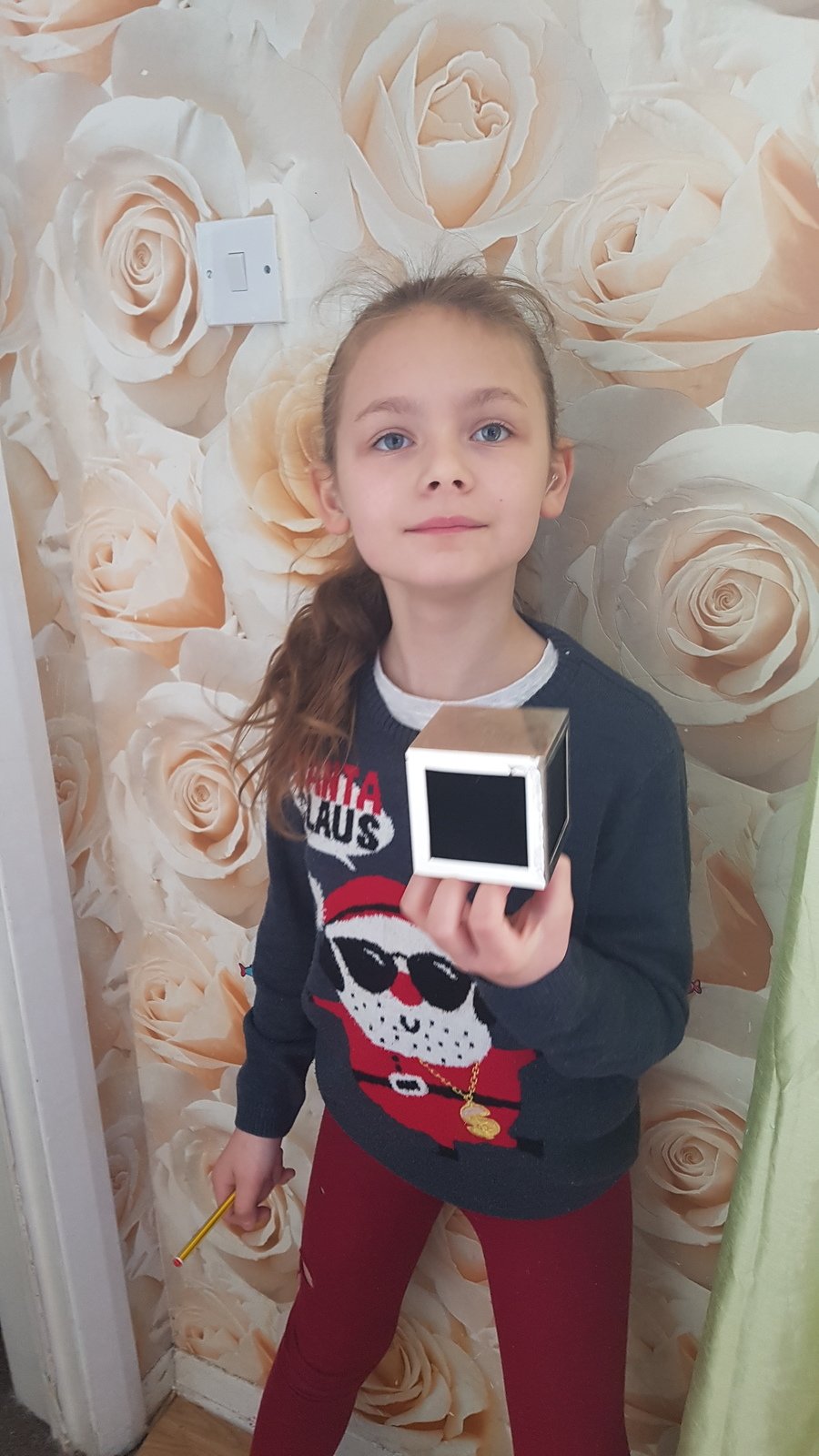 Why don't you send me some more photos to put on here?