You can contact any of the ARC teachers by emailing us at arcteacher@girlingtonprimary.co.uk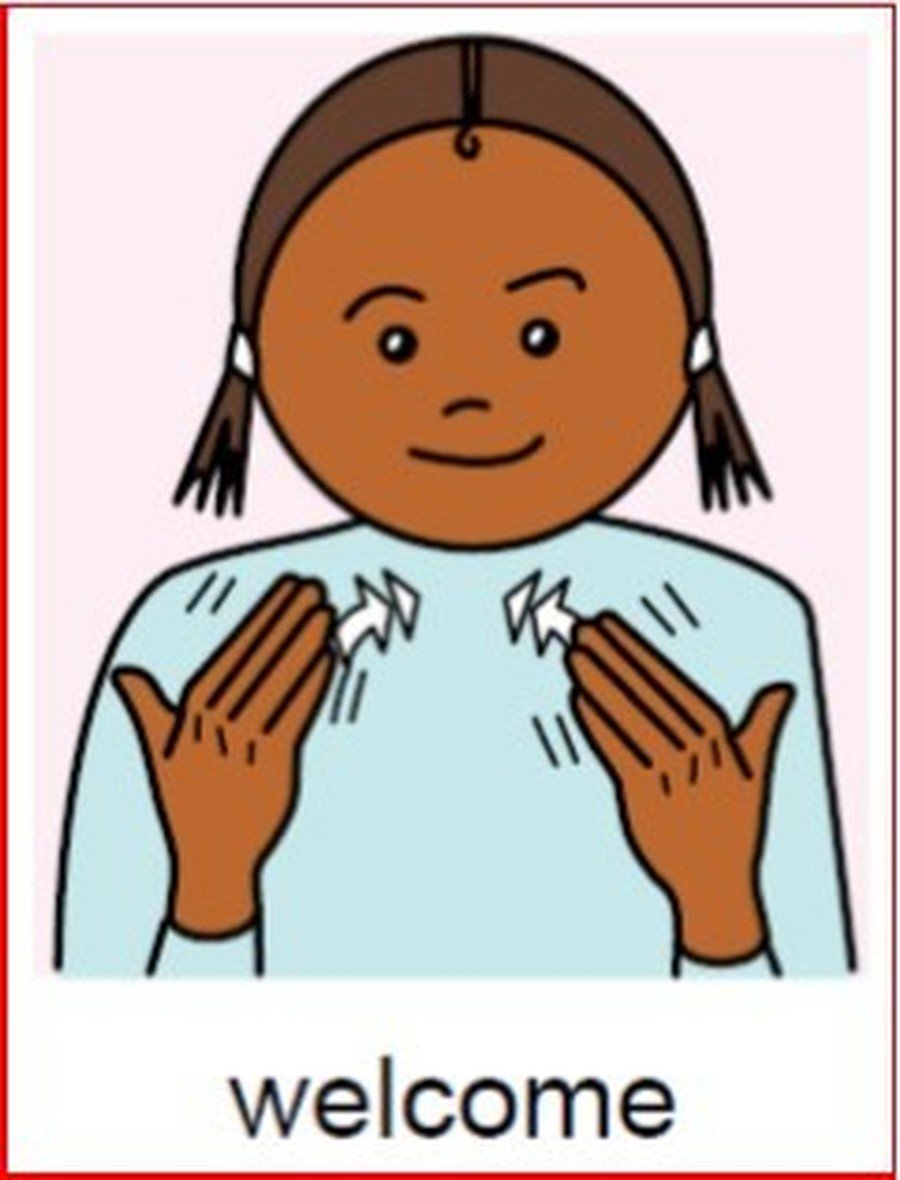 If you are at home and you are well, it is really important that you do some work everyday, especially English and Maths, so that you can keep learning. There are lots of things on this page to help you to do that. Your teacher will contact home to see how you are doing regularly. If you or your parents have any questions or need help, please contact your teacher and she will help you.
We look forward to seeing you again in school very soon!
Oak National Academy is an online classroom where you can find English and maths lessons, as well as other subjects like science, history, geography and music.
Follow this link for pupil pages, where you can search for activities yourself. There is also a parent and carers page which explains a bit more about the site and how you can support your child with their home learning. Your teacher will guide you as to which pages would be best for you and your learning.
Pupils and parents might also find these pages useful: