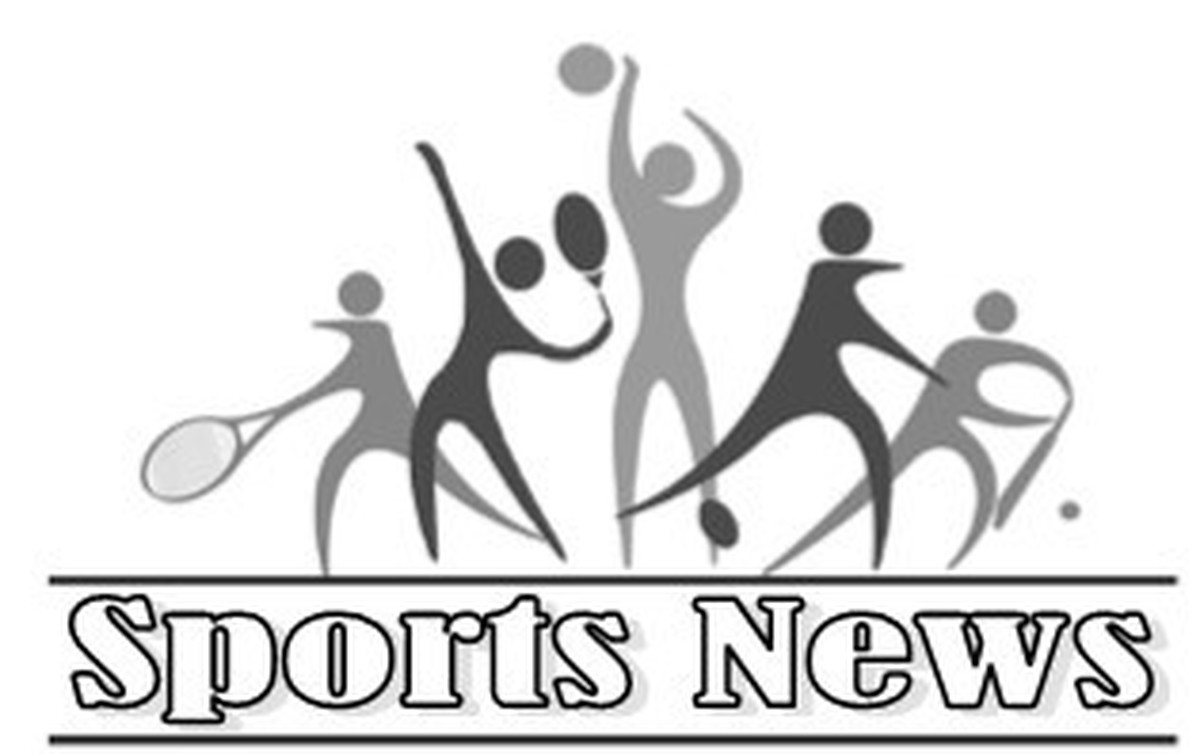 What another exciting term it has been for children at Girlington PrimarySchool. Bradford Bulls professional coaches have coached sixty children in year 3 over a period of 6 weeks. The children thoroughly enjoyed the training provided. Coaches from Bradford Dragons Basket Ball club have also coached children in year 6 as well as staff.
Bradford Hockey club coached children in year 6. The coaching provided, enhanced the skills of the year 6 hockey team which enabled them to come second place at the West Bradford hockey competition, qualifying for the Bradford School Games final at Hanson School where they came 6th place out of 20 teams that competed.
Congratulations to the Boccia team, winning silver at the Bradford School Games final at Hanson School on the 17th February 2017. The Boccia team qualified for the West Yorkshire Finals on March 25th 2017 competing against 10 teams from across the West Yorkshire district, they then went on to win silver again.
Children at Girlington Primary School have participated in a range of competitions within the School Games Initiative at Beckfoot Thornton School. Over 100 children have represented the school with several talented individuals representing the school on more than one occasion.
In addition to the school games, children from Girlington Primary school have participated in the Primary Panathlon (inclusion Event) at Huddersfield Leisure Centre on the 3rd February 2017. The Primary Panathlon inclusion team came 3rd place after competing against 11 other teams from across all five county districts in the event supported by Yorkshire Sport Foundation.
Selected boys from upper KS2 participated in the West Yorkshire Cross Country League in Keighley at Cliffe Castle on 15th February 2017. The boys competed against experienced cross country athletes form schools in the Keighley and Craven district. One boy came in at 61st place out of 124 children.
Throughout all the competitions, all the children who represented the school demonstrated excellent sportsmanship at every opportunity, as well as outstanding behaviours for learning whilst striving to be the best they can be.
After school sport clubs have been extremely popular this term, the clubs have been tailored to the curriculum and forthcoming competitions. Year groups from one to six have had the opportunity to partake in an after school sport club. Several clubs run most days offering sport such as: hockey, basketball, football, indoor athletics and tennis.