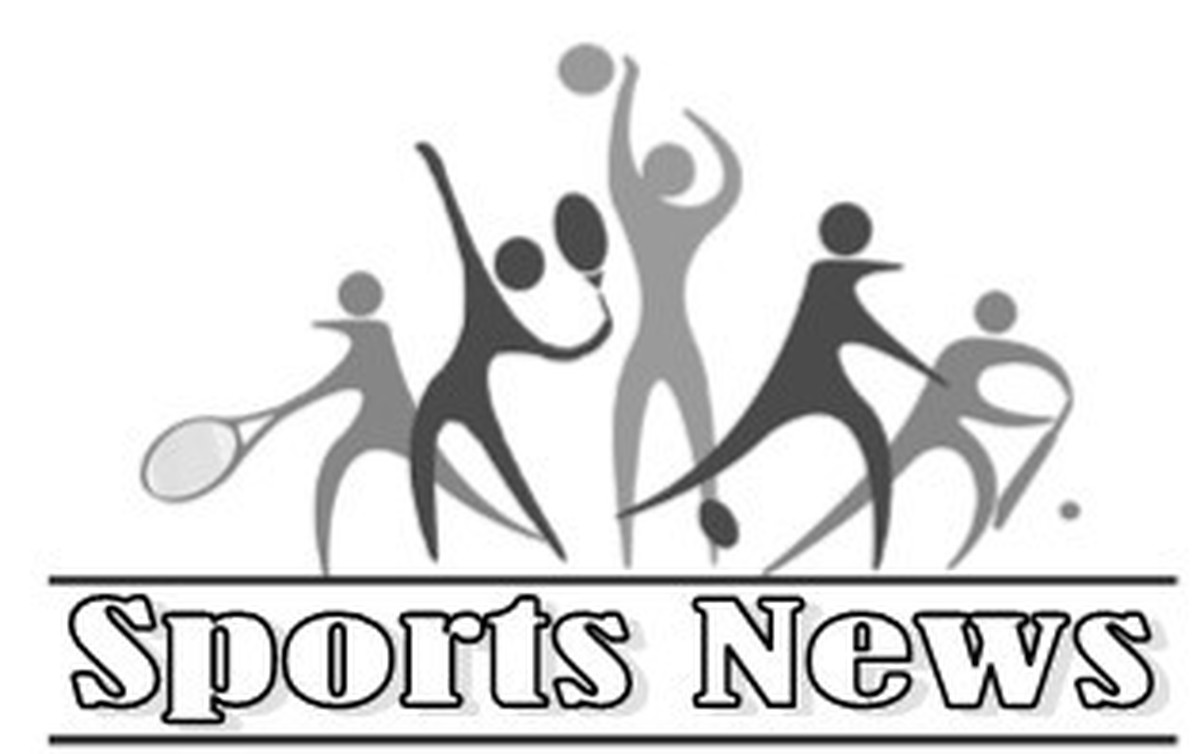 Autumn term has been extremely busy for the pupils at Girlington Primary School. West Yorkshire County Cricket professional coaches, coached sixty children in year 4 for a duration of six weeks. The children thoroughly immersed themselves in the sessions and completely enjoyed the training provided.
Sixteen year six boys and sixteen year six girls both received professional football coaching from a Bradford city coach. The sessions enhanced confidence and encouraged the girls to take part in football games organised at lunch and break times. Several members of staff have also received coaching from West Yorkshire County Cricket and Bradford City coaches.
Children at Girlington Primary School have participated in a range of competitions within the Sainsbury's School Games Initiative at Beckfoot Thornton School as well as other events this term. Over 100 children have represented the school with several gifted and talented individuals representing the school on more than one occasion. For the first time this year, children from year one have represented the school in the Change for Life multi-skills event.
Children from key stage 2 took part in Boccia and New Age Kurling inclusion events; winning bronze medals. The year 3/4 girls football team were undefeated in the under 9's girls football competition, earning themselves a silver medal missing out on gold by the difference of 1 goal.
The year 4 boys football team won bronze medals in the first round of the under 9's football competition, securing themselves a position the West Bradford finals. They went on to become silver medallists guaranteeing them a place in the Bradford finals.
Throughout all the competitions, all the children who represented the school demonstrated excellent sportsmanship at every opportunity, as well as outstanding behaviours for learning whilst striving to be the best they can be.
After school sport clubs have been extremely popular this term and have been tailored to the curriculum and forthcoming competitions. Year groups from two to six have had the opportunity to partake in an after school sports club. Several clubs run most days offering sport activities such as: football, multi-skills, indoor athletics and dodgeball.